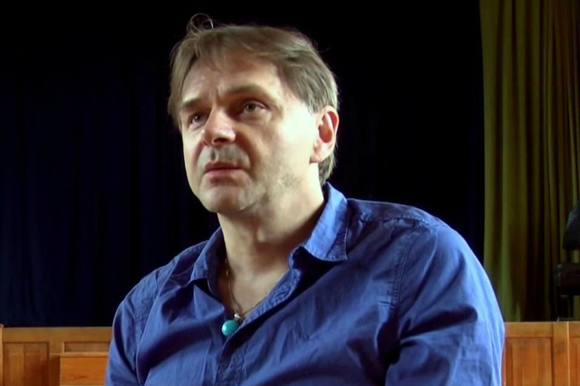 "It will be a story about how the loss of eyesight inspired in him the desire to become the best pianist in Poland, a story about Mietek's road to the top and his fight with daemons, disability, loneliness, addiction and lack of love", director Maciej Pieprzyca told FNE.

Ikarus. The story of Mietek Kosz / Ikar. Historia Mietka Kosza is produced by Renata Czarnkowska-Listoś and Maria Gołoś through RE studio with a planned budget of 1.8 m EUR / 8 m PLN. The project received a production grant of 464,000 EUR / 2 m PLN from the Polish Film Institute.
The producers are currently holding casting calls and the shooting is planned for the last quarter of 2018.
Maciej Pieprzyca is the director of the box office hit Life Feels Good (Tramway), awarded the Grand Prix des Ameriques, the Ecumenical Jury Award and the Audience Award at the Montreal IFF in 2013.


Production Information:
RE studio
http://re-studio.pl
This email address is being protected from spambots. You need JavaScript enabled to view it.

Credits:

Diector: Maciej Pieprzyca
Screenwriter: Maciej Pieprzyca