Polish box office figures have been on the rise for the last couple of years, with locally produced titles topping the charts. 
Cold War is a Polish/French/British coproduction from Opus Film, Apocalypso Film and MK Production, distributed by Kino Świat, and is currently the 5th highest admissions for a Polish film this year, following commercial thrillers and romantic hits Women Of Mafia (Vega Investments) by Patryk Vega (2,033,898 admissions), Pretended Finacee by Batrosz Prokopowicz (1,126,986 admissions), Tax on Love (TVN) by Bartłomiej Ignaciuk (1,126,986 admissions) and Pitbull. The Last Dog (Ent One Investments ) by Władysław Pasikowski (1,009,576 admissions) .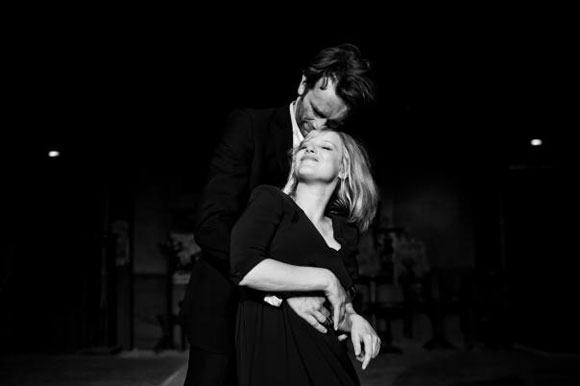 Box office results also soar for Squadron 303, a Polish/British Polish WWII fighter pilot drama directed by Denis Delić, that topped the overall Polish box office on its opening weekend of 31 August - 2 September 2018 with 148,370 admissions and held the nr 2 slot in the following weeks.
Squadron 303, produced by Jacek Samojłowicz and his company Film Media in coproduction with Luma Ventures, Studio Orka and Lightcraft Advertising, was released in Poland by Mówi Serwis. The distributor informed FNE that after two weeks in cinemas Squadron 303 sold over 500,000 tickets.