Paweł Pawlikowski's Cold War (a Polish/UK/French coproduction produced by Opus Film in coproduction with Apocalypso Pictures) was awarded in the Theatrical Release category, where it competed against A Star Is Born, Roma, The Favourite and First Man.
Zaza Khalvashi's Namme (a Georgian/Lithuanian coproduction between Batumi Art-House Film Studio and Tremora) was awarded in the first-timers Spotlight section, which Żal previously won together with Ryszard Lenczewski, PSC for Paweł Pawlikowski's Ida (2013), produced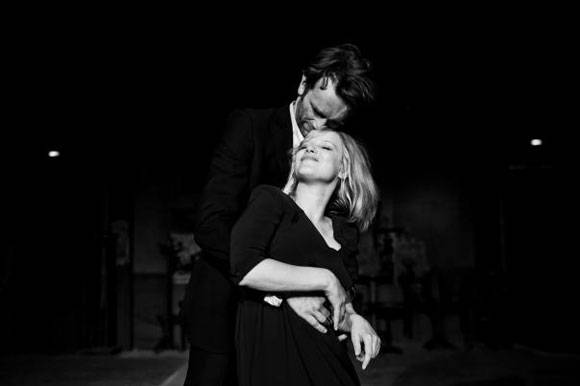 by Phoenix Film (DK) and Opus Film (PL) in association with Portobello Pictures (UK).
Cold War is also nominated for the Academy Awards in the Best Directing, Best Cinematography and Best Foreign Language Film categories. The Academy Awards gala will be held on 24 February 2019.
This year's 33rd Annual ASC Outstanding Achievement Awards coincided with the ASC's 100th anniversary.