Hungarian director Szabolcs Hajdu won the 7,500 EUR Best Director prize for It's Not the Time of My Life.
Poland won two awards for Jan P. Matuszynski's biographically inspired The Last Family: Best Debut (and a prize of 3,000 EUR) and Best Actor for Dawid Ogrodnik. Poland also took the Audience Award for its box office hit Planet Single with a 3,000 EUR prize.
Estonia had a an honorable mention in the debut category for The Ghost Mountaineer and Georgia received the DIALOGUE Award for Multicultural Communication along with a prize of 3,000 EUR for House of Others. Bulgaria won the Best Short award for The Son directed by Hristo Simeonov.
The Cottbus Film Festival, perhaps more than any other film festival, was born out of a political moment in history: the fall of a divisive wall and the desire to retain a connection between former Communist controlled countries with their shared history. Over the past 26 years that spirit has guided the festival's choices. This year, the force of political change was again in the air, from the festival's focuses on Cuba with its slowly repaired relationship with the US, to the connecting cottbus market's focus on the Ukraine with its endangering relationship with Russia. In the background, the air was tinged with discussions about the impact of nationalistic political shifts on national film industries and on the world.
Speaking to that topic, festival director Bernd Buder told FNE, "You don't know if politics will affect film or not. There's a reason to be scared." Looking back at the festival's history, he observed, "Filmmakers from the Balkan countries were able to meet here and found a way to cooperate" when political tensions between those countries were at their highest.
Reflecting on the films in this year's festival, Buder said he noted some trends, such as "a trend to tell the story straight away, in a more direct, even documentary style." Following this year's focus on Cuba, Buder said he's looking at filmmakers in Belarus and Vietnam for upcoming editions of the festival.
The list of winners follows: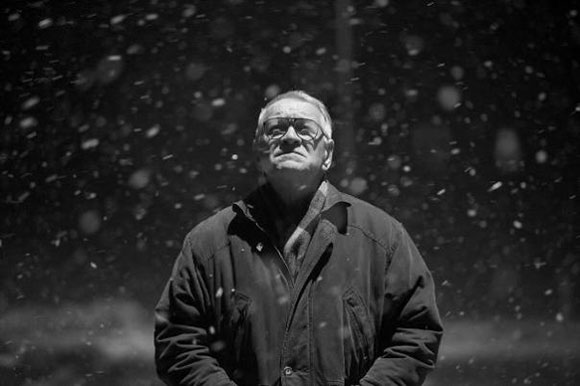 Best Film
Zoology (Russia)
Directed by Ivan I. Tverdovsky
Best Director
It's Not the Time of My Life (Hungary)
Szabolcs Hajdu
Best Actress
Natalia Pavlenkova for Zoology by Ivan I. Tverdovsky (Russia)
Best Actor
Dawid Ogrodnik for:
The Last Family (Poland)
Directed by Jan P. Matuszyński
Produced by Aurum Film
Coproduced by HBO Polska, Mazowiecki Instytut Kultury, Lightcraft, Universal Music Polska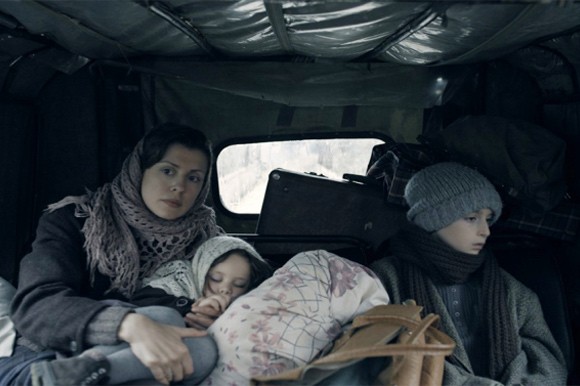 Supported by the Polish Film Institute, the Mazovia Film Fund
DIALOGUE-Award for Multicultural Communication
House of Others / Skhvisi sakhli (Georgia, Russia, Spain, Croatia)
Directed by Rusudan Glurjidze
Produced by Liga Productions
Coproduced by Cinetech Ltd, Kinoskopik SL, Embrio
Best Debut
The Last Family (Poland)
Directed by Jan P. Matuszyński
Ecumenical Jury Award
Kills on Wheels / Tiszta szivvel (Hungary)
Directed by Attilla Hill
Best Short Film
The Son (Bulgaria)
Directed by Hristo Simeonov
Produced by Trivium Films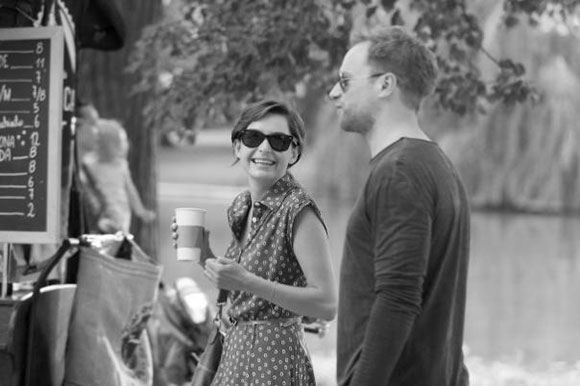 Special Award
Credit (Russia)
Directed by Vadim Valiullin
Best U-18 Youth Film
Storm Cells (Germany)
Directed by Jakob Schmidt
Audience Award
Planet Single / Planeta Singli (Poland)
Directed by Mitja Okorn
Produced by Gigant Films and coproduced by TVN