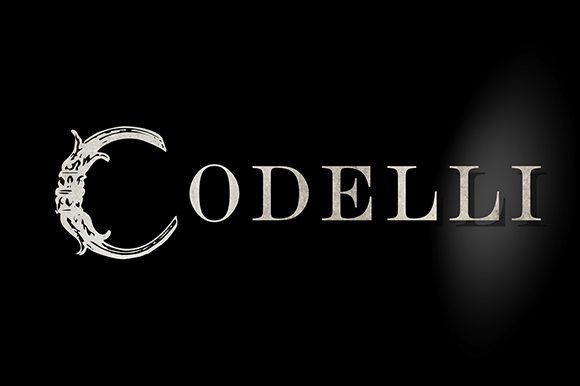 Codelli built a pioneer radiotelegraphy station in Togo in 1914 and established the first wireless connection between West Africa and Imperial Germany. In 1913 he made a partnership with German film pioneer Hans Schomburgk and became the producer of the first feature film ever shot in Africa, The White Goddess among Cannibals / Eine Weisse Unter Kannibalen, a story about a young girl who was found by a cannibal tribe and raised as a tribe goddess. She was eventually saved from the 'savages' by a white adventurer, who brought her back to Europe.
The film uses re-enactments made from Codelli's private archive totalling approximately 600 photos, using live actors and computer animation.
The title role is played by the renowned Slovenian film and theatre actor Primož Bezjak (Rooster's Breakfast, directed by Marko Naberšnik and produced by Arsmedia, 2007).
Codelli was produced by Miha Čelar through Astral film, in coproduction with Mateja Erika Smisl through RTV Slovenija, Iztok H. Šuc through Kerozin and Sašo Kolarič through PS Mangart. The project is supported by the Slovenian Film Center with 47,000 EUR and FS Viba. "The total budget is 300,000 EUR", producer Miha Čelar told FNE.
The film was shot from 2015 to 2016 in Slovenia (Ljubljana, Hrastno pri Šentrupertu), Austria (Wien, Bad Sauerbrun, Wulkaprodersdorf), Germany (Berlin, Nauen, Babelsberg) and in West Africa, in Niger and Togo (Atakpame, Camin).
Astral film will release the film domestically in January/February 2018.
Production Information:
Astral film  
This email address is being protected from spambots. You need JavaScript enabled to view it.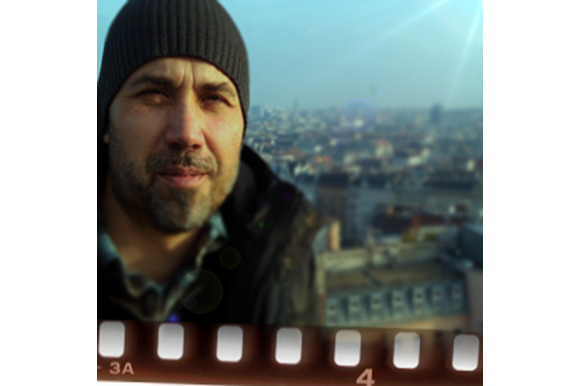 RTV Slovenija
www.rtvslo.si
This email address is being protected from spambots. You need JavaScript enabled to view it.
Kerozin
www.kerozin.si
This email address is being protected from spambots. You need JavaScript enabled to view it.
PS Mangart
www.mangart.net 
This email address is being protected from spambots. You need JavaScript enabled to view it.
Credits:
Director: Miha Čelar
Screenwriter: Miha Čelar
DoP: Rožle Bregar
Editors: Aleksandar Stanojević
Sound designers: Gašper Loborec, Julij Zornik
Production designers: Miha Čelar, Franc Lautar
Costume designer: Nadja Bedjanič
Make up artist: Alja Sušnik Mohar
Head animator: Iztok H. Šuc
Music: Silence
Cast: Primož Bezjak, Katarina Stegnar, Doroteja Nadrah, Maša Kagao Knez, Kany Michel Obenga, Grega Zorc, Marinka Štern, Branko Jordan, Uroš Kaurin, Janja Majzelj, Mojca Fatur