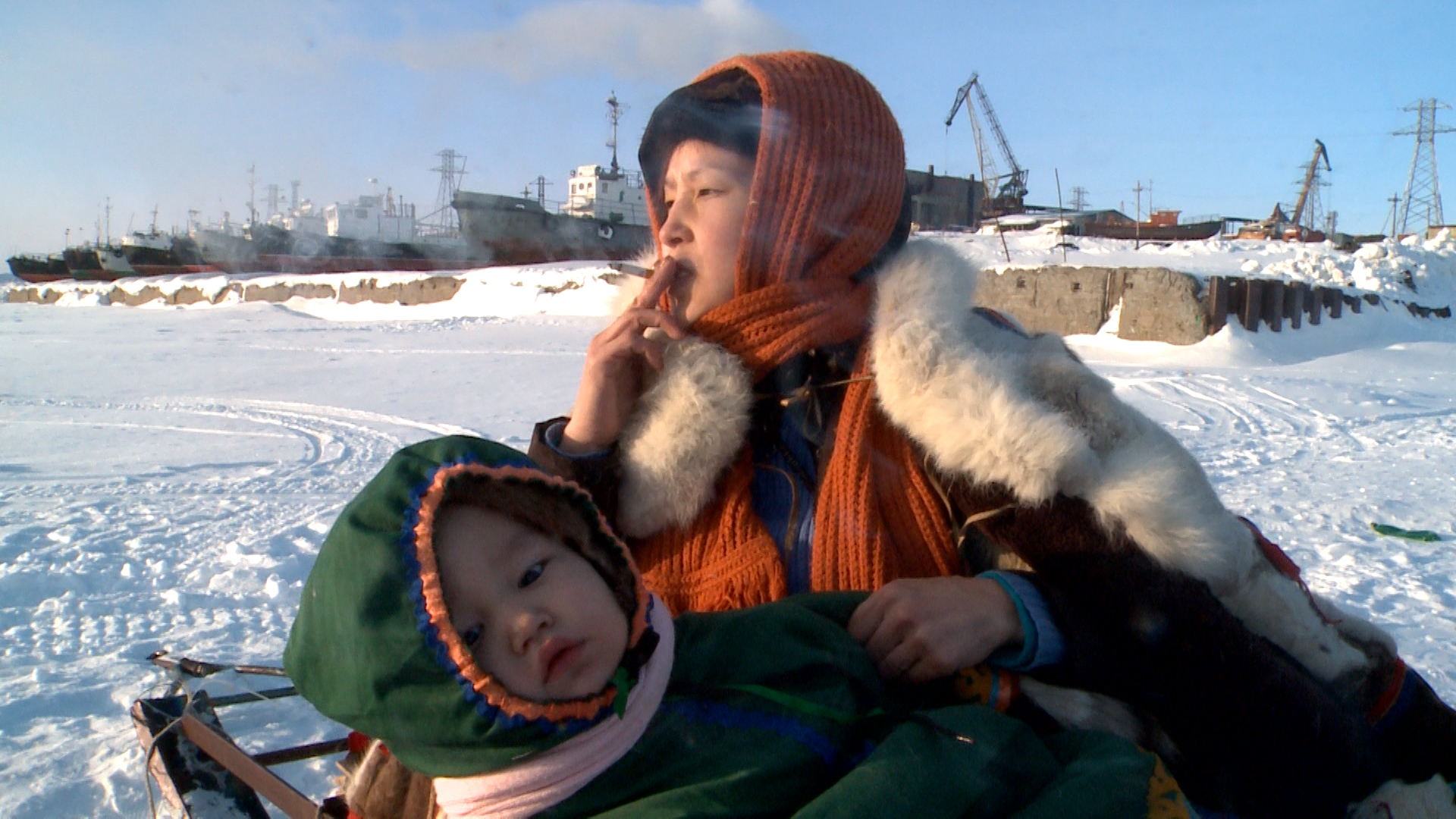 Life of Ivanna
Life of Ivanna (Russia, Norway, Finland) directed by Renato Borrayo Serrano and produced by Vlad Ketkovich, is an observational documentary depicting the life of a comunity of Nenet nomadic reindeer herders in the Russian arctic. The film follows Ivanna and her family as it shows the dramatic changes in her life, emigrating from traditional way of life to live in the city, motivated by the deteriorating conditions of life in tundra and climate change.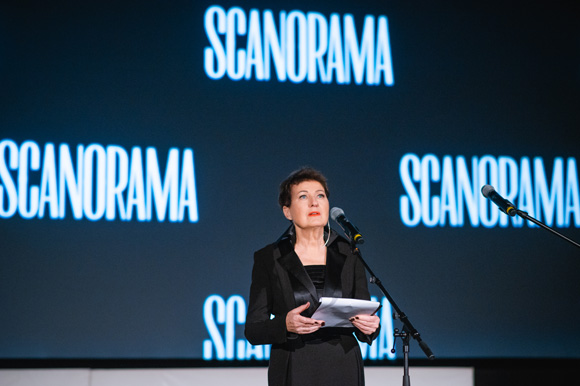 The Pawnshop
Lukasz Kowalski's documentary debut The Pawnshop (Poland). The film invites us to the biggest pawnshop in the south of Poland run by a couple of extraordinary entrepreneurs Jola and Wiesiek. Surrounded by thousands of bizarre objects, accompanied by touching figures of the neighborhood they feel for, they are trying to find a way to save their business and love.
Participating film professionals – drawn from around the world – will have the opportunity to work intensely on their documentary films with the support of established producers, editors and sales agents. You can find more information about the selected projects here.
dok.incubator is a well-established workshop for feature length documentaries in the rough cut stage that is unique in its format and impact on filmmakers. Its aim is to offer individual mentorship for eight documentary projects with a focus on dramaturgy, distribution and marketing strategy and audience building in order to premiere at prestigious festivals and secure wide distribution. Over the eight years of its existence, dok.incubator helped to develop tens of films which were screened at the biggest international festivals including Sundance, Berlinale, IDFA, CPH:DOX, Visions du Réel, Hot Docs and many others.