VR is trending also at the 16th Transilvania IFF (TIFF, running through 11 June 2017) with seven VR programmes including international fiction, non-fiction and animated works. CINETic in collaboration with InfiniTIFF (the TIFF platform for new forms of storytelling) hosted the first edition of the The VR Canvas: Tilt Brush, a VR artistic residency that allowed four groundbreaking Romanian illustrators to draw outstanding 3D works in VR during three days of intensive practice.
According to Cinemagia.ro, The VR Cinema Romania was founded by financier Deborah Chen and consists of a 15 seats and 150 square meter hall in Veranda Mall. The cinema will use Samsung equipment.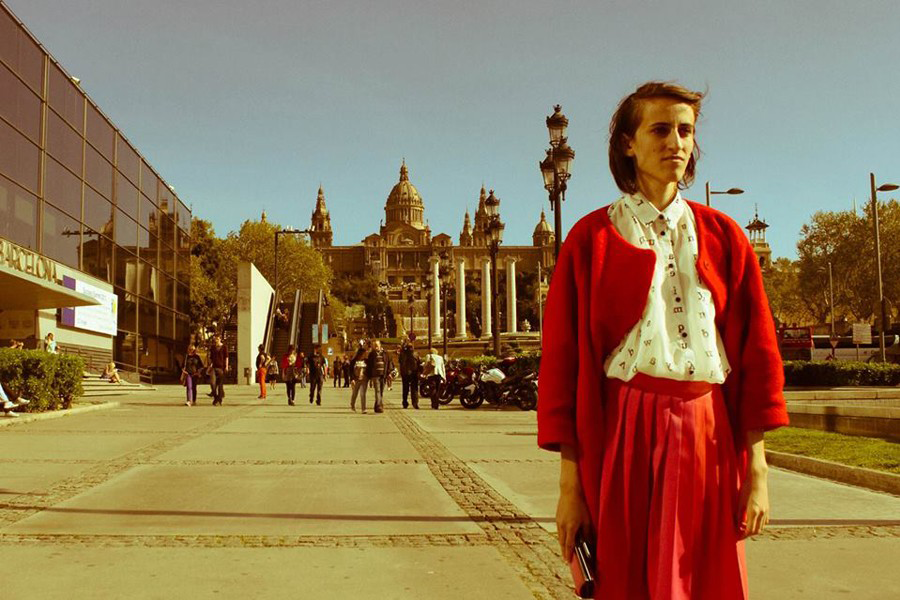 Ioana Mischie, the Programme Coordinator of CINETic and also the coordinator of the programme The Romanian VR Days in the 2017 Cannes Marché du Film, told FNE that the number of Romanian artists interested in VR is increasing: "At CINETic we organise a monthly meet-up together with REALITIES - The Romanian VR & AR Think Tank, and the audience is steadily increasing. If we have only six VR projects now, we will have at least double in a couple of months."
Mischie said Romania is in a very lucky position in VR for various reasons: "We have brilliant IT engineers, very good game designers (and many gaming companies), and we have also very talented filmmakers. Our goal is to put them together and make interdisciplinary teams."
CINETic is a very ambitious center built up alongside the I.L. Caragiale Theatre & Film University in Bucharest (UNATC) with 8 m EUR in funding through the European Fund for Regional Development. The center has its own team and plans to operate through six laboratories (Creative Digital Technics in Cinema, Digital Interactions Sound-Light, Digital Animation, Virtual Set Design and Amplified Reality, Digital Interaction, Cognitive Development and Applied Psychology through Immersive Experiences).
The Romanian VR Days in the 2017 Cannes Marché du Film was CINETic's first international event and presented six films, from computer-generated worlds (Quantum directed by Vlad Lomnasan, The Jilava Massacre directed by Alexandru Berceanu, Mr. Freckles directed by Andrei Brovcenco), to fiction (Escape directed by Millo Simulov), documentary (The Turda Salt Mine 360 by Creative VR) and educational works (Envisage the Future directed by Lewis Smithingham).
---
FNE has invited European AV innovators to share with you their successful projects and models as part of our FNE CEI AV Innovation project. These articles are part of the preparations for the FNE CEI AV Innovation Forum to be held 5-6 October 2017 within the frames of the International Co-production Forum Regiofund.
The event is sponsored by the Central European Initiative (CEI).
You can find out more information HERE