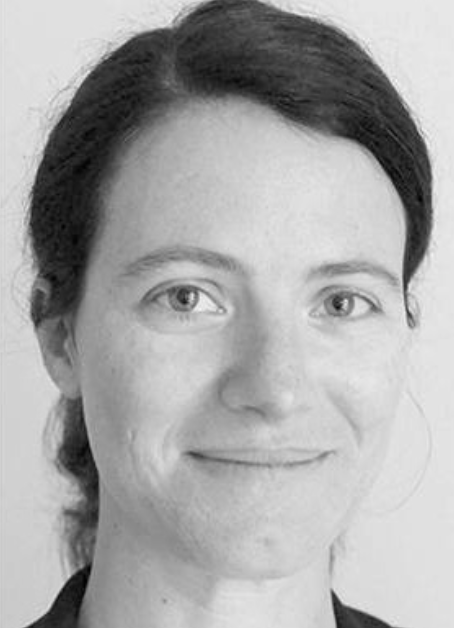 PARIS: While 1740 films are produced each year in Europe, only 37% of these films are distributed outside of their country of origin. The difficulties to travel, encountered by the European film, demonstrates that the current system of international sales ("all rights" sales) is not adapted to current conditions anymore, as it leaves more and more films at the roadside.
Compared to traditional distribution, and for films difficult to distribute through a strictly territorialised model, digital distribution presents real opportunities.
Firstly, the direct digital distribution scheme presents low entry costs, composed of subtitling and encoding costs. In addition, the existence of pan-European platforms covering many territories with only a single point of entry for the supply allows for a considerable smoothness in term of process, and a real cost efficiency.
Moreover, digital distribution brings greater flexibility with the possibility to block or open windows of exploitation at any time and territory by territory.
Finally, the existence of specialised actors, the aggregators, representing a legal, technical, commercial, marketing, editorial and financial interface between the rights holders and the platforms, makes this new distribution form now accessible to all types of rights holders in Europe.
In these conditions, digital could represent in the long run a real distribution network and the opportunity to considerably improve the circulation of films in Europe. Making films available is a necessary condition but not sufficient to develop this sector. Marketing is indeed crucial and new strategies need to be investigated and experimented with to reach out to audience throughout Europe.
WTW:The Walk This Way Action: a concrete opportunity for European films
In this context, Under the Milky Way Website, a Paris based aggregator relying on an international network, has launched in 2015 the Walk This Way (WTW) action, with the support of Europe's Creative Media, to improve the circulation of films in Europe.
WTW aggregates and promotes films for straight-­to-­VOD distribution in the European Union and since 2017 also in Japan, North America and Latin America. The action is concretely contributing to improving the circulation of films in Europe through:
the operating of complex processes for the creation of digital and multilingual packages, subtitling, localisation of artworks and marketing material. (635 subtitles produced and 864 releases since 2015)
the crafting of an editorial line-up criteria and strategy that fits the wishes of the VOD consumers but that also takes into account the diversity and plurality of European Cinema.
the existence of a commercial network with specific business approaches towards VoD platforms. Specifically, Walk This Way provides, through its diverse film collections, ready-for-use packages to global and local VoD platforms such as iTunes, Amazon, Sony, Microsoft, Google, Vudu, Filmin, Universciné and Sky.
the development of a specific expertise in promoting and marketing films directly to consumers on a variety of European markets,
Since the first WTW edition and after having released more than 85 films in 7 different collections, a progressive shift from European professionals towards international VOD distribution as a credible business model can be observed. The increasing figures and improving VOD market trends, both in terms of sales and visibility, support the credibility of the model's growth. However, in a long-term perspective, the challenge remains to firmly establish this new distribution channel to promote and distribute European films while continuing to learn and develop a new expertise for markets where traditional channels (theatrical, physical video, etc.) are weakening or declining. Therefore, 2017 will be a crucial year, as it is the first time that the WTW scheme has been extended beyond Europe with even greater marketing resources.
About the Author: Muriel Joly
She is in charge of business development for Under The Milky Way. She began her career at StudioCanal (Canal + Group) first in the Domestic Home entertainment department, as a product manager (2004-2006) and then as a marketing VP for international Home Entertainment (2006-2009). After 2 years (2010-2011) in consulting, where she became interested in issues of the Video on Demand emerging market, she became in charge of marketing development for Canalplay, the VOD brand of Canal + group .
For more information: Website : Under The Milky Way
*European Audiovisual Observatory (LINK)


---
FNE has invited European AV innovators to share with you their successful projects and models as part of our FNE CEI AV Innovation project. These articles are part of the preparations for the FNE CEI AV Innovation Forum to be held 5-6 October 2017 within the frames of the International Co-production Forum Regiofund.
The event is sponsored by the Central European Initiative (CEI).
You can find out more information HERE