MaNaBu edutainment platform helps kids 5-9 to understand global challenges through edutainment and prompt them to speak up and act now! Based on 17 UN Sustainable Development Goals.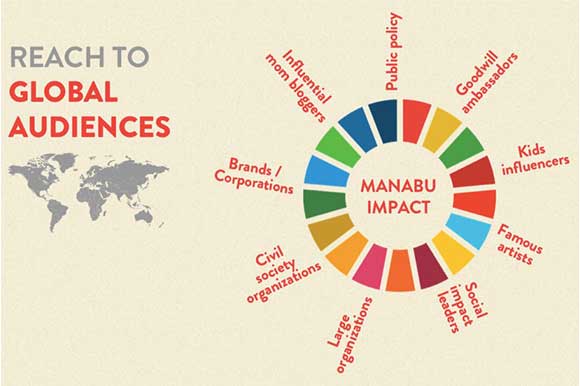 MaNaBu edutainment platform consists of series, songs and games. The cartoon series speaks a universal visual language understandable to every nation and culture. It comes in a short and flexible episode format that is easily adaptable to many media platforms and is reachable to audiences.
Oscar Award Nominee team, including media, education and IT experts from all around the world, are working together to bring MaNaBu to the children worldwide. The project mission is to help children discover the true values of life and encourage them to become positive leaders of tomorrow. The project will bring together a global community of ambassadors, opinion leaders, influencers, brands, celebrities, organisations and the public, to empower more than 300 million young lives, from developed and non-developed countries, including indigenous peoples.
MaNaBu is a mission with a goal: 10% of total profits will go to the MaNaBu Foundation dedicated to equal rights to education for children all over the world, while becoming a global project devoted to teaching children, encouraging their positive development and actions towards UN SDGs.
About the Author: Tihana Smitran: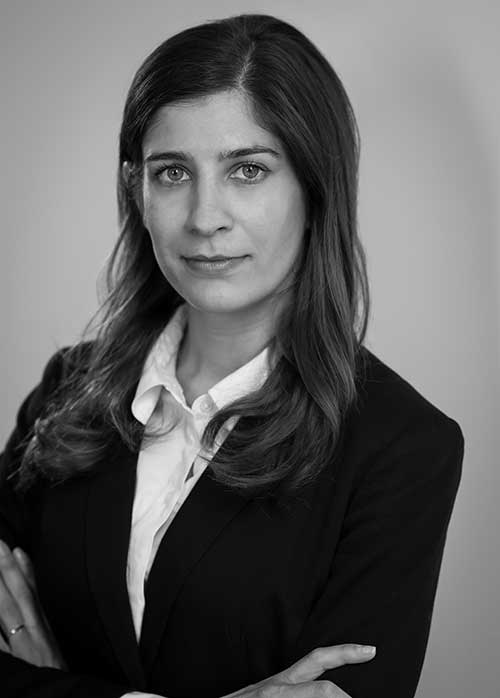 Tihana Smitran is an awarded CEO & Founder of two companies, Creative Producer and Innovator devoted to sustainable development projects, creative-technology and global projects that put children in the focus. Best Female National Startup Entrepreneur of the Year in 2017 and U.S. Department of State's Professional Fellow in 2019 due to her achievements and global results-oriented leadership with proven success in new markets identification and innovations while aiming to raise awareness on global challenges worldwide.
Together with her team she independently produced the multiplatform project &Black&White, that talks about diversity through fun and was officially selected for many festivals across Europe, including the prestigious Cannes Film Festival. Completed with honours and Summa Cum Laude Master's Degree in Finance – Economics and Business International programme from the Faculty of Economics & Business, University of Zagreb. Holds diploma and certificates from Vienna University of Economics and Business, Erich Pommer Institut and United Nations Academy.
Can be directly contacted via LinkedIn or This email address is being protected from spambots. You need JavaScript enabled to view it. and This email address is being protected from spambots. You need JavaScript enabled to view it..
Sten Kristian Saluveer, a mediatech entrepreur and strategist, one of the leading experts on how innovation is transforming Europe's audiovisual industry. Sten tells us how to stay on top of developments in the rapidly changing ecosystem in Europe and has selected a number of Storytek and NEXT projects for our readers.