Ankica Jurić Tilić told FNE that the budget is 2 m EUR with no financing in place or grants since the process of financing has just begun.
According to the Croatian Audiovisual Centre, the series is among the 16 projects selected from 312 applications for the prestigious television copoduction forum Series Mania Television Festival, which will take placein Paris mid-April 2017. The Last Socialist Artefact / Područje bez signala is the first Croatian television series to be pitched at this coproduction market.
The Last Socialist Artefact is based on the novel by Robert Perišić (which will soon be published in the United States and France) and follows two guys from Zagreb, who revive a former industrial town full of discouraged residents.
Each part of the series will be one hour long. The script is penned by Milan F. Živković and Hana Jušić. No deal with the Croatian Television (HRT) has been signed yet. The premiere is set for 2019.
Production Information: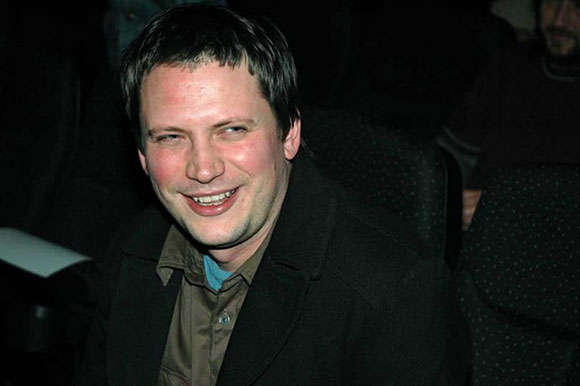 Kinorama
http://kinorama.hr/
This email address is being protected from spambots. You need JavaScript enabled to view it.
Sense Production
http://senseproduction.rs/
This email address is being protected from spambots. You need JavaScript enabled to view it.
Credits:
Director: Dalibor Matanić
Scriptwriters: Milan F. Živković, Hana Jušić