The festival's country focus will be Poland. Other sections are Forum of European Cinema, Made in Germany, French Collection, Horizons, Director in Focus: Margarethe Von Trotta, Bios Politikos, Georgian Panorama, Apollo – Cinema Memories, Festival Tofuzzi Presents and Special Screenings.
Rosa Luxembourg by Margarethe Von Trotta opened the festival and Take Me Home by Abbas Kiarostami will close it. The jury of the international competition is composed of Alexandra Stewart, Peter Rommel, Davide Ferrario, Eva af Geijerstam and George (Gia) Bazgadze. The jury of the national competition is composed of: Lisa Nesselson, Glenn Myrent, Erika Gregor and Ulrich Gregor.
The festival is also hosting the third edition of the Industry Days including workshops, pitching sessions, masterclasses, panel discussions and lectures.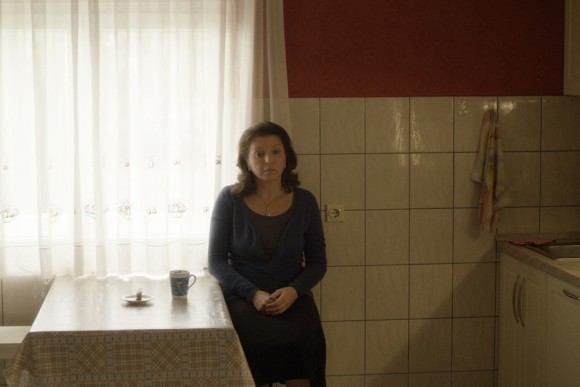 LINEUP:
A Good Wife / Dobre žena (Serbia, Bosnia, Croatia)
Directed by Mirjana Karanovic
Produced by This&That Productions
Coproduced by Deblokada, Nukleus Film, Cineplanet
Supported by Film Fund Sarajevo
A Taste of Ink / Compte tes blessures (France)
Directed by Morgan Simon
Anna's Life (Georgia)
Directed by Nino Basilia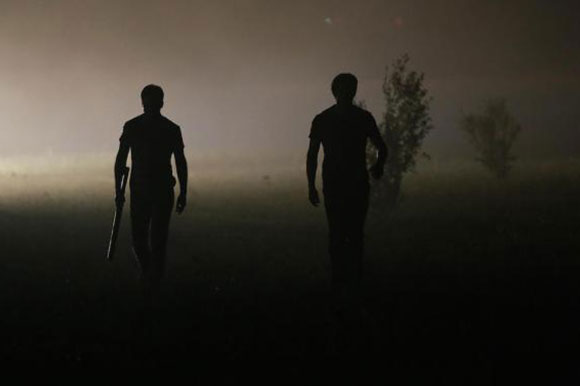 Produced by Studio 99
Supported by the Georgian National Film Center
Dogs / Câini (France, Romania, Bulgaria)
Directed by Bogdan Mirică
Produced by EZ Films 14
Coproduced by 42Km Film, Argo Film
Supported by the Romanian Film Centre, Bulgarian National Film Center
House of Others / Skhvisi sakhli (Georgia, Russia, Spain, Croatia)
Directed by Rusudan Glurjidze
Produced by Liga Productions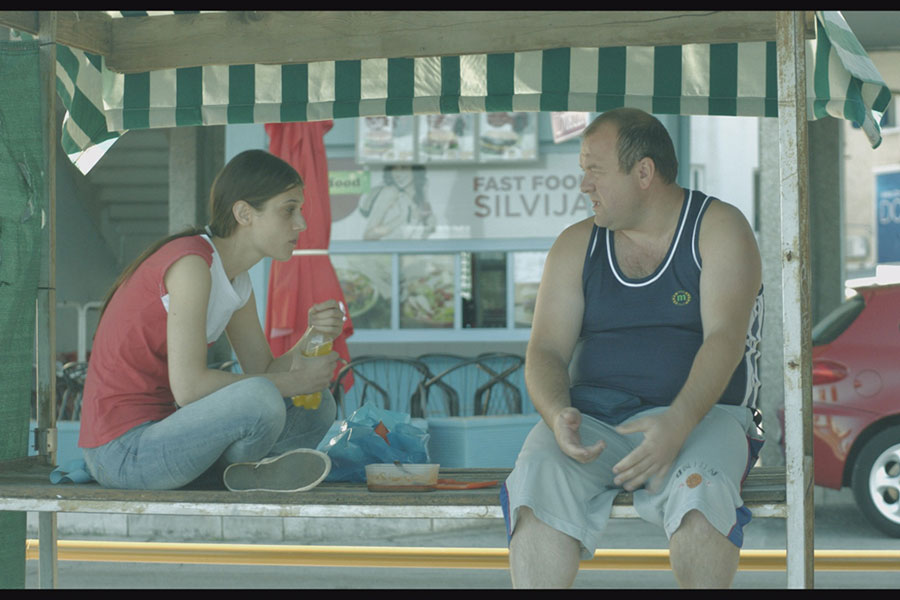 Coproduced by Cinetech Ltd, Kinoskopik SL, Embrio
Land of the Little People (Israel)
Directed by Yaniv Berman
My Father's Wings (Turkey)
Directed by Kıvanc Sezer
Quit Staring At My Plate / Ne gledaj mi u pijat (Croatia, Denmark)
Directed by Hana Jušić
Produced by Kinorama
Coproduced by Beofilm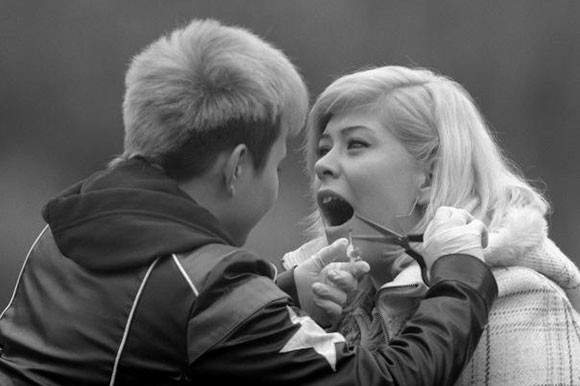 Supported by the Croatian Audiovisual Centre, the Croatian Radiotelevision
Waves / Fale (Poland)
Directed by Grzegorz Zariczny
Produced by Munk Studio – Polish Filmmakers Association
Coproduced by TVP, Krakow Festival Office
Supported by the Polish Film Institute, the Krakow Regional Film Fund
Zhaleika (Germany)
Directed by Eliza Petkova