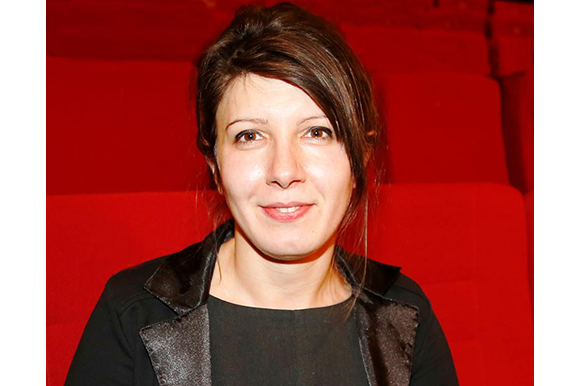 Giorgi and Ana, once a loving couple, are in the difficult process of separation, which goes quietly without attracting the attention of others. Shock seems to have passed, but getting used to a new way of life seems endless. The main characters are played by George Bochorishvili and Ia Sukhitashvili. The cast also includes: Soso Gogichaishvili, Nana Datuashvili, Jano Izoria and Lika Okroshidze.
Gemini and Artizm are producing in coproduction with Sweden's Momento Film and Germany's UnaFilm. Producers are Tinatin Kajrishvili, Lasha Khalvashi, David Herdies and Titus Kreyenberg.
The budget is 500,000 EUR, of which 400,000 EUR is in place, Khalvashi from Studio Artizm told FNE. The project is supported by the Georgian National Film Center and the Swedish Film Institute. The project was selected for Meetings on the Bridge 2015 and applied for CineLink Industry Days 2017.
The film was shot on location at Poti (Paliastomi Lake), Kobuleti, Batumi and Tbilisi. The main location was an island on Paliastomi Lake, where an entire set was built. "We were shooting in the middle of a huge lake and the weather was changing frequently. We needed to capture different seasons of the year. There were very tough conditions for work, but we were rewarded by stunning visuals", Lasha Khalvashi told FNE. Shooting took place between February and April 2017, for 30 days.
The world premiere is set for 2018.
Born in 1978, Tinatin Kajrishvili graduated in film directing from the State Theatre and Film University of Georgia in 2001. Brides (Gemini), her debut feature, was awarded with 3rd place at the Audience Award in the Panorama section of the Berlin Film Festival 2014.
Production Information: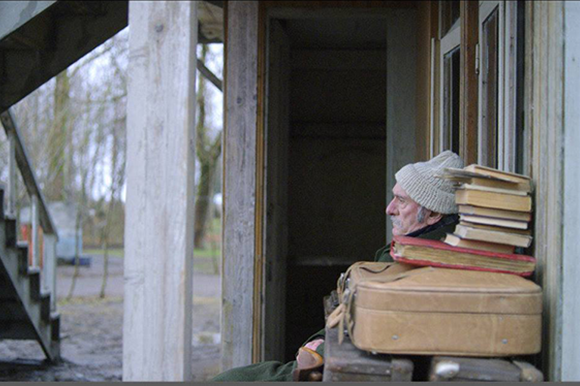 Gemini
This email address is being protected from spambots. You need JavaScript enabled to view it.
Studio Artizm
This email address is being protected from spambots. You need JavaScript enabled to view it.
www.artizm.studio
Credits:
Director: Tinatin Kajrishvili
Scriptwriter: Tinatin Kajrishvili
DoP: Irakli Akhalkatsi
Cast: George Bochorishvili, Ia Sukhitashvili, Soso Gogichaishvili, Nana Datuashvili, Jano Izoria, Lika Okroshidze