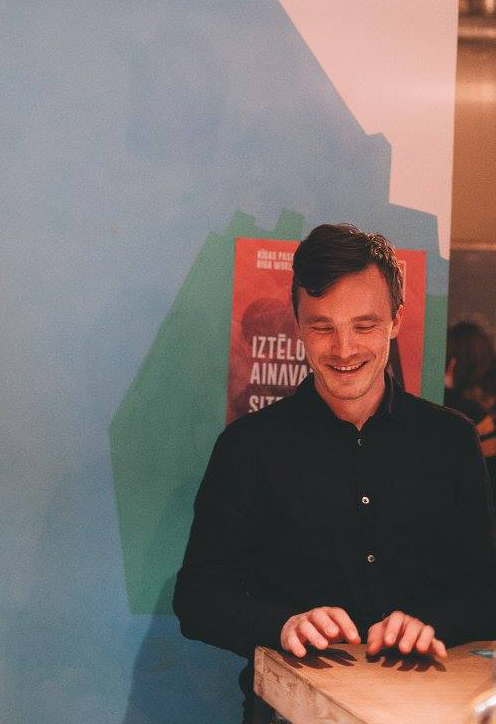 Kino Bize has three to four screenings every day in its 70-seats hall and offers a film programme for other movie theaters and venues in Latvia. The cinema also hosts Riga Pasaules Film Festival and Design Film Festival Latvia.

Kino Bize has taken part in all significant film festivals and cultural events in Latvia and is one of the most recognised cinemas alongside the mainstream offer. Since 2013 Kino Bize has expanded its activities becoming also a film distributor in Latvia.
FNE: What is the biggest challenge of running a cinema such as yours?
Maris Prombergs: It is somehow opportunistic to run a small private business in a culture industry in Latvia since you tend to be rather fragile and susceptible towards any kind of changes like increased taxes, higher rent of the venue and reduced state support. However, as far as it is possible not to compromise the quality of audience enjoying our cinema attendance and the cinema team motivated enough to do one of the coolest jobs around, the challenges are simply part of the whole thing.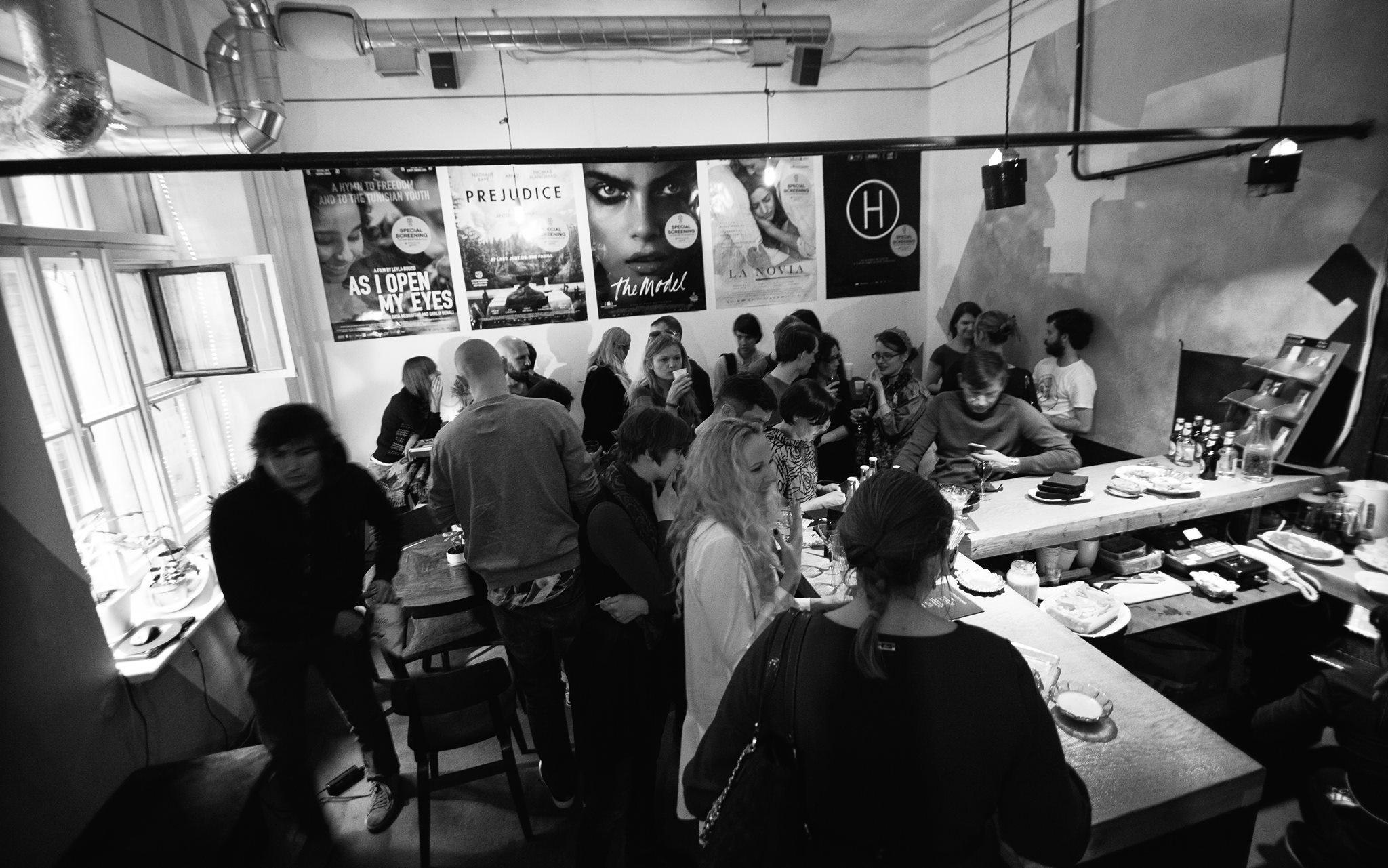 FNE: What kinds of films do you prefer to screen and why?
Maris Prombergs: The kinkier, the better! Well, at least that was an answer to one of our local partners a few days ago. But that doesn't necessarily mean the visually erotic aspects of films. It is more about untamed stories which tend to give new ideas, new perspectives, and which tend to question the agreed norms and to show different ways of being a human being. Films that tease the audience with unknown experiences.

FNE: The cinema is home to many festivals, events and film weeks. Why are these important and what do they achieve?
Maris Prombergs: Film festivals and special screenings are particular highlights of the regular programming. The content and its publicity is usually dense, focused, intense and offers that little bit more, that little extra, like meeting filmmakers, following a lecture or a discussion, watching films for the first time on screen and maybe the only one. If a film from a regular repertoire can be watched also during the week, then the communication of special events invites you to a now-or-never happening.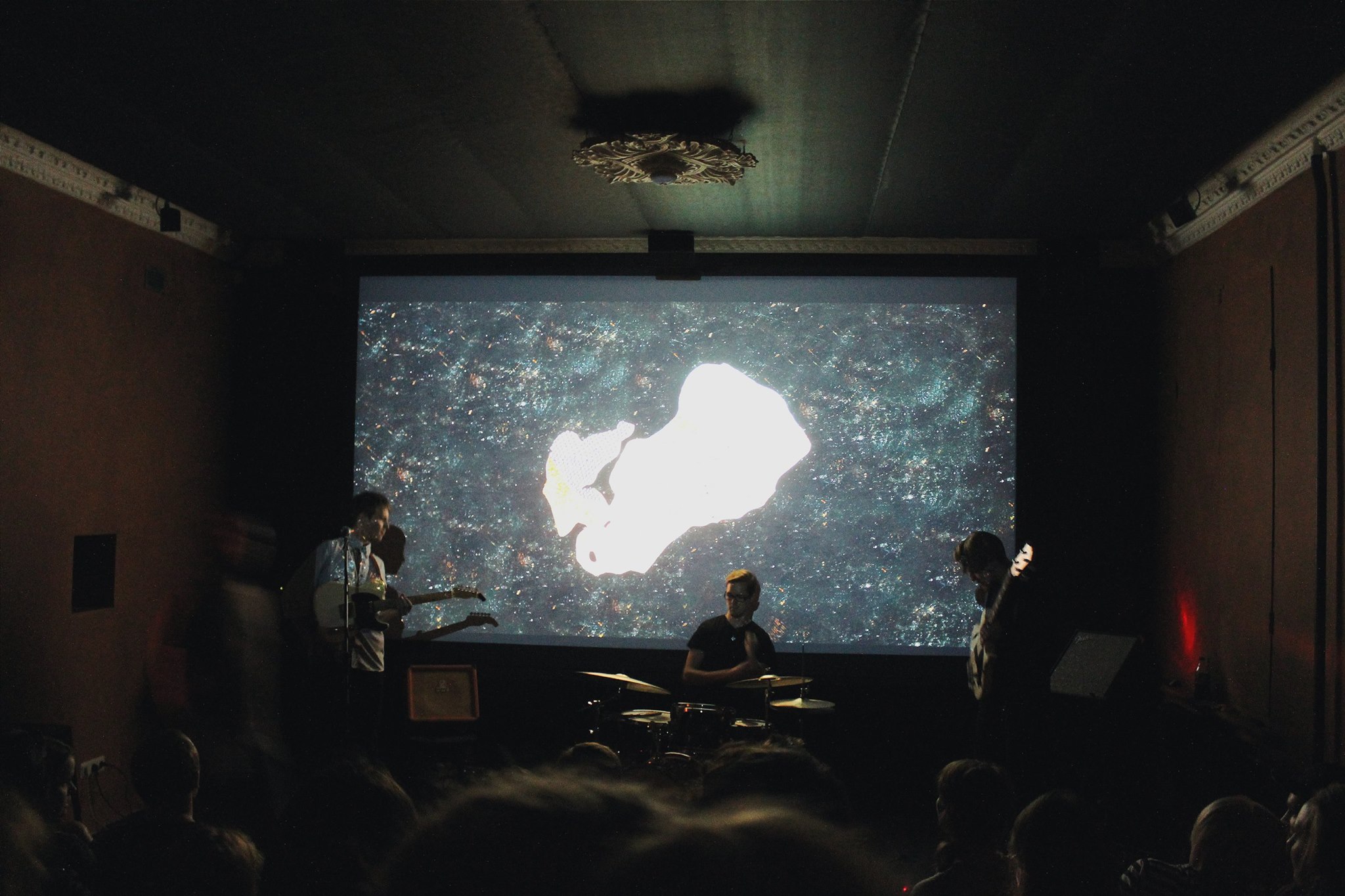 FNE: What is the role of Europa Cinemas for cinemas such as your cinema and why is it important?
Maris Prombergs: When you run an art house cinema in Latvia it is great to be part of a wider network and to know that you are not on your own with some mad initiative in a small market. It's always a pleasure and is worthy to meet people from other art house cinemas from around the world, and Europa Cinemas is in many ways fostering the network and networking among cinemas from different places and with different experiences. It is also good to follow the directions and priorities of Europa Cinemas as part of wider strategies of European Communion.
FNE: How does a cinema like your cinema serve the local community?
Maris Prombergs: We provide an alternative to how people can engage with stories from around the world, to be part of a much wider community than the closest surroundings, to engage with the latest artistic, cultural, political and social affairs. We organise special targeted screenings for young parents with babies, children mornings, senior and various minorities related screenings in order to offer highly rated films in a cozy, public venue.

FNE: Can you say something about your work with young audiences?
Maris Prombergs: We enjoy working with young audiences though this usually needs quite a lot of work and adjusting our mind shape because the everyday programming is meant for adults. After gaining some inspirational stories from other cinemas across Europe on how they manage young audience screenings, we work on including regular activities with a few young audience screenings a month.

FNE: What about the digitalisation of cinemas? How it is affecting your work and your cinema?
Maris Prombergs: We are still a quite recent cinema without a baggage of analogue film projectors. We've been a digital cinema from the first day and haven't gone through the changes. However, we have experimental film screenings with an analogue film projector and try to keep this important linkage to the very beginnings of times when cinema was enjoyed on film.
Contact:
Kino Bize
Elizabetes 37-2, Riga
LV-1010, Latvia
Phone: + 371 29167738
www.kinobize.lv
This email address is being protected from spambots. You need JavaScript enabled to view it.