FNE: What is the biggest challenge of running cinemas such as yours?
Bogdan Balicki: The programme of our cinemas is almost entirely built on European and domestic titles. There is no place for American blockbusters and popcorn, so we need to find other ways to attract audiences. As there are many other popular art house cinemas with the same profile in Krakow, the biggest challenge is to attract viewers and build our own audience. We try to do this by organising many cyclic events adapted for each cinema, for example ladies night in Agrafka, or food and wine evenings in KIKA.
FNE: What kinds of films do you prefer to screen and why?
B.B.: We show mainly quality European and the best domestic films. We have an art house profile and it is working; our audience is growing. It is our choice to have a cinema like that. That's what we love.
FNE: The cinemas are home to many festivals, events and film weeks. Why are these important and what do they achieve?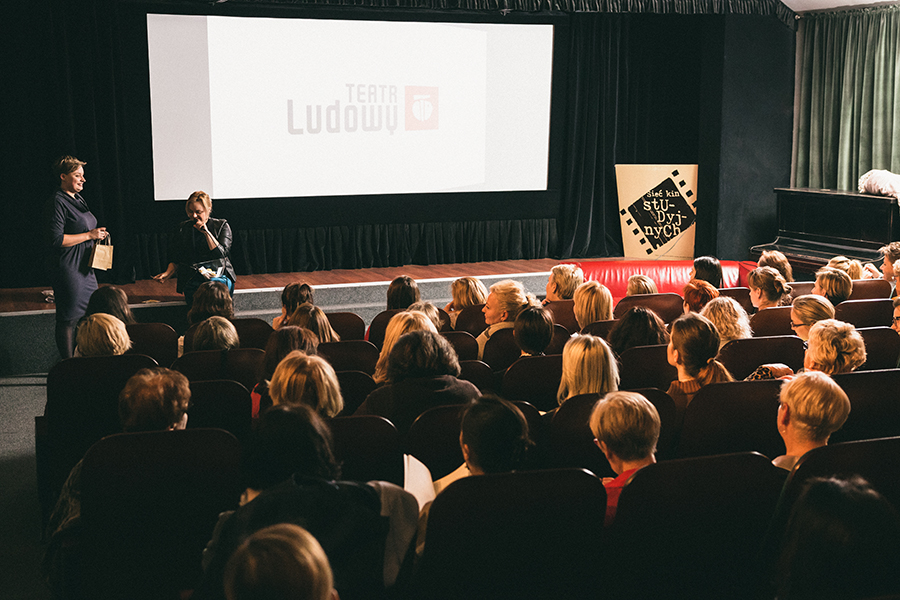 B.B.: Agrafka Cinema is one of the venues of the International Independent Film Festival OFF Camera and the Cracow Film Festival, one of the biggest short and documentary film festivals in Poland. It is an occasion to show our place to viewers outside Krakow and therefore to attract more spectators.
KIKA is a small cinema and it is not located in the center of the city, so it is a good place for smaller festivals like Grand OFF – Independent film festival, Human DOC, Watch DOCS and many more.
Most important for developing our audiences are cyclic and special events, like the Tuesday morning Baby Cinema in KIKA, the Saturday Film Academy for Seniors in Agrafka, the Sunday Kids screenings with animated films, and so on. Special events like screenings with the participation of the director or actors, Buddhism evening, Food &Wine evening and Cinema breakfast really attract new audiences.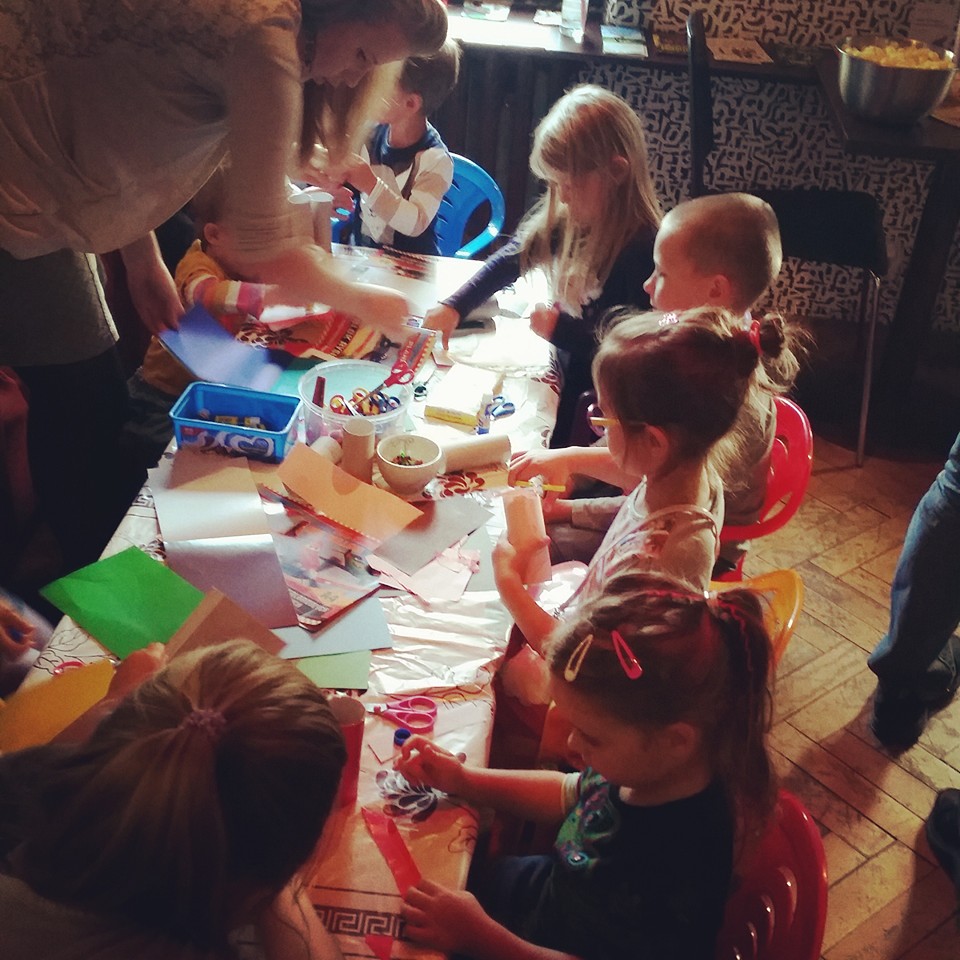 FNE: What is the role of Europa Cinemas for cinemas such as your cinema and why is it important?
B.B.: The opportunity to exchange experience and knowledge with other participants of the Europa Cinemas programme, managers and owners, during the labs which are organised in Sofia, Bologna and Sevilla, is the most important thing. These labs are the best place to find new ideas for programming in our cinemas and to develop audiences. Financial support from the programme is also really important for our cinemas.
FNE: How do cinemas like yours serve the local community?
B.B.: Agrafka is situated in the center of the city, where there are fewer inhabitants than in the suburbs, but where there are schools, which is a good opportunity for us to promote our audiovisual programme for school pupils, Cinema with Class. In 2016 more than 1,300 pupils were involved in the programme; that means more than 8,000 tickets sold to young viewers.
KIKA is a little bit different because it is located in a district where people live; it is a kind of pajama cinema for many neighbors that we are trying to attract first. We communicate with them through newsletters, on email and on Facebook. We are also open to programming propositions from viewers and we often re-run some movies by request.
KIKA is a good place for birthday parties for kids, which we organise really often, and also for activities like business parties, special closed screenings for groups of friends, workshops and social meetings.
FNE: Can you say something more about your work with young audiences?
B.B.: In 2009, when we opened Agrafka cinema, we had an auteur programme, School Film Academy for Pupils. Now we have more than 1,300 young pupils involved in the programme. We work with many schools from the neighborhood and from the outskirts of the city. Every meeting is different, but they all have things in common such as an introduction and a discussion with the viewers after the movie; the teachers receive a booklet with supporting materials; and the participants receive discount cards to our cinemas. Thus we are trying to attract young viewers not only for the school's screenings, but also to return to us; but, as we all know, it is really hard work.
FNE: What about the digitalisation of cinemas? How is affecting your work and your cinema?
B.B.: It was a necessity to digitalise Agrafka cinema, but KIKA it's not yet digitalised. We will try to do it in 2017 because this step will allow us to broaden our offer.
In the Agrafka cinema we show now some "bigger" titles, like the best domestic films, special selected films, or titles that are not distributed on Blu-Ray. In KIKA we have a Full HD projector, so technically we don't stand far away from 2K, but we can't play many great movies.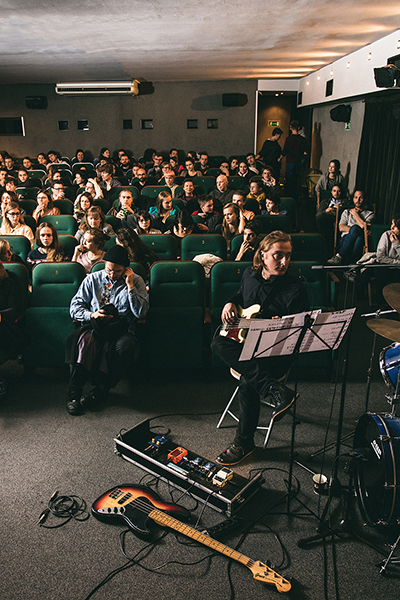 Contact:
Kino Agrafka
ul. Krowoderska 8, 31-142 Kraków
www.kinoagrafka.pl
This email address is being protected from spambots. You need JavaScript enabled to view it.
Phone: +48 12 430 01 72
Kino KIKA
ul. Ignacego Krasickiego 18, 30-503 Kraków
www.kinokika.pl
This email address is being protected from spambots. You need JavaScript enabled to view it.
Phone: +48 12 296 41 52