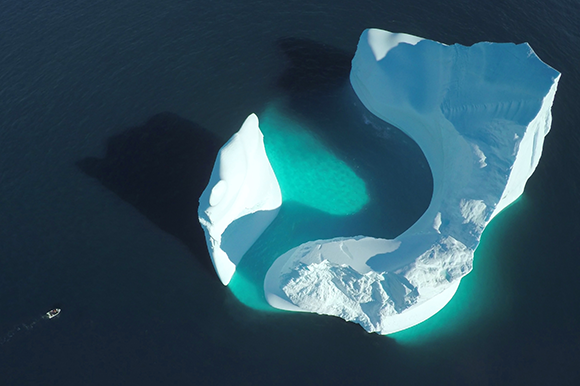 The Last Ice Hunters tells the story of the last generation of Inuit hunters, a 4,000 years old community from East Greenland. In only a few recent generations, the East Greenland Inuits were forced to face many changes, from life in total isolation to living in a global community. They are now on the verge of extinction.
"Our goal was to share the story of Greenland Inuits with people around the globe and to point to the destiny that all small nations and communities are facing. We wanted to show their rich culture, that had flourished for almost 4,000 years, until being greatly endangered by the arrival of the modern world. Another goal was to finish the film for the director, producer & screenwriter Jure Breceljnik. He was a big inspiration for all of us," co-director and DoP Rožle Bregar told FNE.
Jure Breceljnik gained international recognition with his first documentary Chalk and Chocolate (2009, Film IT), followed by his first long documentary Wild One (2012, Film IT), a touching story about the handicapped mountain climber Philippe Ribierre. He made eight documentaries in six years - two of them, Terra Magica (2015, Film IT) and Crossing Iceland (2016, Film IT), premiered posthumously.
The Last Ice Hunters was produced by Jure Breceljnik, Slaviša Majstorović and Natalija Gros (Breceljnik's wife) through Film IT, in coproduction with RTV Slovenija, Studio Ritem and Vizualist, with a budget of 168,966 EUR. The project was supported by the Slovenian Film Center with 50,000 EUR and the MEDIA programme with 25,000 EUR. "RTV Slovenia contributed 63,850 EUR, Studio Ritem 15,000 EUR, Vizualist 12,890 EUR and the remaining 77,226 EUR was secured by the main production company Film IT," producer Slaviša Majstorović told FNE.
The film was shot in Greenland, Ammassalik district, from July 2015 to March 2016. Fivia will release it domestically on 14 February 2018.
Production Information:
FilmIT
www.filmit.si
This email address is being protected from spambots. You need JavaScript enabled to view it.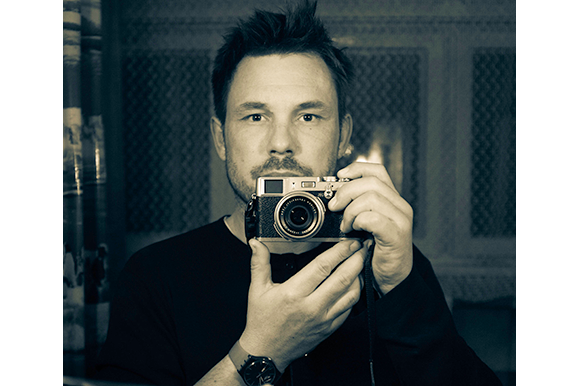 RTV Slovenija
www.rtvslo.si
This email address is being protected from spambots. You need JavaScript enabled to view it.
Studio Ritem
www.studioritem.com
This email address is being protected from spambots. You need JavaScript enabled to view it.
Vizualist
www.vizualist.si 
This email address is being protected from spambots. You need JavaScript enabled to view it.
Credits:
Director: Jure Breceljnik & Rožle Bregar
Screenwriter: Jure Breceljnik
Producers: Jure Breceljnik, Slaviša Majstorović, Natalija Gros
DoP: Rožle Bregar, Wesley Johnson
Camera: Miha Avguštin
Editor: Urban Potočnik
Composer: Miha Petric
Sound Designer: Borut Berden