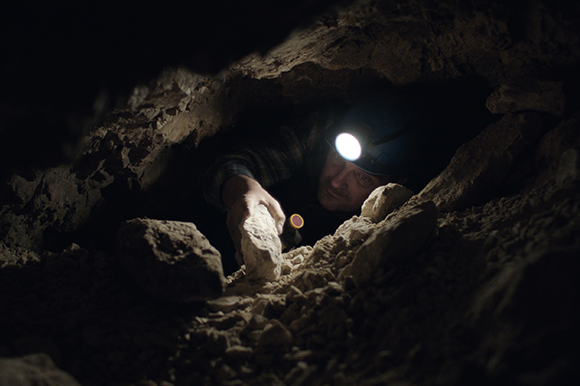 The Miner tells the story of a miner from the Zasavje coal region, who, instructed to open a sealed mining shaft, finds much more behind the wall than an abandoned mine. Through the eyes of an immigrant, the film unveils the dark side of recent Slovenian history, seeking a solution for the complex conflicts between the people and the miner's warm humanity.
"When I first heard about the discovery in Huda jama, I was shocked and affected by it. But there was always a political and a historical connotation to it and I felt that nobody wanted to tell the truth. I felt only affliction and anxiety, and I couldn't find a way to accept it and to move on until hearing Alić's story," Hanna Slak told FNE.
"I only hope people will one day realise that there are no 'our' and 'their' victims," Mehmedalija Alić said in a statement.
The Miner is a Slovenian/Croatian/German coproduction produced by Siniša Juričić and Miha Knific through the Croatian and Slovenian branches of Nukleus Film, in coproduction with Michel Balague through VOLTE Germany with a budget of 800,000 EUR. The project was supported by the Slovenian Film Center and Viba film. "Slovenian Film Center contributed with 396,000 EUR, Viba Film with 213,000 EUR and the rest was provided by the production company", producer Siniša Juričić told FNE.
The film was shot in November - December 2016 and will be domestically released by 2i Film on 28 September 2017.
Production Information: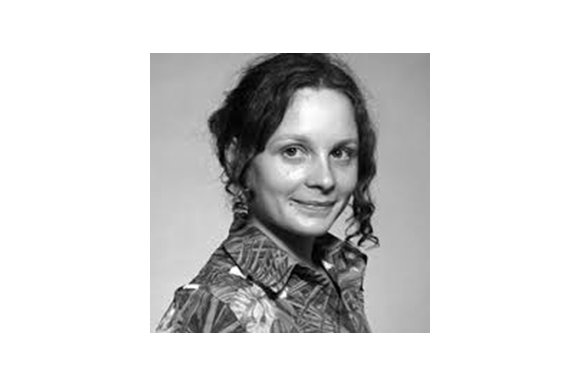 Nukleus film
www.nukleus-film.hr 
This email address is being protected from spambots. You need JavaScript enabled to view it.
Credits:

Director: Hanna Slak
Screenwriter: Hanna Slak
DoP: Matthias Pilz
Editor: Vladimir Gojun
Production designer: Marco Juratovec
Costume designer: Tina Bonča
Make-up: Tina Lasič Andrejević
Music: Amélie Legrand
Sound designer: Gabor Ripli
Cast: Leon Lučev, Marina Redžepović, Zala Đurić Ribič, Tin Marn, Boris Cavazza, Nikolaj Burger, Jure Henigman, Boris Petkovič