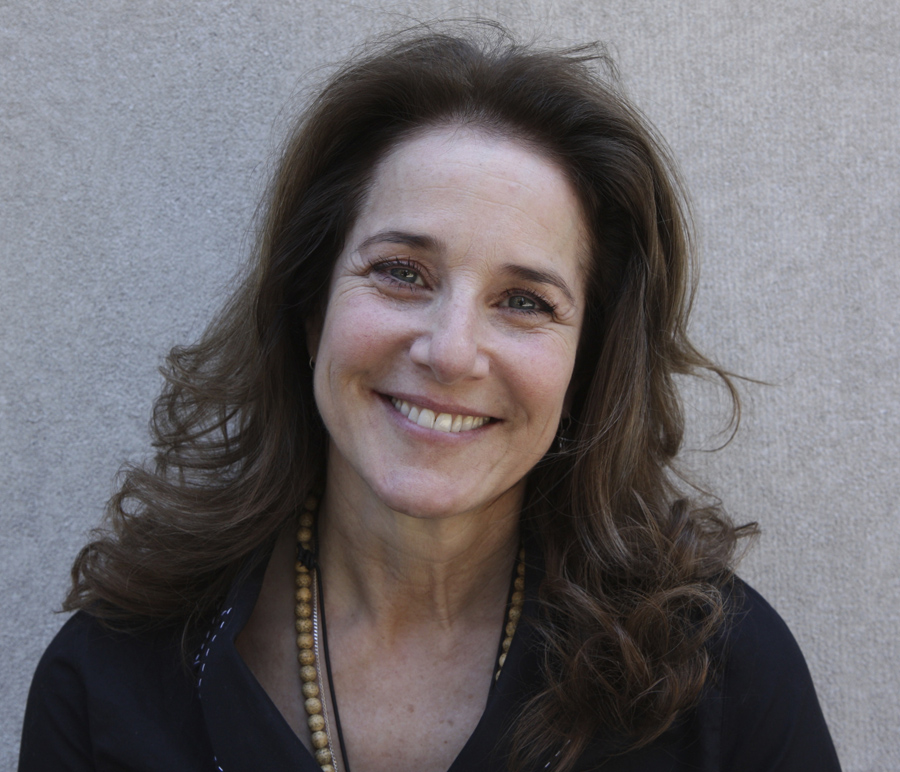 The same trophy will also go to the Polish filmmaker Krzysztof Zanussi, during the Closing Ceremony of the 13th edition, which will take place on June 7 at the National Theatre in Cluj city, Romania. This year, 217 films from 55 countries will be screened at Transilvania IFF, from May 30 to June 8. Organizers will welcome around 700 Romanian and foreign guests.
Debra Winger is one of the most talented and temperamental American actresses of her generation. Her feature film debut was Slumber Party '57 (1976), and in 1980 she was already a two-time Golden Globe nominee and a BAFTA nominee thanks to her turn in Urban Cowboy, co-starring John Travolta. An Officer and a Gentleman, a love story co-starring Richard Gere, brought her first Oscar nomination and a third Golden Globe nomination. The film will be screened at TIFF alongside The Sheltering Sky (1990), directed by Bernardo Bertolucci and co-starring John Malkovich.
She also starred in films such as Terms of Endearment (1983), a mother-daughter dramedy co-starring Shirley MacLane and which brought her a second Oscar nomination and another Golden Globe nomination, Shadowlands (1993, Richard Attenborough), co-starring Anthony Hopkins and A Dangerous Woman (1993), an intense drama co-starring Gabriel Byrne. In 1995, Debra Winger decided to take a break from acting. She made her comeback in 2001. During this time, among other things, she did theatre and taught at Harvard. Starting with 2001, she became a producer; she published a book, "Undiscovered", and starred in TV series such as Dawn Anna (Emmy nominated) and In Treatment, and in comedies such as Rachel Getting Married.
The Excellence Award at Transilvania IFF 2014 goes to Romanian actor Florin Zamfirescu (65), whose impressive film and theatre career began more than 4 decades ago. He starred in over 35 theatre shows and appeared in over 40 films made by directors such as Lucian Pintilie, Dan Pița, Mircea Veroiu, Alexandru Tatos, Mircea Daneliuc, Nae Caranfil or Cristi Puiu
Famed French filmmaker Nicolas Philibert is the special guest of the 3X3 section.Three of his documentaries will be screened in Cluj - Être et avoir (2002), Nénette (2010) and La maison de la radio (2013), in his presence. The other two filmmakers whose works are celebrated in the 3X3 section are Peter Solan, one of the most important names in the Czech New Wave, and Iulian Mihu, director of popular film adaptations during communism in Romania.
***
The TIFF 2014 app is available in App Store and Google Play.
You can also check us on: www.tiff.ro | facebook: TransilvaniaIFF | twitter: #TIFF2014 | Instagram.com/tiffromania
Transilvania International Film Festival (May 30 – June 8, 2014) is organized by Romanian Film Promotion and The Association for Film and Urban Culture.