"The box office result confirms that Hatred is an important film, one that was needed and long awaited by Polish viewers. It's a necessary title", Sławomir Salamon, head of Forum Film Polska, told FNE.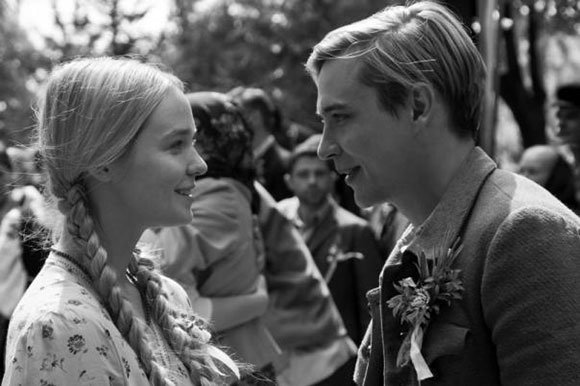 Hatred touches on one of the most painful episodes in Polish and Ukrainian history, the anti-Polish genocidal ethnic cleansings conducted by Ukrainian nationalists during WWII.
The film was produced by Dariusz Pietrykowski through Film it in coproduction with Narodowy Instytut Audiowizualny, Denaro – Paweł Karpiński, Canal+ (ITI Neovision), Bemar, Telewizja Polska, Andrzej Łudziński Productions, Odra-Film, Narodowe Centrum Kultury, OXY Net with the support from the Polish Film Institute.
The Polish premiere took place at the 41st Gdynia Film Festival, where the film won Best Debut Award for Michalina Łabacz, Best Cinematography for Piotr Sobociński and Best Make up for Ewa Drobiec.
 
Smarzowski is no stranger to box office hits, with his movies regularly competing for the top spot every time he releases a new project. His previous drama The Mighty Angel (2014, Profil Film) sold 253,937 tickets in the first weekend and 884,444 to date. His record breaking title is Traffic Police (2013, Film it), which had 176,732 admissions in the first weekend and 1,024,515 overall.