Scary Mother / Sasishi deda is a Georgian/Estonian film produced by Studio Artizm and coproduced by Allfilm, and supported by the Georgian National Film Center.
Touch Me Not / Nu mă atinge-mă is a coproduction between Romania, Germany, the Czech Republic, Bulgaria and France. It was produced by Manekino Film and coproduced by RohFilm Productions, PINK, Agitprop Ltd and Les Films de l'Étranger. It was supported by the Romanian Film Centre, EURIMAGES, Torino Film Lab, MDM (Mitteldeutsche Medienförderung) Germany, the Bulgarian National Film Center, the Czech Film Fund, Strasbourg Urban Community and MEDIA.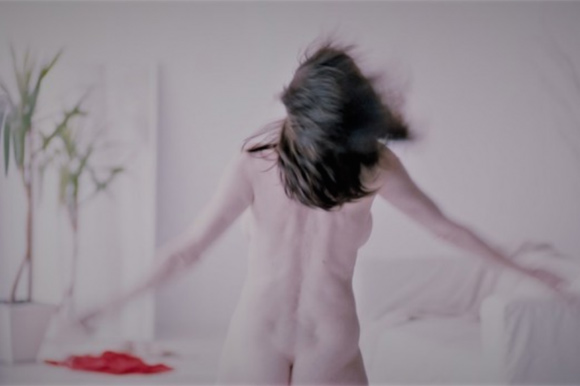 This year's nominations were chosen by a committee comprised of EFA Board Member Katriel Schory (Israel), festival programmers Mihai Chirilov (Romania) and Azize Tan (Turkey), along with film critics Isabelle Danel (France), Robbie Eksiel (Greece) and Michael Pattison (UK) representing FIPRESCI, the International Federation of Film Critics
The films will be submitted to over 3,500 EFA Members to select the winner. The European Discovery 2018 – Prix FIPRESCI will be presented at the 31st European Film Awards Ceremony on 15 December in Seville.