The romantic comedy All or Nothing / Všetko alebo nič, directed by Marta Ferencová and produced by NUNEZ NFE s.r.o. in coproduction with Evita Film Production s.r.o. and MOJO Film s.r.o., was the most popular film in 2017 with 340,535 admissions, followed by The Line / Čiara, directed by Peter Bebjak and produced by Wandal Production in coproduction with Ukraine's Garnet International Media Group, RTVS, HomeMedia Production and Martin Kohút, with 329,349 admissions, according to the Union of Film Distributors of the Slovak Republic (UFD).
Admissions top ten for domestic films includes: Kidnapping / Únos, directed by Mariana Čengel Solčanská and produced by JMB Film & TV Production in coproduction with RTVS and Studio 727, with 278,763 admissions, Cuky Luky Film, directed by Karel Janák and produced by noemo, with 116,139 admissions, Spievankovo and Queen Harmony / Spievankovo a kráľovná Harmónia, directed by Diana Novotná and produced by Tonada and RTVS, with 86,555 admissions, A Prominent Patient / Masaryk by Julius Ševčík, produced by Rudolf Biermann, IN Film Praha in coproduction with the Czech Television, ZDF/ARTE, RTVS, with 55,183 admissions, Filthy / Špina, directed by Tereza Nvotová and produced by Moloko Film and BFILM in coproduction with RTVS, Magiclab and Sleepwalker, with 50,564 admissions, Barefoot / Po strništi bos, directed by Jan Svěrák and produced by Biograf Jan Svěrák in coproduction with the Czech Television, innogy, Phoenix Film, Novinski, RTVS, with 41,203 admissions,  the animated film Oddsockeaters / Lichožrúti, directed by Galina Miklínová and produced by Total HelpArt - T.H.A. in coproduction with the Czech Television, PubRes, Alkay Animation Prague, Filmosaurus Rex, with 20,214 admissions and the documentary The Lust for Power  / Mečiar, directed by Tereza Nvotová and produced by PubRes in coproduction with HBO Europe http://www.hbo-europe.com/ and Negativ, with 15,621 admissions.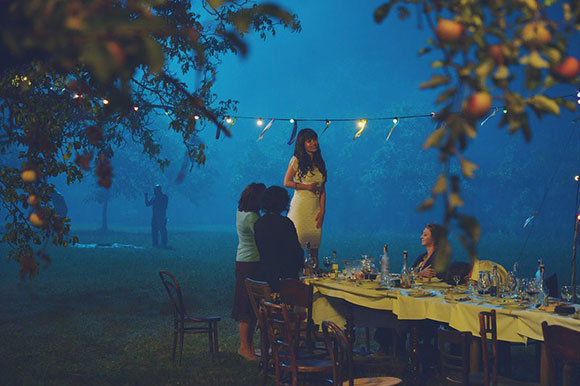 Admissions to Slovak films and Slovak coproductions released in 2017 were 1,430,504, while gross was 7,201,048 EUR. Admissions to Slovak productions represent 21.37% of the total admissions to all released titles. In 2016 domestic titles had only 6.6% attendance from among all the released titles.
Total admissions in 2017 were 6,692,871 representing a 18.10 percent increase compared to 2016. Total gross was 34,513,049 EUR, which is 18.91 percent higher than in 2016.
In 2016 the most popular domestic title was Michal Kollár's Slovak/Czech/Polish coproduction The Red Captain / Červený kapitán (produced by SOKOL KOLLAR, Fog'n'Desire Films, MD4, Česká televize, RTVS,  S pro ALFA, Barrandov Studios, Krakow Festival Office, Kino 64 U hradeb), with 87,224 admissions.