In search of the best photo for a school competition, four 13-year-old boys take off from their familiar urban environment and head into a world completely alien to them: remote hills, where what first seems like an innocent photo session with natural beauties turns into a struggle for survival. The leader of the group is Manc, a boy who is facing expulsion from school for allegedly stealing a mobile phone.

Novelist Dušan Čater wrote the script. The film stars young Slovenian actors Ivan Vastl, Mak Tepšić, Ronja Matijevec Jerman and Matija David Brodnik.

Come Along is a Slovenian/Croatian coproduction produced by A.A.C. Productions in coproduction with Gustav Film, MB Grip and Croatian Kinorama. The project was supported by the Slovenian Film Center with 550,000 EUR, while the technical support was provided by FS Viba. The budget is estimated at 1 m EUR.

"We are very happy that the film will be screened at the Slovenian Film Festival in Portorož for the first time before hading to international film festivals in Schlingel, Amsterdam and Cottbus," producer Petra Vidmar told FNE.

The film was shot in 30 days in July-August 2015 and is planned to be released in Slovenian cinemas by Fivia in December 2016.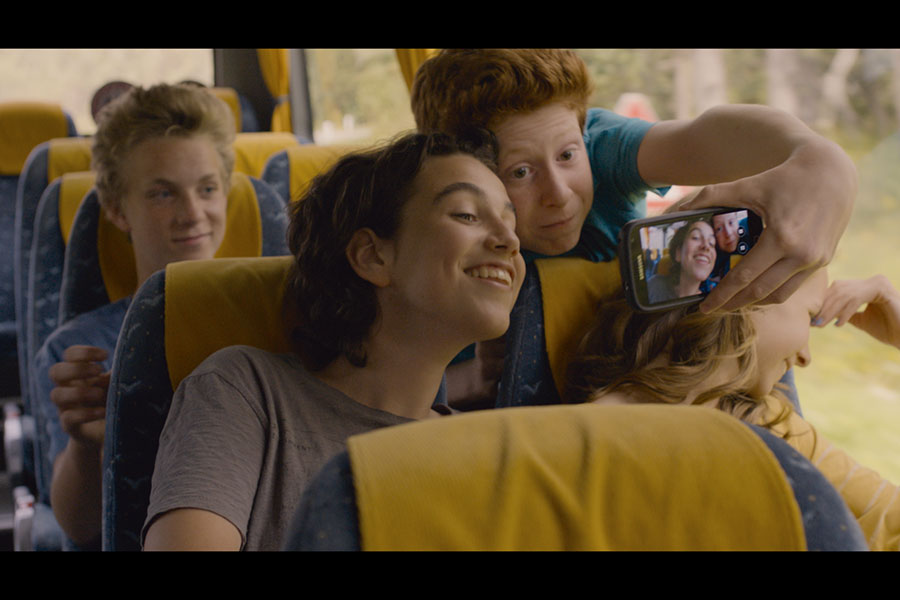 Production Information:
A.A.C. Productions d.o.o.
Valvasorjeva 10
1000 Ljubljana, Slovenia
Phone: +386 1 425 06 49
Mobile: + 386 41 273 746
This email address is being protected from spambots. You need JavaScript enabled to view it.

Gustav film
Stegne 7
1000 Ljubljana, Slovenia
Phone: +386 590 31 995
Mobile: +386 41 99 20 76 (Petra Vidmar, producer)
Fax: +386 590 31 996
This email address is being protected from spambots. You need JavaScript enabled to view it.
www.gustavfilm.si
MB Grip
Kaseljska 59b
1260 Ljubljana – Polje, Slovenia
Phone: +386 1 52 85 913, + 386 41 791 642  
This email address is being protected from spambots. You need JavaScript enabled to view it.
http://www.jelnikar.si
Kinorama
Bogoslava Šuleka 29
10000 Zagreb, Croatia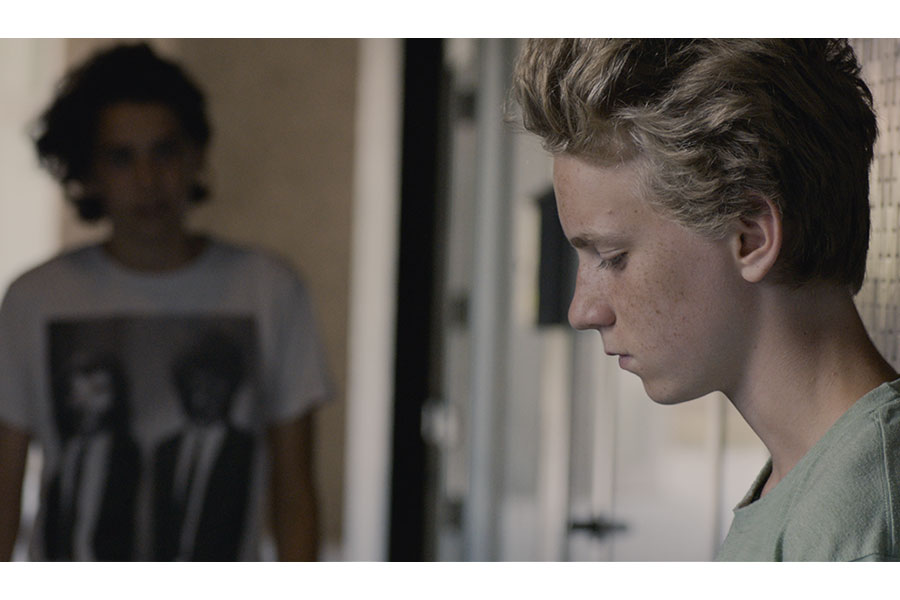 Phone: +385 1 231 6787
Fax: +385 1 231 6788
This email address is being protected from spambots. You need JavaScript enabled to view it.
http://www.kinorama.hr

Credits:
Director: Igor Šterk
Screenwriters: Dušan Čater
DoP: Miloš Srdić
Editor: Petar Marković
Production Designer: Maja Vovk
Costume Designer: Katja Rosa
Make up: Talija Ivančič
Sound Designer: Julij Zornik
Music: Jura Ferina, Pavao Miholjević
Cast: Ivan Vastl, Mak Tepšić, Ronja Matijevec Jerman, Matija David Brodnik