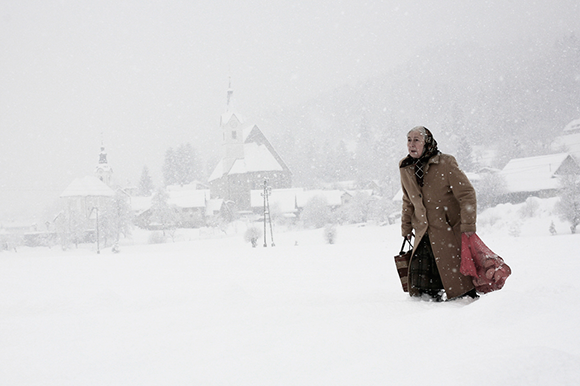 Perseverance is a homage to life at its toughest. The mosaic of fates presents the experience of human life in all its depth of emotions. It is a collage of moments we are unwilling or incapable to discuss, memories and secrets we keep to ourselves. It is a film about the cacophony of reality, where the tragic is contrasted with the banal, the sublime with the profane, cruel with beautiful and crowded with lonely.
The cast includes Katarina Čas, who appeared alongside Leonardo DiCaprio in The Wolf of Wall Street, and Al Pacino in Danny Collins.
The film was produced by Siniša Juričić and Miha Knific through Nukleus Film in coproduction with Serbia's This & That Productions and Italy's Helios Sustainable Films. The project was supported by the Slovenian Film Center with 220,000 EUR, the Croatian Audiovisual Center with 50,000 EUR, Film Center Serbia with 50,000 EUR, RTV Slovenia  with 42,000 EUR, FS Viba with 130,000 EUR and Italy's BLS with 70,000 EUR.
"The total budget is 660,000 EUR with the Slovenian financial share of Nukleus Film of 4.55% (30,000 EUR) and Croatian 0.76% (5,000 EUR)", producer Siniša Juričić told FNE. Nukleus film Slovenia is an outpost established in 2013 with the Slovenian director Miha Knific.
Principal photography took place in Slovenia (Mežica, Hrastnik, Trbovlje, Dol pri Hrastniku, Hotavlje) between 2009 and 2014. Additional scenes were shot in Serbia, Croatia and Italy in 2015.
The film is scheduled for a domestic release on 27 September 2017.
Knific had already competed at the Slovenian Film Festival in 2015 with Four Things I Wanted to Do With You (RTV Slovenija, 2015).
Production Information:
Nukleus film
www.nukleus-film.hr 
This email address is being protected from spambots. You need JavaScript enabled to view it.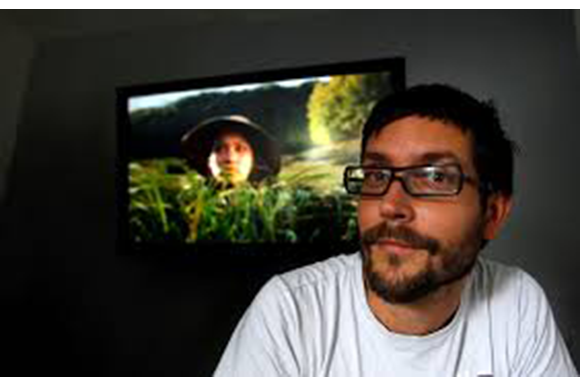 This & That Productions
www.thisandthat.rs
This email address is being protected from spambots. You need JavaScript enabled to view it.
Credits:
Director: Miha Knific
Screenwriter: Miha Knific
DoP: Aljoša Korenčan
Sound designer: Borut Berden
Editors: Sandra Mitić, Jan Klemche
Production designer: Boban Petruševski
Costume designer: Tina Bonča
Make up: Mojca Gorogranc Petruševska
Cast: Štefka Drolc, Brane Grubar, Katarina Čas, Lu Q Huong, Aljaž Tepina, Demeter Bitenc, Ivanka Mežan, Bine Matoh, Ivica Knez, Asami Nakashima, Yuya Omaki, Matevž Biber, Tomaž Štular, Teja Britovšek