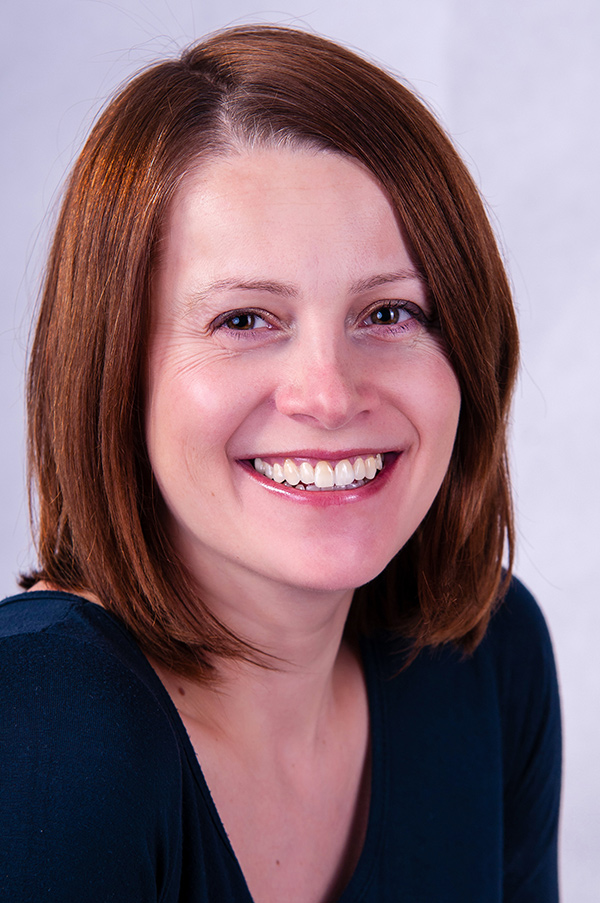 The cinema and the coffeehouse are located in the outskirts of Warsaw in an almost 90-year-old train station building. The audience doesn't find popcorn or soft drinks in paper cups here; instead they can try delicious homemade cakes and aromatic coffee. They sit at tables, and are served by the staff of Stacja Falenica.
 FNE: What is the biggest challenge in running a cinema such as yours?
Ewa Jaskólska: Kinokawiarnia Stacja Falenica is a small 75 seat, privately-owned, one-screen cinema in the outskirts of Warsaw so, of course, the financial side of the project is always challenging.
Regarding audience development, our challenge is to attract a younger audience and to broaden and strengthen the cinema community. We want to become a lively meeting place, where people like to spend time – in the cinema, in the cafe, with friends or working during the day.
FNE: What kind of films do you prefer to screen and why?
E.J.: We perceive Stacja Falenica as a local cinema with an artistic touch. We mainly screen Polish and European titles, a mixture of European film festival winners, Polish films and films for our mature audience. Almost all our visitors come from the neighbourhood, are older than 45 and appreciate our idea of slow-cinema.
FNE: Why are the festivals important for your cinema and what do they achieve?
E.J.: Actually our history of festivals is not very long. This year we took part in Docs Against Gravity Film Festival as a partner venue. It went really well as our audience appreciates documentaries. I hope that new partnerships of this kind will develop.
We organise many film events, such as silent movie screenings with live music, Q&A with artists, we run a local film club, special screenings accompanied with dinner. They all strengthen the idea of cinema as a very special place to be – to think, to relax and to meet people.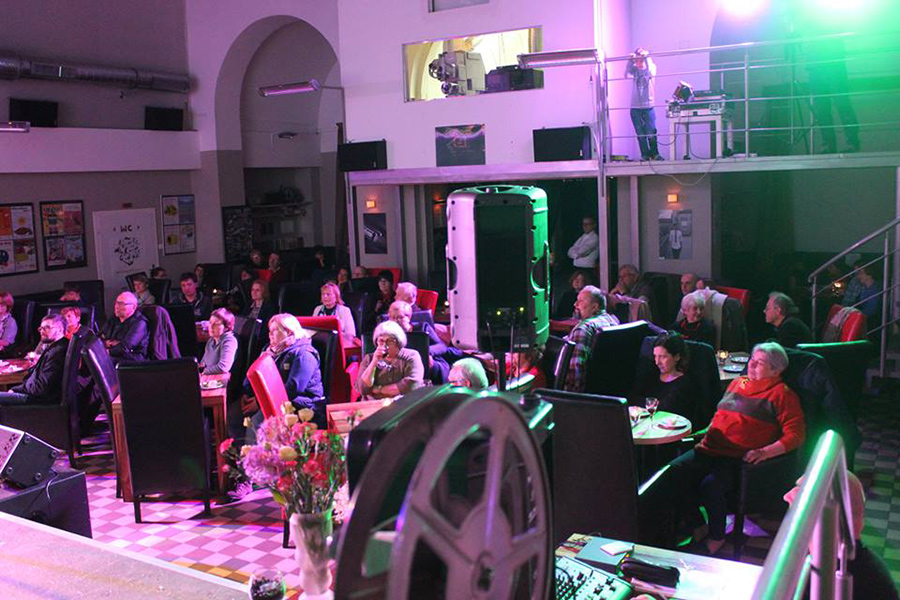 FNE: What is the role of Europa Cinemas?
E.J.: Our cinema has just been accepted to the network, so we have not yet benefitted financially. But of course it will be a huge support. I have just taken part in the Europa Cinemas Innovations Lab in Bologne which gave me an enormous amount of energy, ideas and contacts from all over Europe. It really is a key to Europe for a small local cinema as ours.
FNE: How does a cinema like yours serve the local community?
E.J.: This is something we believe is our primary role. We try to act as a local cultural centre and a meeting place for our local community, and this is something we want to strengthen. We combine our programme from film screenings, concerts, presentations of books as we run a small bookshop as well, photo and art exhibitions and other events inspired by our visitors.
We developed an idea of Open Mondays, when we offer our space in the evening to organise an event that is created and dedicated to locals. We held historic lectures, small plays, openings of exhibitions of local artists, and many other events. We cooperate with many local NGO's, local companies and local cultural institutions.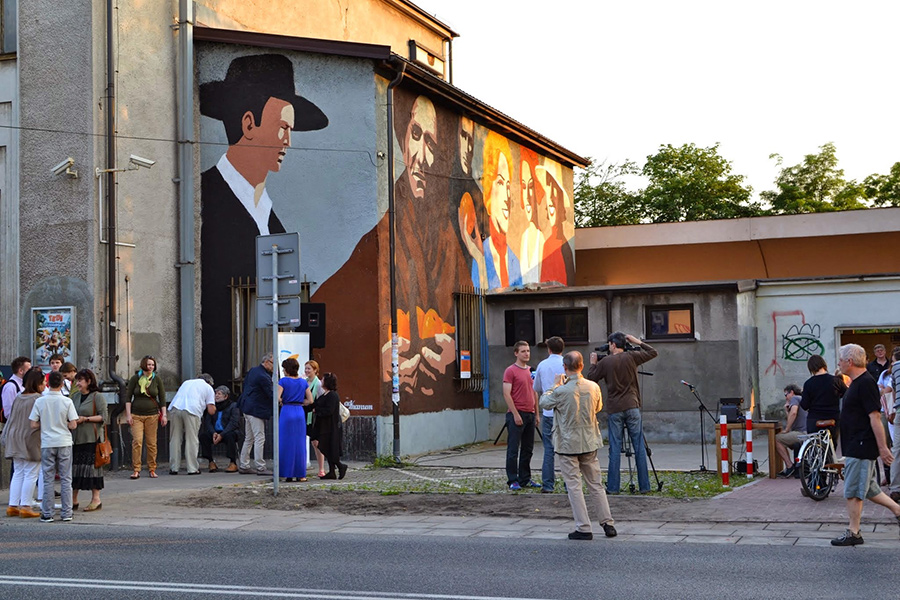 FNE: Can you say something about your work with young audiences?
E.J.: We have two main partners for working with young audience. We cooperate with schools and teachers in our film education programme. We cooperate with the NGO Nowe Horyzonty Edukacji Filmowej and we screen the best European films together with lectures and workshops.
We encourage young people to see films not only as entertainment but also as a source of reflection. Approximately 2,500 pupils per year attend our programme. Our second partner is parents. We offer attractive time for families on Saturday mornings, with fresh coffee and a bit of free time for parents and also creative workshops for children.
FNE: What about the digitalisation of cinemas? How will it affect your work and your cinema?
E.J.: It really was a must for our cinema and gave us a second life. Two or three years ago we could get the 35 mm prints in the third month after premiere, when our visitors could see the film in any  of over 25 other cinemas in Warsaw. Right now it is possible to obtain almost all the titles in the first or second week and it's only up to us how do we create our profile.
Contact:
Kinokawiarnia Stacja Falenica
ul. Patriotow 44a
04-912 Warszawa
tel. +48 530882809
This email address is being protected from spambots. You need JavaScript enabled to view it.
www.stacjafalenica.pl