Interview: Marynia Gierat: Manager Pod Baranami Cinema: Krakow

1. What is the bigges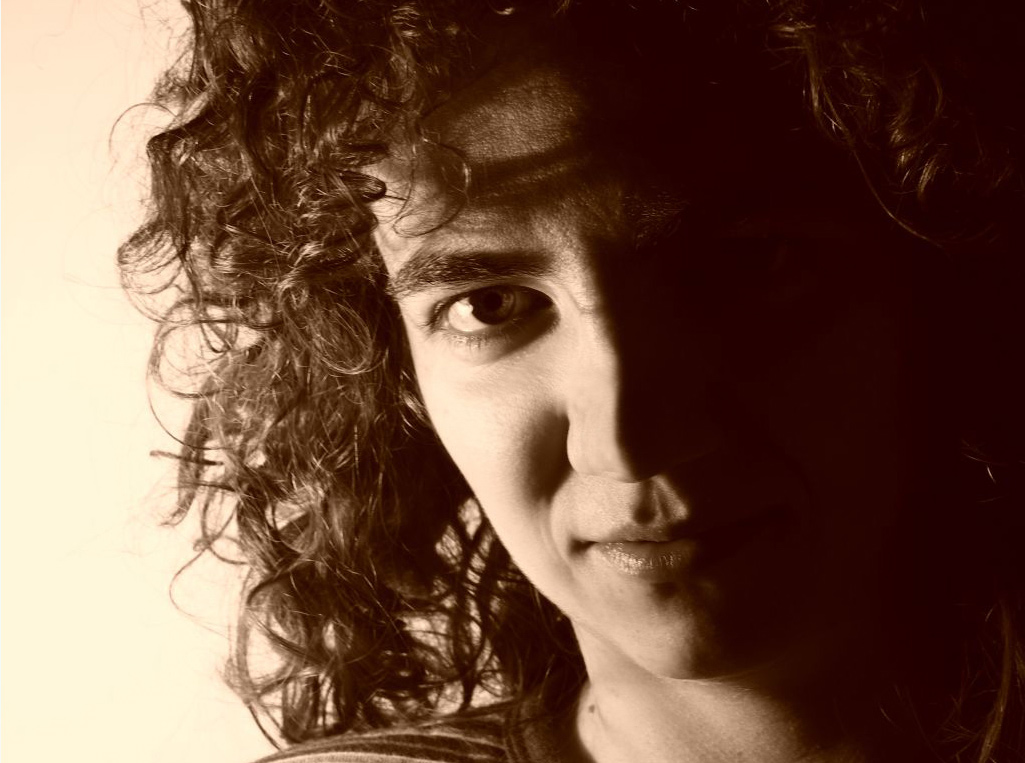 t challenge of running a cinema such as Pod Baranami?
There are a few things that I would call quite a challenge right now. First of all - to keep up the good job, for which we've been awarded recently with the  Europa Cinemas Prize. Moreover, we received the award from the Polish Film Institute as the best cinema in Poland.
One of the most important things that we want to do - is to present as good a technical level as possible. We try to be as well equipped as possible within our budget. We try to keep up with the latest sound and visual equipment - which of course is not easy for us because of the prices. We try to keep up with technical standards - so that we can compete with big and well equipped multiplexes as well as we can. And another thing - the biggest challenge for me is to manage to organise the numerous premiere films and festivals in our three rooms. Sometimes, it requires a lot of work to put all the films and events in a good schedule. I often wish we had more screening halls.
Finally, I try to make the programme as interesting as possible. We were awarded for the diversity of our programme - and we wish to continue that.
2. What kinds of films do you prefer to screen and why?
We like best to screen films which we like. We try to build the programme out of films which we'd like to see ourselves. Most of the films are independent or European productions but we also like to screen ambitious American repertoire. We love to present exotic cinematographies, like African or Afghan. And we derive much pleasure in screenings of films, which we bring especially for single screenings in our cinema e.g. a screening of Peter Brook's Mahabharata recently. We also like to diversify our programme by putting for example music videos or filmed theatre plays in the repertoire (e.g. plays by Pina Bausch). Also, once a year, we travel back in time, when we organise our favourite Silent Film Festival. Each year, in December, we screen silent films with live music of Polish and foreign bands. We then feel that we touch the very essence of cinema, the beginnings of the art of film.
3. The cinema is home to many festivals, events and film weeks. Why are these important and what do they achieve?
It is very important for us to diversify our programme because by doing that, we manage to build new audiences. We make people aware, that they can see many different things in our cinema. There is something for everyone. We also show that we are open to various kinds of films - e.g. films from exotic countries, documentaries, experimental films, LGBT films, music videos etc.
It is important for us to be a place, where many events are happening, and there is always something interesting in the programme.
4. What is role of Europa Cinemas for cinemas such as Pod Baranami and why is it important?
Europa Cinemas plays a major role in our existence. We are very proud of being members of Europa Cinemas network (as one of the first cinemas in Poland). First of all, being in the network is prestigious. By being in the network, we are not anonymous in our contacts with international film institutions. When we present ourselves as members of the EC, we are recognized as a valuable cinema by international film distributors, producers and film festivals. Especially now, after the award in 2009. And secondly, the financial support that we receive from the network is crucial for our well-being. Without that it would be very difficult for us to survive with the expensive rent and various costs.
5. How does a cinema like yours serve the local community?
I think we are an important institution in Krakow. We are a place of numerous events that are carried out by the city. We are liked by the students of Krakow (our main audience), and we bring a cinematic offer to the senior citizens of Krakow. We screen films for kids and parents with small babies. And we try to promote the city in Poland and outside it - by organizing all the film festivals and by bringing guests from the cinema world to our town.

6. How does the cinema fulfill its role in the context of cultural diversity?
It would be very difficult for me to name all the countries from which we have presented films in our cinema. We reach such exotic places as the countries as Africa, India, Asia, and even Afghanistan. We managed to organise Afghan Film Festivals twice, until it became more difficult in the political context. We regularly screen Spanish language and Latin American cinema - thanks to a great cooperation with Instituto Cervantes. We are also the place of the Krakow edition of "Five Flavours" film festival (films from Asia). A few years back, we presented numerous Bollywood films, since they were very popular in Poland. We are in close cooperation with film distributors who buy Asian and Latin American films, as well those from the Mediterranean region - therefore those films appear often in our programme.

7. Can you say something about your work with YOUNG Audiences??
We work with young audiences of various ages. We are running a film academy for primary and secondary schools. This is the programme created in Warsaw for a few cities in Poland. However, we organize other events ourselves. We've been named 4 times "A baby-friendly place" by the city of Krakow. We screen kid's films on Sunday mornings, which are followed by workshops and plays. We offer schools special screenings, preceded by lectures and we work closely with students and the universities in organising meetings and discussions. By working with youngsters, beginning with small babies and ending with students, we try to raise our new audiences, from early age.

8. What about the upcoming digitalisation of cinemas?? How will it affect your work and you cinema??
I think we are still quite far from digitalisation of our cinema because of the price of such activity. Unless we are digitalised as part of a national or European scheme, we have no chance of doing it ourselves. I myself am a traditionalist, as far as cinema is concerned. I cherish the film tape and I prefer to screen 35mm whenever it's possible. But of course, I do see all the advantages of having the ability to screen digital in the cinema. It may of course create a chance for us to screen new films otherwise unavailable, as well as presenting classic cinema, which more and more often is being restored into digital form only.
So, if we manage to become digitalised, we could for sure diversify our programme more, but I think the 35mm projectors will still be used by us for a long time.