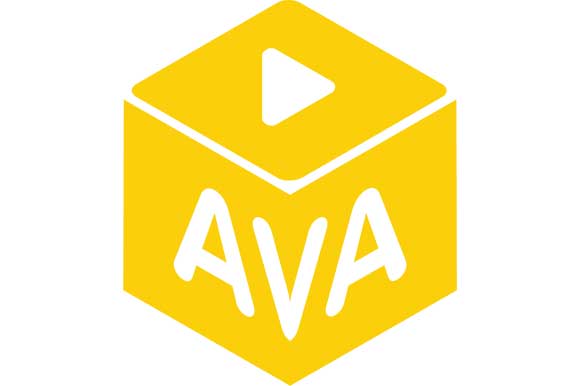 AVA puts special emphasis on the careful curation of its content. Libraries get a custom-designed platform with the topics their audiences are most interested in – presented in changing thematic collections and in different languages.
As a decidedly European provider, multilinguality is especially important for AVA.
How does AVA meet all the personal needs of libraries?
We build a unique streaming platform for each of our individual library partners. This means that the selection of films, the presentation of content, the layout, colour scheme, integration of logos and language options can all be adapted to meet the requirements of each institution. We work closely with our library partners to acquire and curate films that are tailored to the variety of needs and interests of their users, including local, regional and special-interest content. We also work to ensure that our film metadata can be integrated easily into library systems by using standardised metadata and identifiers.
An example of a customised AVA platform is voebb.ava.watch – designed for the Association of Public Libraries in Berlin (VÖBB).
What makes AVA´s film selection unique?
We work with internationally renowned distributors and some of Europe's best film festivals to create our film selection. As well as feature films, users can also stream festival-selected documentaries and short films that aren't readily available on commercial streaming platforms. It is particularly important for us to showcase European, arthouse and niche films that reflect the diversity of library users today. In order to highlight this, we curate and present our films in a number of packages that are regularly updated. We break AVA content down into traditional sections such as film type and genre, and into regional groupings such as Italian films, and into thematic focus selections such as Films on Migration.
How does AVA promote the exchange of European films and communities?
Since its inception in 2016, AVA has had a strong European focus and is proudly co-funded by the Creative Europe MEDIA programme. We work together with festival partners and libraries in a number of European countries, from the very North in Finland to sunny south of Italy, from the west coast of the continent in Portugal to the heart of Southeastern Europe in Serbia. Multilingualism is a central concern for us, and we offer multi-language options for our films and our interfaces.
If you are interested in cooperating with AVA, just contact us at: info[at]ava-library.com!
For more information see: ava-library.com and voebb.ava.watch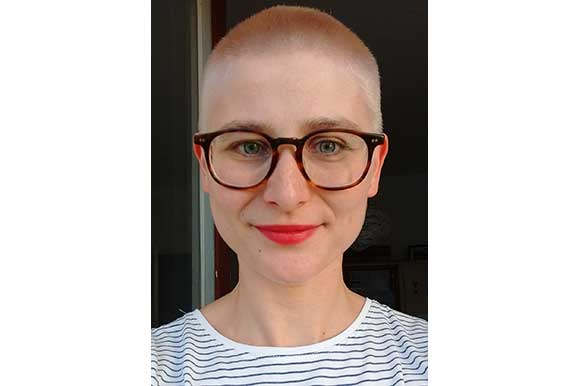 About the authors:
Sarah Fallert  Head of AVA (Audio Visual Access)
AVA is a Streaming Service for European and international Arthouse and niche films designed individually for libraries of all types. After studying Spanish, Portuguese and German philology, Sarah worked in a research library for two years and did a Master´s degree in Library and Information Science at Humboldt-Universität Berlin.
Tilman Scheel Managing Director, Founder and Owner of Reelport GmbH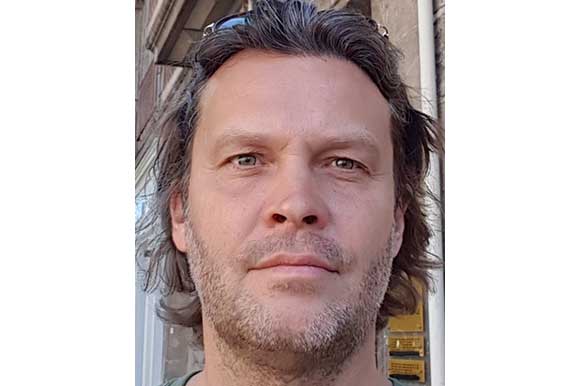 Tilman studied art history and law. In 2001 he became a lawyer with Arthur Andersen/Ernst&Young consultants, his areas of expertise being company and media law. In 2004 Tilman founded reelport.com, an online submission platform for short films. By now Reelport GmbH operates AVA, the submission platform Reelport and PicturePipe, a VoD service company for the film & TV industry with clients like the MIPDoc and MIPJunior markets or the European Film Academy. Tilman is a regular panellist on industry events about Video on Demand and Virtual Reality.