Marija was born in 1985, in the last few years of the Yugoslav era. Although the country fell apart 25 years ago and she has built a comfortable life in Croatia now, Yugoslav values and behaviour patterns remained deeply rooted in her and her family, especially her parents and her teenage brother.
By doing a series of family fieldtrips with them and by evoking memories connected to the most important events in her family, Marija wants to find out which of the instilled ideals and values, which her family had lived by so eagerly, have remained in her today, how they have shaped their family relations and how she will transmit them (if so) to her son.
Eventually Marija decides to let all the family legacy behind and along with her husband and son, she moves to Sweden. This is going to be an opportunity for a fresh new start, but the question is whether this is going to make her happy.
Marija Ratkovic Vidakovic is producing through Croatian Film Association, with grants from the Croatian Audiovisual Centre (HAVC) and the MEDIA Programme.
The budget is 105,000 EUR, of which 100% is secured, Marija Ratkovic Vidakovic told FNE. Shooting started in 2015 and is planned to wrap by the end of June 2017, but postproduction already started.
"The film is partly shot on beautiful locations, in several ex-Yugoslavia countries, near the devastated monuments that once have been the pride of the country," Marija Ratkovic Vidakovic told FNE.
The film is set to be finished in September 2017 but its premiere depends on festival distribution. No sales agent or local distributor are attached yet.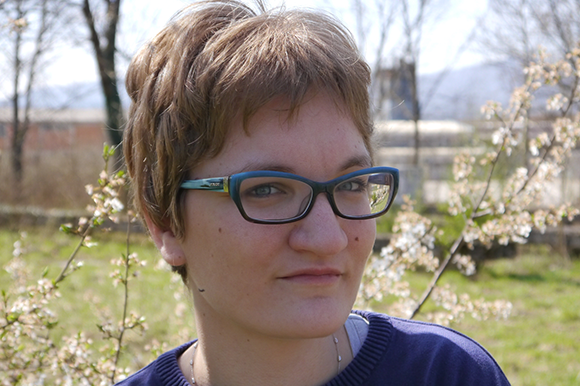 Production Information:
Croatian Film Association
http://www.hfs.hr
This email address is being protected from spambots. You need JavaScript enabled to view it.
Credits:
Directors: Marija Ratkovic Vidakovic, Dinka Radonic
Scriptwriter: Marija Ratkovic Vidakovic
DoP: Dinka Radonic