Lithuanian Films - Line up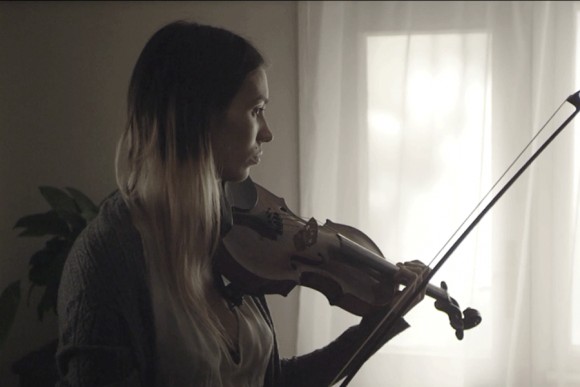 PEACE ON US IN OUR DREAMS
A film by Šarūnas Bartas
2015 // WorldWide Premiere
On a summer day, a Man, his Daughter and his Companion arrive at their country house to spend the weekend. The Daughter has just moved in with her father, whose attention she desires. The Man is tired of his life, and does not know where to find the strength to carry on living. The Woman, a violinist, is confused in her priorities - music, love or career. She too, has lost all joy in life. Despite the fact that the Man and the Woman love each other, their tense relationship is on the brink of collapse.
15th May | FRI | 12.00 | Palais I(Only buyers)
16th May | SAT| 13.30 | Palais J (Only buyers)
18th May | MON |  15.30 | Olympia 9 (Only buyers)
20th May | WED | 14.30 | THEATRE CROISETTE
20th May | WED | 22.00 | THEATRE CROISETTE
23th May| SAT | 16.00| CINEMA ALEXANDRE III
23th May | SAT | 22.30 | CINEMA LES ARCADES (Salle 1)
World Sales: NDM | +33 6 26 10 07 65| This email address is being protected from spambots. You need JavaScript enabled to view it.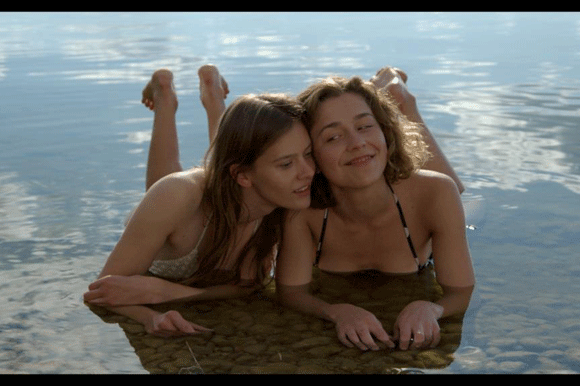 THE SUMMER OF SANGAILE
A film by Alantė Kavaitė
2015 // 88 min
Seventeen-year-old Sangaile is fascinated by stunt planes. Afraid of heights, she has never dared to even enter one of the cockpits. At a summer aeronautical show near her parents' lakeside villa, she meets Auste—a local girl who, unlike Sangaile, lives her life to the fullest with creativity and bravery. As the two girls grow closer, Sangaile allows Auste to discover her most intimate secret, and finds in her teenage love the only person who truly encourages her to fly.
15th May | FRI | 10.00 | RIVIERA 3
16th May | SAT| 17.30 | RIVIERA 4
World Sales: Films Distribution | +331 5 331 5310 | This email address is being protected from spambots. You need JavaScript enabled to view it.
LITHUANIAN SHORTS CHANNEL
118 minutes of 8 newest short films from Lithuania:
Woods / Miškas by. Ignas Meilūnas
Interrogator / Tardytoja by Jurgis Matulevičius
The Amateurs / Mėgėjai by Audrius Antanavičius
After Rave by Kamilė Milašiūtė
What about your sister / Rytais by Irma Pužauskaitė
Jackie / Džekis by Giedrius Tamoševičius
Short Film Corner (Cannes Court Métrage) May 13-25, 2015
World Sales: Lithuanian Short Film Agency | +370 673 16548 | This email address is being protected from spambots. You need JavaScript enabled to view it.
For more information, please visit us at Village international Pantiero – Pavilion no. 219 or www.lkc.lt , www.cinando.com/lfc