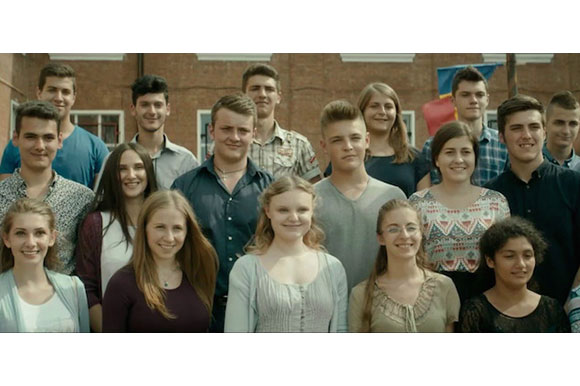 Graduation / Bacalaureat will be released in Hungary and Island in October 2016, in Portugal, Greece, Croatia, Israel and Slovakia in November 2016, and in France, Spain, Switzerland, Belgium, Czech Republic and Albania in December 2016.
The film was already released in Estonia (on 14 June 2016), Italy (on 30 August 2016) and Holland (on 22 September 2016). Wild Bunch sold it to Sundance Selects for distribution in the USA before the world premiere in Cannes. Le Pacte is the French distributor.
The film had its Romanian premiere simultaneously with the world premiere in Cannes and sold 52,711 to date, less than Cristina Iacob's youth comedy #selfie 69 (Zazu Film) which has 86,770 admissions since 16 September and more than Cristi Puiu's Sieranevada (Mandragora) with 25,386 admissions since 9 September 2016.
Starring Adrian Titieni, Maria Dragus and Lia Bugnar, Graduation is a contemporary story about parenting and education, produced by Cristian Mungiu through Mobra Films in coproduction with France's Why Not Productions, Belgium's Les Films du Fleuve and France 3 Cinema with the support of the Romanian National Film Centre and Eurimages.