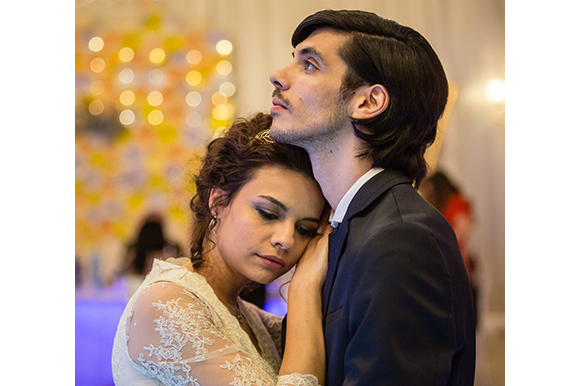 Antony Root, Executive Vice President, Original Programming and Production, HBO Europe told FNE: "It's a testament to the strength and success of our Central European original drama that the second seasons of Umbre and Wataha will launch day-and-date across HBO Europe, simultaneously with their Romanian and Polish premieres. Not only have these shows had huge resonance and acclaim in their countries of origin, they've found a passionate audience in the wider region and internationally too. We're looking forward to bringing them to new and existing audiences across Central Europe, Nordic and Spain this autumn."
The Pack, which premiered in 2014, stars Leszek Lichota, Aleksandra Poplawska and Andrzej Zieliński in the story of an army captain trying to unravel the mystery behind an explosion that killed all of his friends from the Border Guard.
The Romanian series Shadows written and directed by Bogdan Mirică will open in Romania, Poland, Bulgaria, Hungary, Croatia, the Czech Republic, Montenegro, Macedonia, Serbia, Slovenia, Slovakia, Bosnia and Herzegovina, Moldova, Kosovo, Denmark, Sweden, Norway, Finland and Spain.
Of the six episodes two are directed by Igor Cobileanski. Andrei Butică, who previously lensed Child's Pose by Călin Peter Netzer (produced by Parada Film) is the DoP.
Shadows follows an unassuming crime gangster Relu, who must juggle family and mob duties as his two lives become increasingly entwined
The cast includes the same actors who played in the first season: Șerban Pavlu, Maria Obretin, Andreea Vasile, Dan Hurduc, Mădălina Craiu and others, and also new actors such as Laurențiu Brănescu, Silvana Mihai, Mihai Călin and Costel Cașcaval.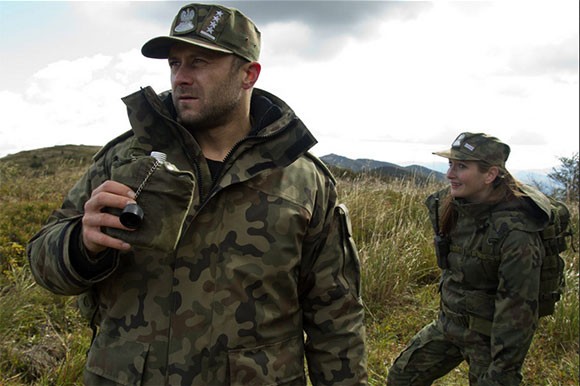 Shadows' executive producer is Wayne Henry and the series is produced by Alina David through HBO Romania and Dragoș Vîlcu through Multi Media Est. Steve Mathews and Antony Root are executive producers from HBO Europe.
The series was shot in Romania last winter. HBO Romania didn't disclose the budget nor confirm a new season.
The first season of the series created and directed by Bogdan Mirică and Igor Cobileanski after the format Small Time Gangster (created by Boilermaker Burberry and licensed by DRG Formats) premiered in December 2014, becoming the most watched HBO production shot in Romania.
Between Shadows season one and two, Mirică made his debut feature Dogs / Câini, which was awarded the FIPRESCI Prize in 2016 Cannes Un Certain Regard, and Cobileanski directed the road movie Eastern Business / Afacerea Est, the first Romanian/Lithuanian coproduction.