The film follows Andrea, a single mother struggling to recover from the most traumatic experience of her life. Her 10-year-old daughter had been sexually abused by her partner, the stepfather of the girl. Moreover, when the abuse was happening, Andrea was pregnant with the man's son. The aggressor was locked up for his crime, but he was then released from jail earlier and moved back to the village where Andrea and her children live.
"For me as a director, the main focus is Andrea's internal struggle. Her fight against the extreme obstacles put in her way; her falling apart; the journey which she has to take in order to accept her past and learn how to live with it. (…) Too Close will be mostly observational, direct cinema, a strongly situational documentary", says the director in a statement.
"Shooting is set for summer-autumn of 2020 and hopefully the festival premiere will take place end of 2021-beginning of 2022", producer Irina Malcea-Cândea told FNE.
Irina Malcea-Cândea (who will soon take part in Berlinale Talents 2020) is producing together with Melinda Boroș through Luna Film. The budget is 168,335 EUR and 34,335 EUR is in place, covered by Luna Films' own investments.
The producers are looking for coproducers, financing, sales agents and festivals.
Romanian born Botond Püsök won Best Director Award for Angela at the Astra International Film Festival in 2016. He's finished his master's degree studies in documentary film directing at the University of Theatre and Film Arts, SZFE Budapest.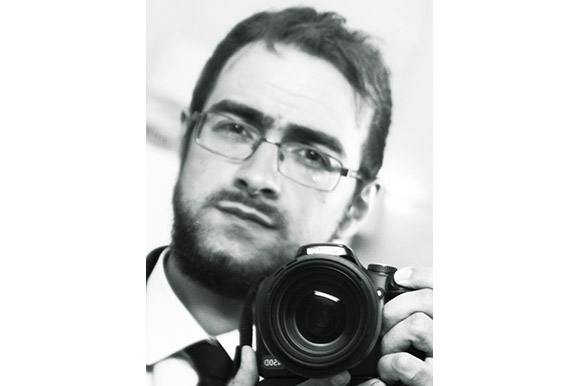 Production Information:
Producer:
Luna Film (Romania)
This email address is being protected from spambots. You need JavaScript enabled to view it.
Credits:
Director: Botond Püsök
Scriptwriter: Botond Püsök