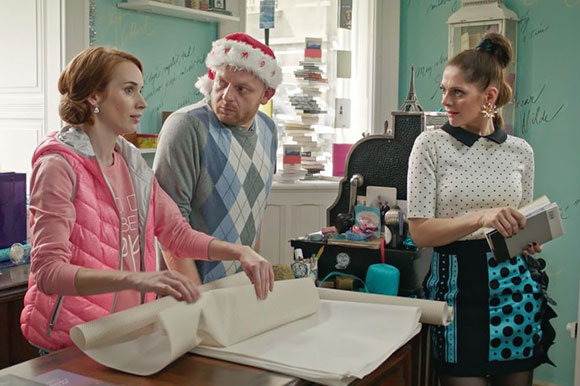 This romantic comedy about relationships, starring Táňa Pauhofová, Klára Issová and Michał Żebrowski, was released by Continental Film with 68,352 admissions and 353,959 EUR gross during the first week. Together with Czech audience the film has reached approximately 118,000 admissions.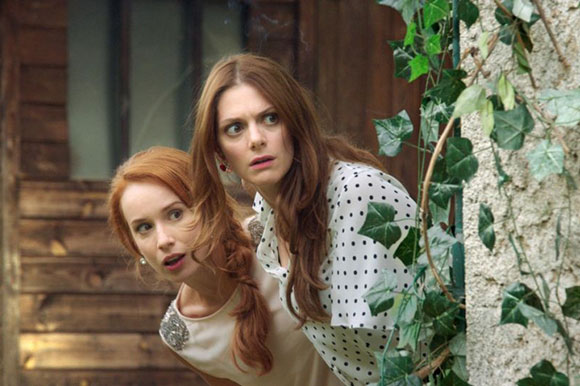 The film hit Slovak and Czech cinemas on 12 January 2017. In Poland it will be released by Best Film Co in March 2017.
All or Nothing is a Slovak/Czech coproduction produced by NUNEZ NFE s.r.o. in coproduction with Evita Film Production s.r.o. and Czech MOJO Film s.r.o.
The Slovak Audiovisual Fund supported it with 100,000 EUR and financial support came also from the Czech State Cinematography Fund.
All or Nothing defeated the 2016 domestic hit The Red Captain directed by Michal Kollár and produced by Sokol Kollar, which sold 36,328 tickets during the first week and eventually got in the total admissions top ten in 2016.