The Slovak Film Institute team is ready and happy to meet you at the Central European Cinema stand No. 111 in Gropius Bau. We will present recent Slovak films and co-productions, as well as the treasures from the National Film Archive.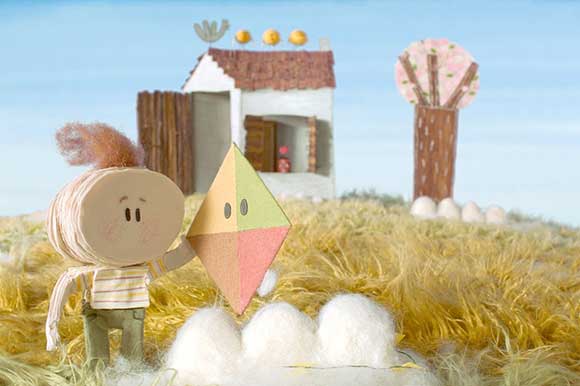 Let's have a sneak peek at What's Slovak in Berlin this year!
Short animated film The Kite (CZ-SK-PL)
by Martin Smatana will have its world premiere in the Generation Kplus section.

Interview with director, scriptwriter and animator Martin Smatana
Market Screenings
By a Sharp Knife by Teodor Kuhn
SK-CZ 2019
Screening:
FEB 8 | 15:40 | CinemaxX 1 *EFM
The Glass Room by Julius Ševčík
CZ-SK 2019
FEB 7 > 13:20 > Cinestar 7 *by invitation only, contact: This email address is being protected from spambots. You need JavaScript enabled to view it.
My Grandpa Is an Alien by Dražen Žarković,
Marina Andree Škop
HR-LU-NO-CZ-SK-SI-BA 2019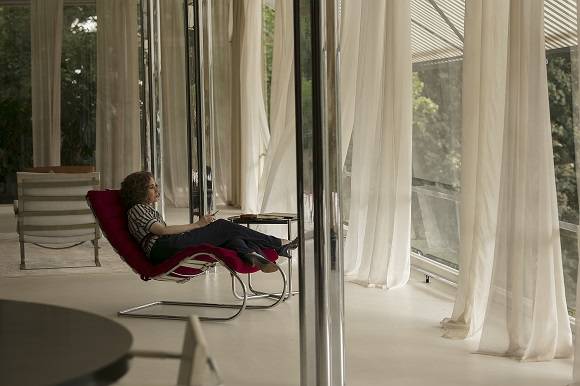 Screenings:
FEB 10 > 15:10 > Parliament Studio *EFM
FEB 12 > 10:35 > Cinemaxx 15 *EFM
Domestique by Adam Sedlák
CZ-SK 2018
Screening:
FEB 12 > 15:50 > CinemaxX 11 *EFM
Accompanying Events
In the 2018-19 edition of ScripTeast, Slovak scriptwriter Barbora Námerová and director Tereza Nvotová develop their film project The Nightsiren.
Tereza is also one of the Berlinale Talents 2019.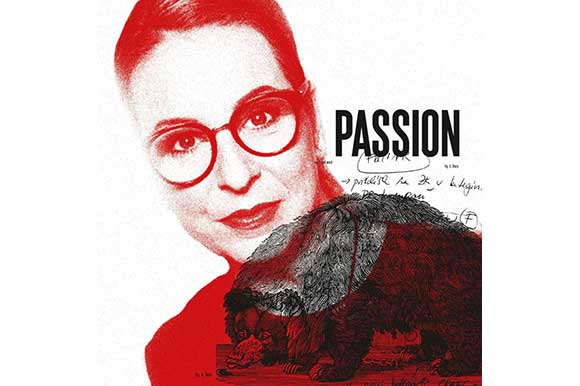 Since 2017, following the success of the previous five editions of Emerging Producers, the programme was extended by an additional four-day meeting in Berlin and producers' presentation during Berlinale.
Slovak Emerging Producer 2019 is Wanda Adamík Hrycová.
Production company BIFLM will present projects in development within Share your Slate! event (February 10-12) at the Gropius Bau MEDIA Stand. Films produced by BFILM have received several awards and nominations, have been in competition in Cannes, Annecy, Berlinale or Locarno, screened in Rotterdam, Karlovy Vary, Warsaw, Cairo and many other festivals.
BFILM also produced short animation The Kite that will have its world premiere in Generation Kplus.
For more information about Slovak (co)production films and representatives check our newsletter What's Slovak in Berlin? (web / issuu) or visit www.aic.sk.
If you are looking for the catalogue Slovak Films 18-19, come a grab one at the CEC Stand No. 111, Gropius Bau or leaf through the pages NOW (web / issuu)!
MEET THE SLOVAK FILM INSTITUTE
Rastislav Steranka | Feb  7 - 13 | This email address is being protected from spambots. You need JavaScript enabled to view it.
Kristína Aschenbrennerová | Feb 6 -16 | This email address is being protected from spambots. You need JavaScript enabled to view it.
Lea Pagáčová | Feb 6 - 16 | This email address is being protected from spambots. You need JavaScript enabled to view it.
Vanda Vacvalová (SFI Sales) | Feb  7 - 10 | This email address is being protected from spambots. You need JavaScript enabled to view it.
MEET THE SLOVAK FILM COMMISSION
Zuzana Bieliková | Feb 8 - 14 | This email address is being protected from spambots. You need JavaScript enabled to view it.
Eva Pospíšilová | Feb 8 - 14 | This email address is being protected from spambots. You need JavaScript enabled to view it.
The organizers of the presentation of Slovak cinema and audiovisual industry at the EFM are: Slovak Film Institute, with financial support of the Ministry of Culture of the Slovak Republic and Slovak Film Commission, organizational unit of Slovak Audiovisual Fund in partnership with Slovak Cultural Institute in Berlin.