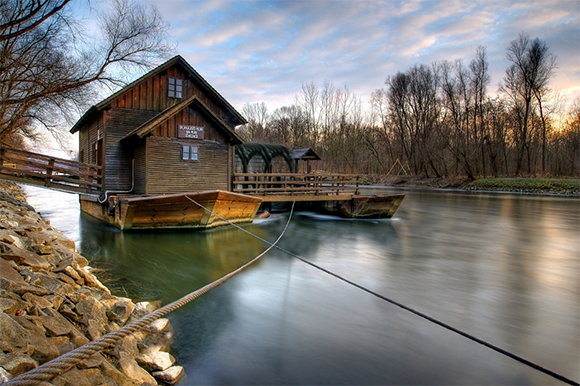 After the successful introduction of cash rebates last year, the Slovenian Film Centre, in cooperation with its partners, will continue to pursue its international activities aimed at promoting the Slovenian film locations. In the past, numerous foreign films have been shot in Slovenia, particularly in the coastal town of Piran and in the basin of the river Soča. However, thanks to its idyllic and picturesque nature, Slovenia can offer much more. The cash rebate measure in the amount of 25 percent provides an additional incentive for the foreign producers to shoot in the territory of the Republic of Slovenia. Last year, Slovenia was host to producers from Great Britain, Republic of Korea, and Ireland; while this year Italian producers, among others, will shoot two projects in Slovenia.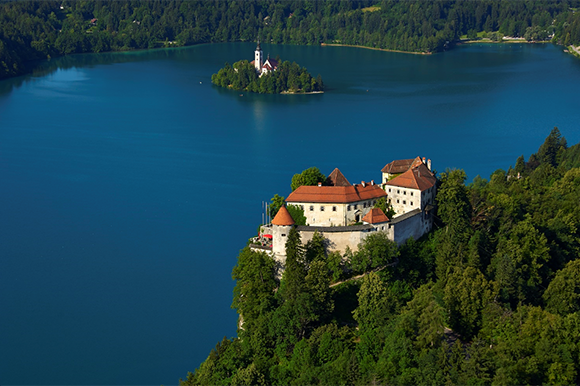 The Slovenian Film Centre and its partners will especially underline the top-notch professional film crews as well as swiftly and easily-accessible film locations as some of the key advantages to filming in the Slovenian territory. Foreign film producers often look for diverse and pristine nature for their films and series; which is precisely why the representatives of the Slovenian Tourist Board and Ljubljana Tourism will take advantage of this event in order to present Slovenia as a land of four distinct macro regions: the Alpine, Mediterranean and Karst, Thermal Pannonian, and Central Slovenian regions with the capital city of Ljubljana, all of which can provide distinct and unique film settings. The well-preserved historical buildings and numerous picturesque locations in a single spot belong among the key factors that qualify Slovenia as one of the most exclusive film locations. Special attention will also be paid to Ljubljana, which represents – apart from its architecture, cityscape, and beautifully landscaped green appearance – an excellent base of operations for film crews, as all of the film locations in Slovenia are a little over two hours away at most. With its Viba Film Studio as well as other production and postproduction facilities, Ljubljana also represents the technical headquarters for the production of films and series.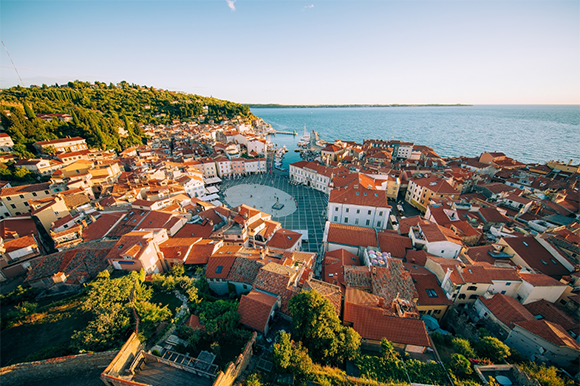 The goal of this year's meeting of Slovenian and foreign producers in Cannes is especially to promote Slovenia as a film location; exchange the production experience gathered to date; and establish a platform for the establishment of connections and acquaintances between filmmakers, particularly producers. This is precisely the sort of event that the Slovenian Film Centre aims to organise in order to continuously encourage the long-term economic effects of international and coproduction cooperation in the field of film industry.
Employment of Slovenian film crews; use of foreign film production resources in the Slovenian territory; as well as increasing the visibility of Slovenia and its local tourist destinations by means of film only represent a few key factors that strengthen not only the reputation of Slovenian film crews, but also contribute to positive economic effects and greater recognisability of Slovenian tourism. This is precisely why this year's event is celebrated with the slogan Meet Slovenia. People + locations = films.