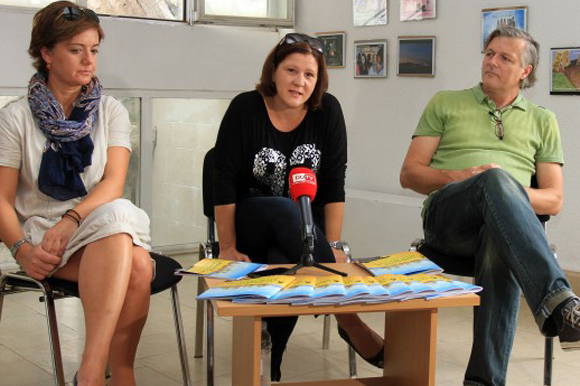 Kino Sloboda is run by Dubrovnik Cinemas, one of the main cultural institutions in Dubrovnik. Dubrovnik Cinemas has two cinemas and two open air cinemas, and beside screening films also organises various cultural events. This prestigious association supports the work of associations working with children and youngsters, especially the Association Luža.
Kino Sloboda has been a member of Europa Cinemas for 12 years and is also supported through the MEDIA Programme. Đive Galov was the director of Kino Sloboda for 12 years until February 2016 and she now works as programme manager.
FNE: What is the biggest challenge of running a cinema such as yours?
Đive Galov: The biggest challenge of running independent and single cinemas for the last few years was definitely to survive under the pressure of multiplexes' expansion. In this situation, we had to imagine new ways to attract the audience and to build a new audience over and over again.
At the same time, it was also the nicest and the most attractive part of the job. We have two single theatres and two open air cinemas and we change locations and events depending on the season. The main theatre is still Sloboda, the cinema which is part of Europa Cinemas network.

FNE: What kinds of films do you prefer to screen and why?
Đive Galov: We've learned that the combination of blockbusters, independent, art house and European movies and attractive programme for kids is the best recipe to have an audience from all generations. We also screen alternative programmes such as operas and ballets during the winter season, and also many special events and programmes during the summer in cooperation with other cultural institutions and associations.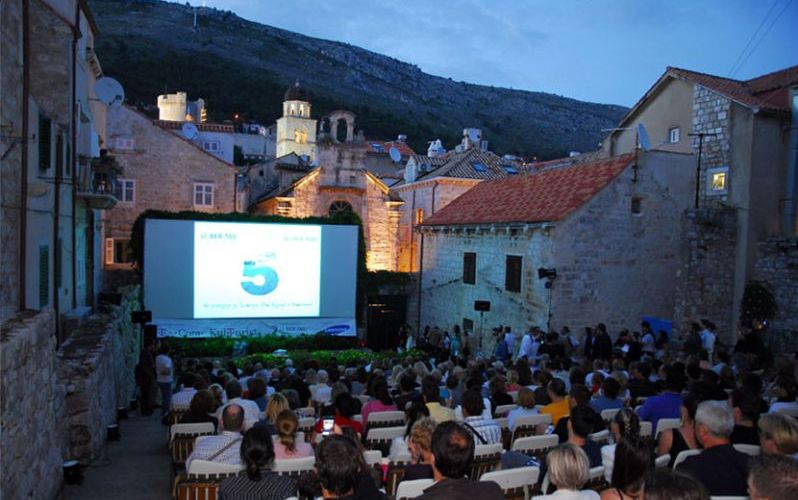 FNE: The cinema is home to many festivals, events and film weeks. Why are these important and what do they achieve?
Đive Galov: They are important in order to reach the audience that is not our regular audience. Those screenings have the best marketing, some of them are "must see" events and, of course, being something one couldn't see everyday, that makes them more attractive.

FNE: What is the role of Europa Cinemas for cinemas such as your cinema and why is it important?
Đive Galov: We have been a member of the Europa Cinemas network for 12 years. During this period we could learn much from the good practices in other countries and cinemas, we could finance our independent programmes through their funds, which gave us more freedom in programming, and we could easier find potential partners in the many projects we had.
FNE: How does a cinema like yours serve the local community?
Đive Galov: As a public institution we have many programmes free of charge for our citizens, events for children and special screenings . We also include students in our programmes, in our festival and we organise workshops for them.

­­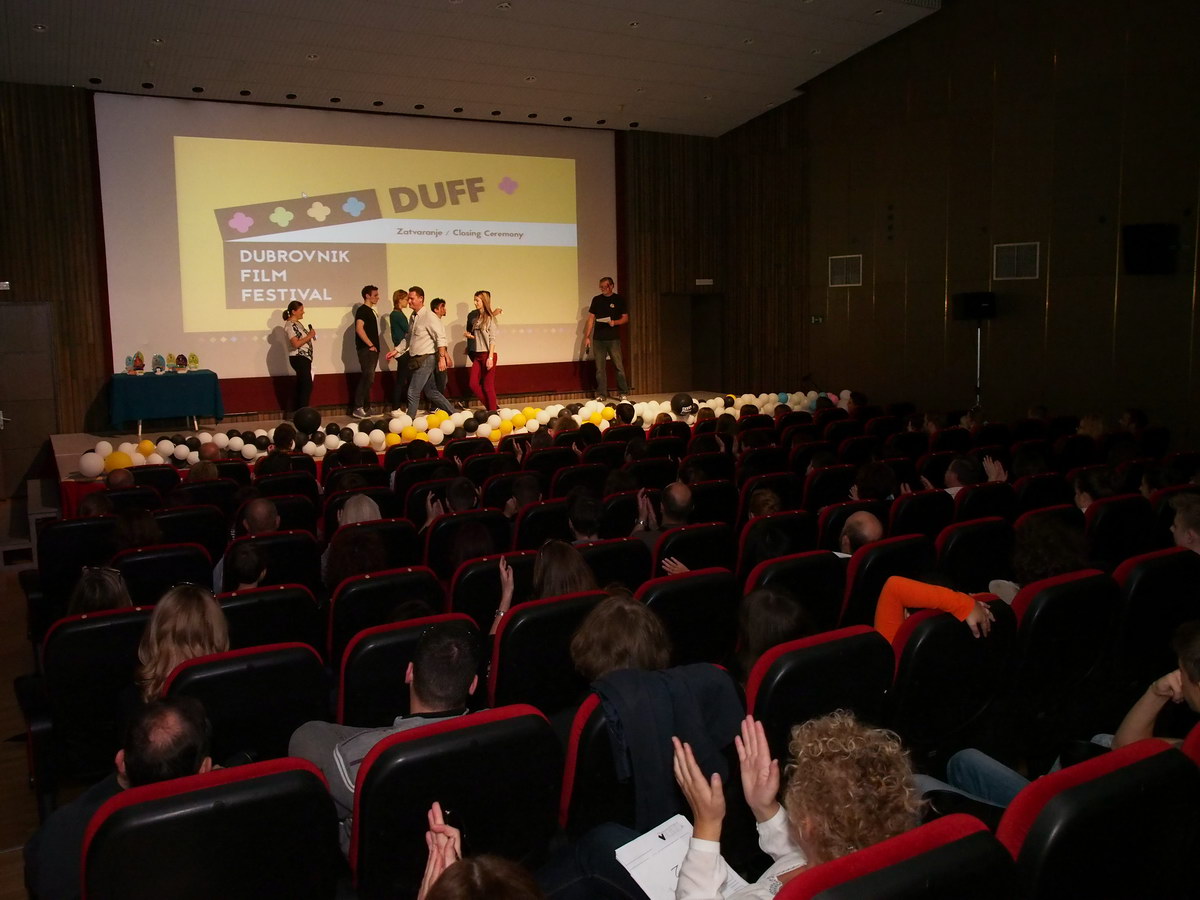 FNE: Can you say something more about your work with young audiences?
Đive Galov: We work with schools and we organise for them special screenings, debates, workshops throughout the school year. But we also have screenings of children movies, films made by children and students, and also our Youth Cinema Forum.
Our biggest project, established five years ago, is DUff - Dubrovnik Film Festival for the Children and the Youth of the Mediterranean Countries . We've reached the idea of a youth festival together with our partners, the Association of Media Culture Luža and the Summer Film School of Šipan, from the desire to bring out the hidden and anonymous endeavours of enthusiast filmmakers, so that they could enter in the public eye and thus become known.
By initiating the festival, we wish to offer a helping hand to individuals, schools and youth associations who work on media culture to meet each other, exchange experiences and to learn from their works. DUff is also a part of the Youth Cinema Network.

FNE: What about the digitalisation of cinemas? How it is affecting your work and your cinema?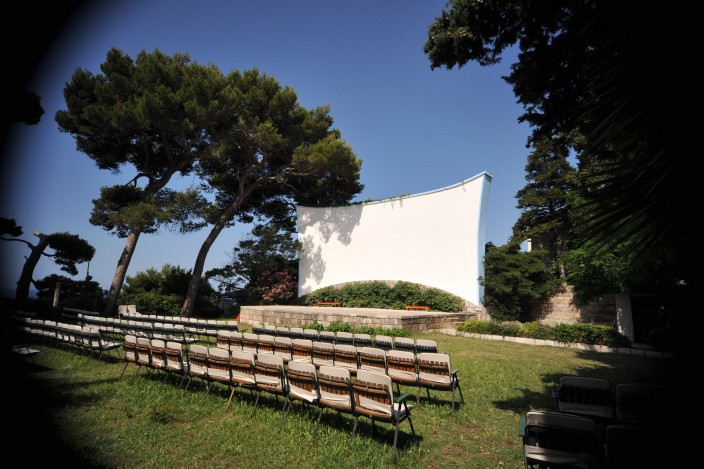 Đive Galov: The digitalisation was imperative in order to have the possibility to create programming. It is really hard to do the programming in non-digitalised theatres because the offer of  films has become poor in our country lately. But we've made it through the national public call for digitalisation.
Contact:
Kinematografi Dubrovnik
Branitelja Dubrovnika 42
20000 Dubrovnik, Croatia
This email address is being protected from spambots. You need JavaScript enabled to view it.
www.kinematografi.org
Phone: +385 20 638 640