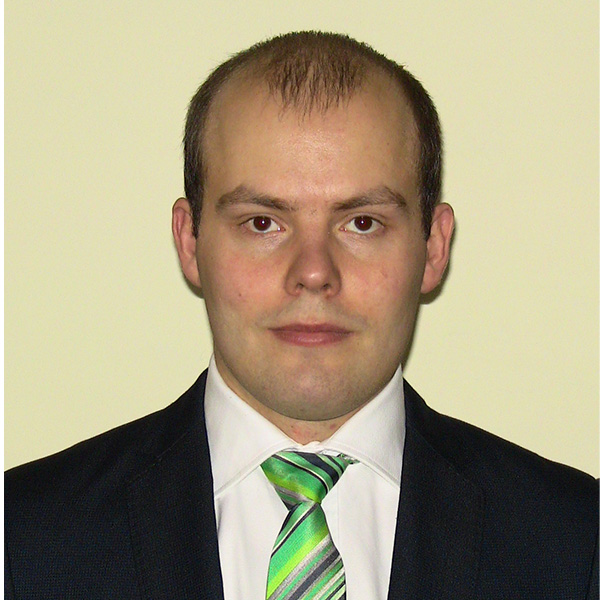 FNE: What is the biggest challenge of running a cinema such as yours?
Kris Kelp: Probably the biggest challenge is to get enough viewers for all of the movies and not just the blockbusters. Since Võru is not particularly large, it is hard to imagine a cinema to be profitable without Hollywood films. However, it sometimes seems to be a bit unfair that some films that look and feel just as good as big blockbusters get so few viewers, no matter the film's country of origin.
The issue with a lot of European films being distributed in Estonia is also their smaller budget for marketing. While we put the same effort to market all the films we show, it can help if the distributor markets the film on television, in national newspapers, on Facebook and so on, because that would increase the odds for possible visitors to check out if the film is being shown in the local cinema as well.
The other problem with European films can be the language barrier. Only children's films are dubbed in Estonia and while all the other films have subtitles, I think it is fair to say that viewers, especially the younger generation, are used to hear English as main language in films. This may be one of the reasons why for example the Hungarian film White God by Kornel Mundruczo and the Norwegian film The Wave by Roar Uthaug had poor results, although I found both of them to be enjoyable and thought they deserved bigger attendance.
FNE: What kinds of films do you prefer to screen and why?
Kris Kelp: Simply put, films that have the biggest budget will get screened. Why? Because the odds for those films being a financial flop are smaller, even if they end up being bad. And by biggest budget I mean the films that according to Wikipedia have budgets north of 100 m USD. Maybe around a third of films we show belong to that category.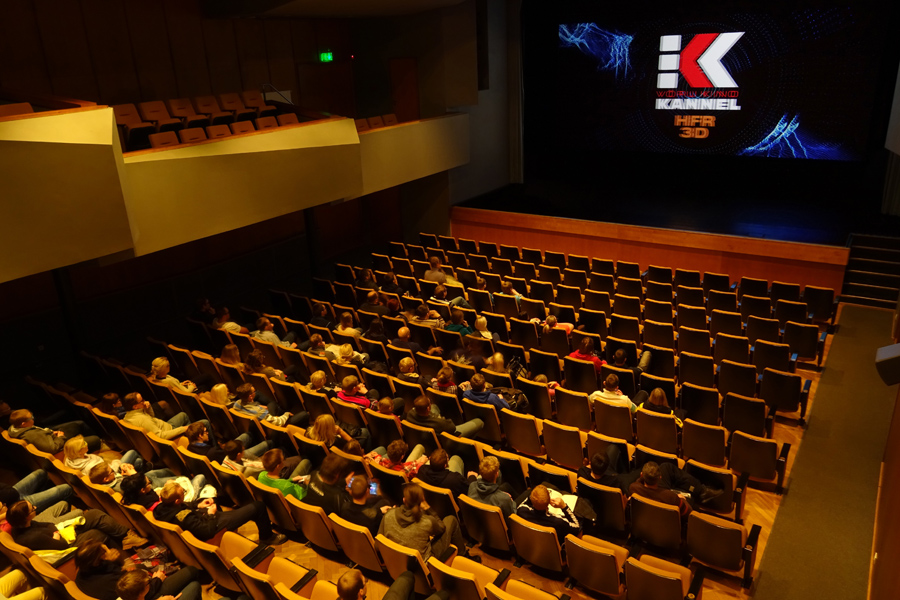 Obviously there is much more to it than just the budget of the films and even with the biggest blockbusters the number of screenings depends on a lot of factors. I track all the films that are being released, look what people say about them, look at the box office predictions and take into account the results of similar films in the past. To sum things up, I try to screen films that I think are going to perform best.
FNE: Why are festivals, events and film weeks important for the hosting cinema and what do they achieve?
Kris Kelp: Film festivals are a good opportunity to make your cinema stand out and raise awareness of your cinema among locals and tourists. There are quite a few film festivals in Estonia that you can associate with a certain cinema or city.
Events outside of normal programming may also help break the routine for both cinema employees and viewers. Regretfully, we have not had any film festivals so far, but there is a children's festival planned for next year where the cinema is going to play a big role. Moreover, since the cinema is only a part of the culture centre there are plenty of other events, including theatrical plays, concerts and art exhibitions.
FNE: What is the role of Europa Cinemas for cinemas such as your cinema and why is it important?
Kris Kelp: I think it is a bit early to say since we just became members of Europa Cinemas, but with the support of Europa Cinemas we can screen more European films, have better marketing for them and have the possibility of cooperation with the members of the network to organise a film festival of our own.
FNE: How does a cinema like your serve the local community?
Kris Kelp: We serve the local community by providing them entertainment and a place to go after work. Cinema is a rather cheap form of entertainment and certainly has a place in our town.
Visiting the cinema can be seen as a habit, through which we can shape a person's attitude towards film as an art form. But first we need to create that habit. Once this is achieved a person starts to make more conscious decisions about the films they are going to see.
FNE: Can you say something about your work with young audiences?
Kris Kelp: While there might not have been that many special events since we opened the cinema, six most popular films out of 10 were children's films. Sold tickets also indicate that roughly half of the visitors were 12 years old or younger.
There have only been a few occasions so far where I have shown the technical side of the cinema to pupils, but we have had many school screenings that have been very successful. Like I said before, since cinema is only a part of the culture centre, youngsters do visit our establishment quite a lot and when they do, they probably also see a film and other posters. This means we have a good starting point for all of our future projects, at least as far as the awareness goes. Thus, I  hope the children's festival planned for next year will be a success.
FNE: What about the digitalisation of cinemas? How will it affect your work and your cinema?
Kris Kelp: It is thankworthy that the Cultural Endowment of Estonia decided to support the digitalisation of smaller cinemas, including ours. Without their support it would have been difficult to upgrade the system ourselves. Võru was the second county capital to get a digital projector and the first one to get a 4K/3D projector.
Starting from day one we have put the projector to good use and have had screenings every day possible. Last year we had about 900 screenings and compared to previous years our attendance almost tripled.
Since no films are released in 35mm format anymore and only a handful of films arrive on Blu-Ray, digitalisation was the only possible step to keep the cinema running. One very positive side effect of digitalisation is that we now have the possibility to screen films when they premiere. Before that it took at least a month before we had a film copy we could show.
I started to work for the cinema when it re-opened a year and a half ago. While joining the Europa Cinemas was an important milestone there is still a lot to be achieved. Our next big goal is to modernise our cinema's website. It is noteworthy that the digitalisation of our cinema was noted by Sony Corporation as a positive example on their webpage.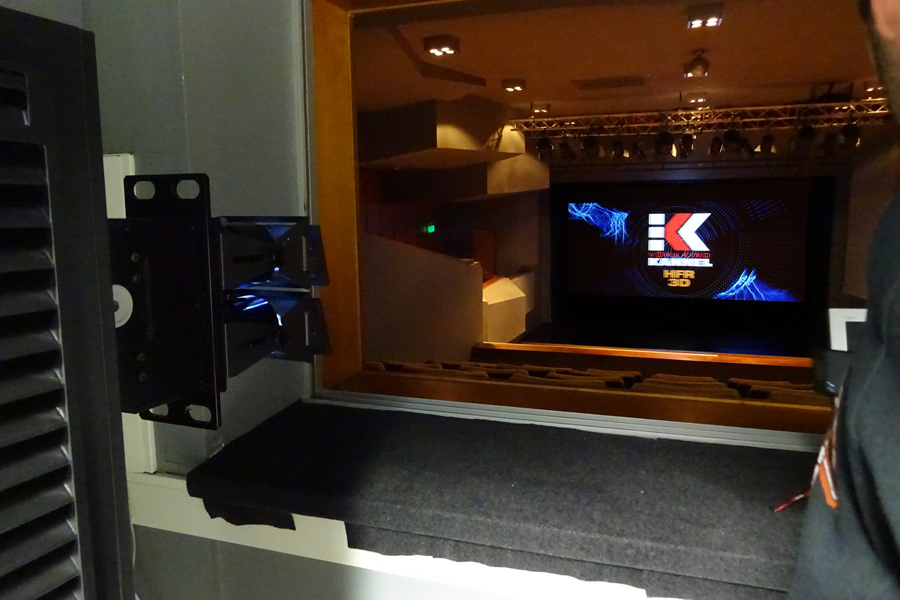 Contacts:
Kino Kannel
Liiva 13
65609 Vőru, Estonia
Phone: +372 5809 2055 (Kris Kelp - cinema manager)
Fax: +372 786 8672
www.vorukannel.ee
This email address is being protected from spambots. You need JavaScript enabled to view it.
This email address is being protected from spambots. You need JavaScript enabled to view it.