AMOK has been a member of Europa Cinemas since 2004 and it joined the Polish Digital Cinema Network in 2011. It was awarded by the Polish Film Institute as the best cinema in Poland in 2013.
FNE: What is the biggest challenge of running a cinema such as yours?
Urszula Biel: To convince people to come to us and pay for tickets for watching films when they have the possibility to see nearly everything everywhere every time for free. The attractiveness of film is gone. Maybe it still works in film festivals, but in the everyday life of the cinema, less and less. Especially when it comes to the young audience. I found out that already they are not used to learning about film in the cinema house and to see it as a cultural institution.
FNE: What kinds of films do you prefer to screen and why?
UB: I still like to screen films which would attract people.
FNE:The cinema is home to many festivals, events and film weeks. Why are these important and what do they achieve?
UB: Actually I think that there is some kind of crisis of festivals/film weeks in my cinema situated in the center of Gliwice, a town with 200,000 inhabitants. Ten years ago film retrospectives of directors or actors used to attract a lot of viewers. Now people go to see and advertised films, but after a  month or a year they don't remember the title. You need to work very hard if you want to attract young audiences to see a classic film these days.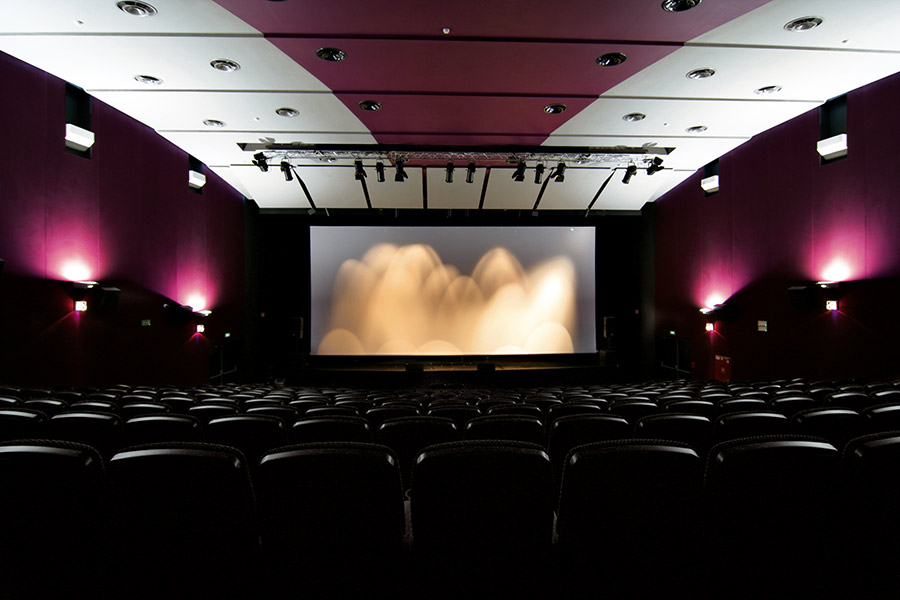 FNE: What is role of Europa Cinemas for cinemas such as your cinema and why is it important?
UB: It is nice to feel that a family is near you and to see that you are not alone. Others do similar things and that stimulates you to be better in you work.

FNE: How does a cinema like yours serve the local community?
UB: You'd better ask our local community. I hope we give them some sense of security in the digital world. Our role is to be a guide and to help choosing what is worth watching.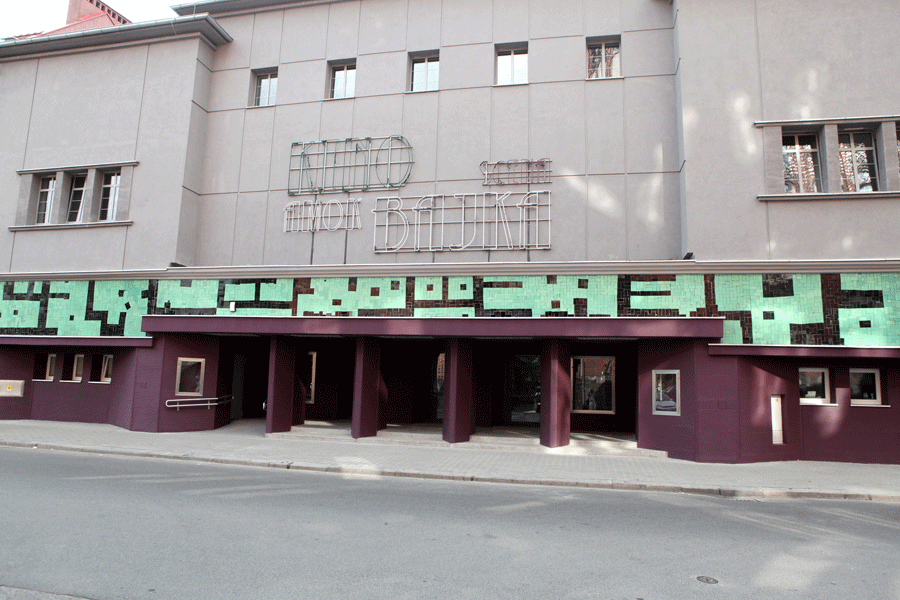 FNE: Can you say something about your work with young audiences?

UB: We have been involved in film education with schools for 20 years, and with nursery schools for three years, and very soon we will start working with university students. At the beginning I thought we could educate a great many of our future viewers. We succeeded only partially. Nobody could foresee that our media environment would change so much so that film would stop being the dominant medium in our world. 
FNE: What about the digitalisation of cinemas? How will it affect your work and your cinema?
UB: There are two sides for every coin. The positive thing is that  we can screen fresh titles and catch viewers who in the past had run to the multiplexes. Our box office has increased.  We rebuilt the cinema and made it a 2-screen cinema.  And we screen more titles. What is the negative then? Personally I think there are too much average films. The cinema has lost its magic. When the kids visit our projection room they look at the traditional 35mm projector with an open mouth and it is so easy to explain to them how a cinema works. Nobody pays attention to the digital box.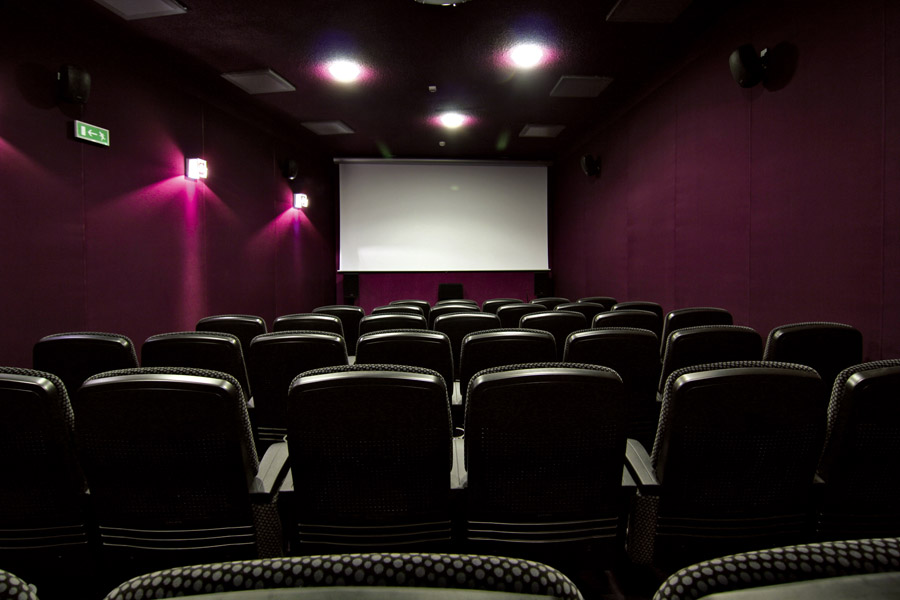 Contact:
AMOK Art House Cinema/Kino studyjne AMOK
Gliwicki Teatr Muzyczny, ul. Nowy Świat 55/56;
44-100 Gliwice
Phone: +48 32 238 25 01
www.amok.gliwice.pl