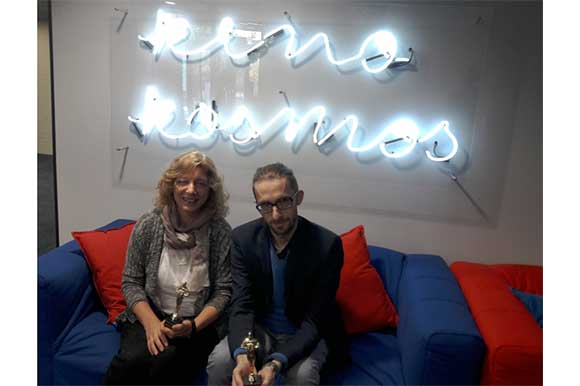 Both the Kosmos Cinema and the Silesian Film Archive are run by the Silesia Film Institute, which manages five arthouse cinemas: three in Katowice, one in Żywiec and one in Racibórz.
After several renovations the cinema now has two screening rooms, named after the cult science-fiction films Nostromo (with 367 seats) and Solaris (with 46 seats). The cinema is equipped with digital projectors, but is also uses the vintage 35 mm projectors for screening classic European and Polish films, thanks to the cooperation with the National and Silesian Film Archives.
There is also an exhibition area (called Before the Screening) with film posters, film stills, photographs, and a Children's Corner with plenty of toys, books and games.
Kosmos has been a member of the Polish Network of Art house Cinemas (SKSiL) since 2007 and it is a member of the Europa Cinemas since 2009.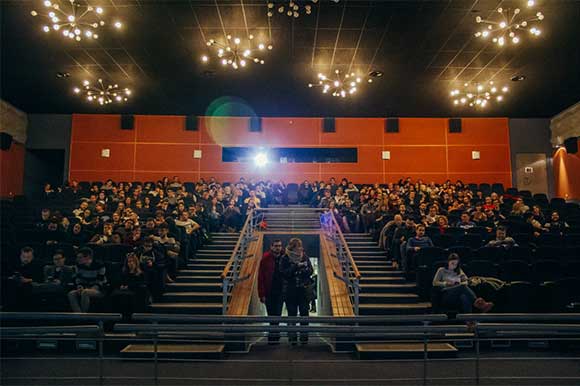 FNE: What is the biggest challenge of running a cinema such as yours?
Bożena Perska: We combine regular art house repertoire with classic series dedicated to the history of cinema. We order many classic titles from abroad and the costs of theatrical licenses are often too expensive for us, as the cinema is run by a public cultural institution. We also need extra money for translations and the preparation of Polish subtitles.
FNE: What kinds of films do you prefer to screen and why?
Bożena Perska: We screen European and Polish films of high artistic value, but we don't avoid American productions directed by valued directors. We promote classic films on a regular basis (retrospectives of directors, actors, cinema lessons, history of animation) using titles from the Silesian Film Archive, which is located in the same building.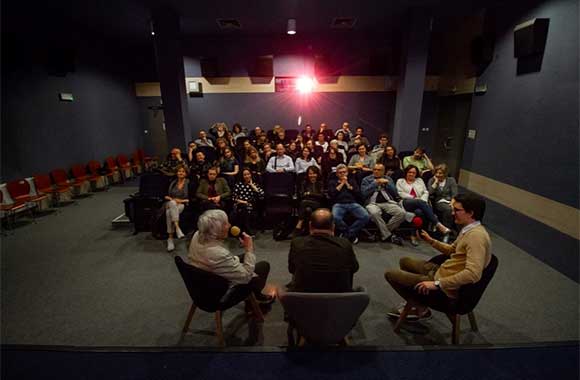 FNE: The cinema is home to many festivals, events and film weeks. Why are these important and what do they achieve?
Bożena Perska: Every week we organise an event or a special screening with a guest, or a short lecture. The audience nowadays is very interested in getting something more from the cinema than just a screening. The cinema is becoming a place for discussions, meetings, education and exchange of ideas.
FNE: What is the role of Europa Cinemas for cinemas such as your cinema and why is it important?
Bożena Perska: Europa Cinemas activity gives a better promotion to the European films and the awareness of being a part of the big community of European cinemas. The opportunity of attending the Europa Cinemas conferences gives us new experience and new ideas for promoting the art house repertoire.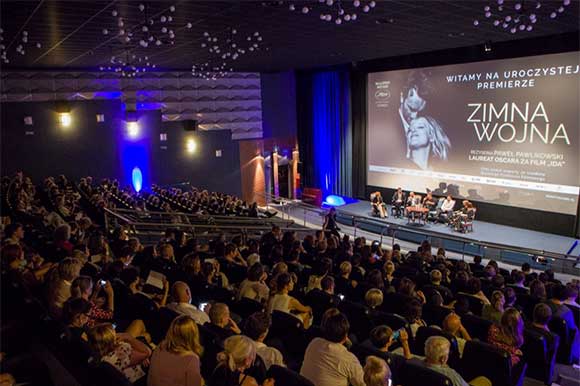 FNE: How does a cinema like your cinema serve the local community?
Bożena Perska: We organise screenings for 60+ audience as well as many debates on issues important for the local community, to which we invite artist and experts. We also offer special prices for older viewers.
We organise workshops for children in the Children's Corner and we accept special 'big family' cards.
We cooperate with the Polish Forum of European Education, the Kinotok – Film Student Union and the Ars Independent Festival, and together we organise the Ambasada Film Society, which is a film discussion club with short animation/music video, a lecture before the main screening and a discussion led by a special guest afterwards.
FNE: Can you say something about your work with young audiences?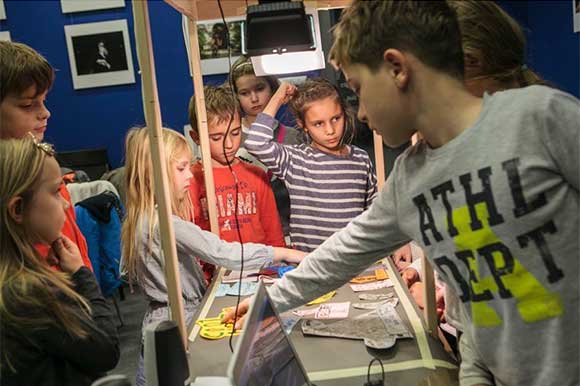 Bożena Perska: The young audiences are always welcomed in our cinema. We provide film education for all age groups. For school and pre-school levels we offer the Film Academy, Sunday Screenings For Children, summer and winter holiday film screenings, preceded by lectures, talks, games, and followed by discussions.
For families we offer a special programme of workshops and activities before the screenings (Family in Cinema on every second Sunday).
For university students we offer the Ambasada Film Society, the discussion film club already mentioned, as well as different film initiatives popularising film history, such as cinema lessons and retrospectives of Polish and European directors.
FNE: What about the digitalisation of cinemas? How  it is affecting your work and your cinema?
Bożena Perska: The digitalisation has given us a better access to new film titles on DCP. In the 35 mm prints era we had difficulties to get premiere titles due to the limited number of prints. We can also store on the server the titles which we intend to screen again, saving the cost of the DCP transport and thus being less dependent on distributors.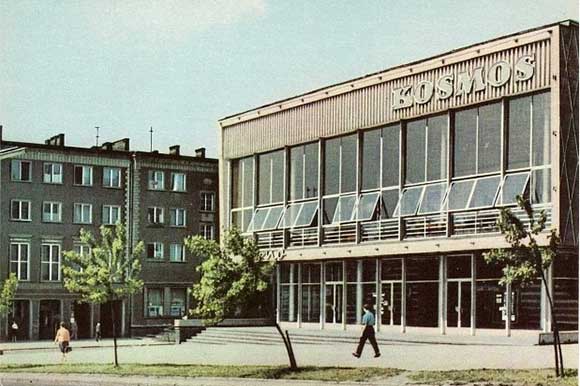 Contacts:
Sokolska 66, 40-087
Katowice, Poland
Phone: +48 258 05 08
This email address is being protected from spambots. You need JavaScript enabled to view it.
www.kosmos.katowice.pl
www.filmowa.net