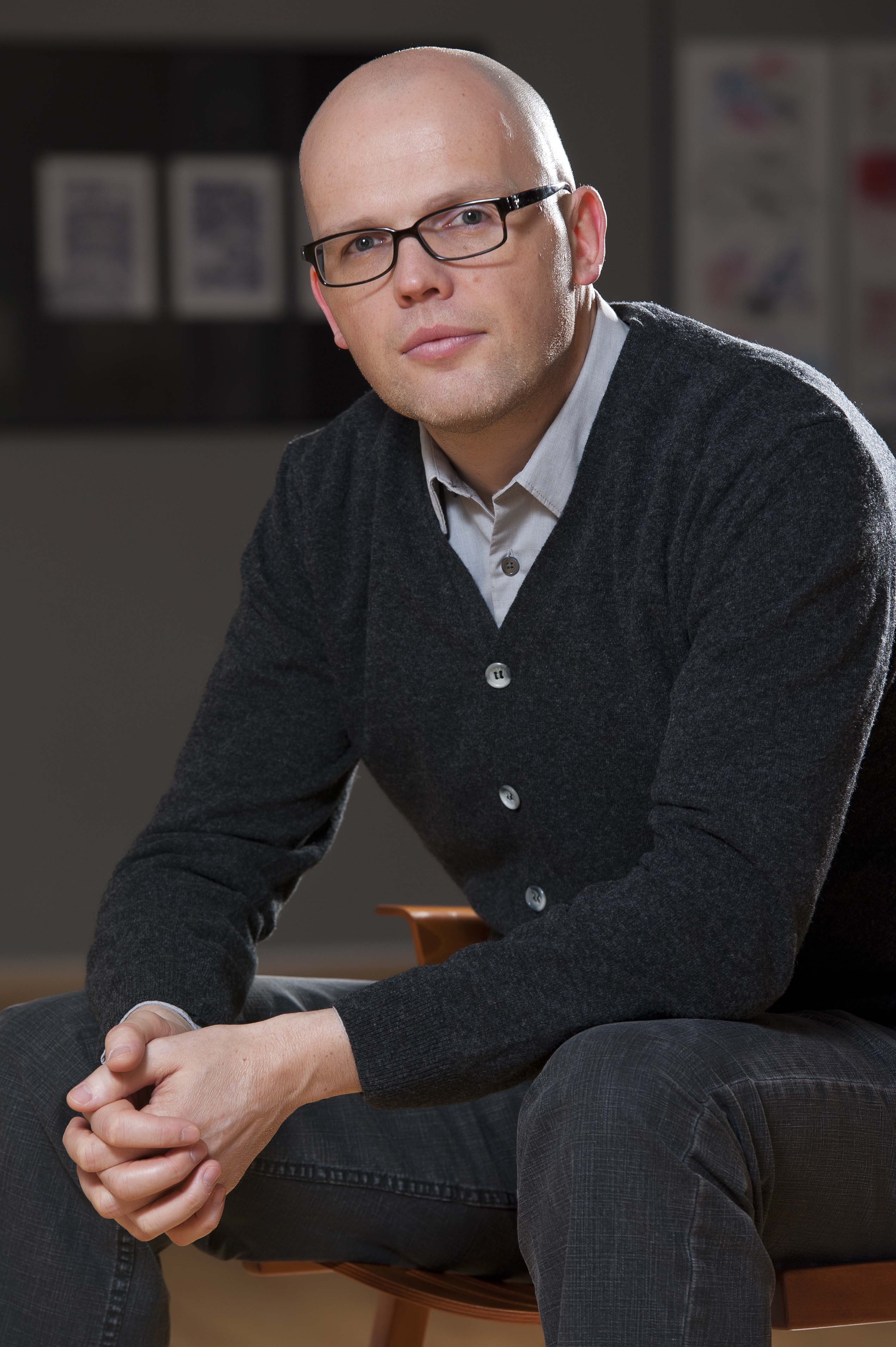 The small cinema hall, Kosovell, has 170 seats while Linhart Hall has 562 seats. They both joined Europa Cinemas in 2003 and can also be used for multimedia events, congress events, lectures, broadcast transmission and drama. Kosovel Hall is equipped for 35mm, 16mm, DCP, HDcam, DigiBeta, while Linhart Hall is equipped for 35mm, DCP, HDcam, DigiBeta.
FNE: What is the biggest challenge of running a cinema such as yours?
Simon Popek: The challenge is to attract audiences and keep them interested in the cinema going experience. In today's climate, when habits of viewing films is changing all the time, and where alternative ways of seeing films (BluRay, VOD, web streams, etc.) are multiplying, you need to make an extra effort. Festivals (we produce or coproduce three of them every year) still generate the biggest audience interest.
FNE: What kinds of films do you prefer to screen and why?
SP: Mostly art house and documentaries. We wouldn't mind screening more commercial titles, but they are not offered to us; they are the domain of multiplexes. Cankarjev dom is a cultural center where all kinds of artistic forms are presented (dance, theater, classical and ethno music, jazz…), so people expect more demanding films.
FNE: The cinema is home to many festivals, events and film weeks. Why are these important and what do they achieve?
SP: Festivals are the most popular with our audiences; they bring a fresh and diverse kind of cinema to the city. Most films, presented at festivals won't be distributed later, more or less only big art house names from the biggest film producing countries, such as France, Germany, UK, US or Italy. Festivals usually offer the only chance to see films from Georgia, Kazakhstan, Taiwan, Egypt or Chile. That's why festivals are important. The same goes for retrospectives during the year, where we present overlooked national cinemas (lately Turkey, Armenia, Egpyt, Slovakia, Bosnia) or filmmakers.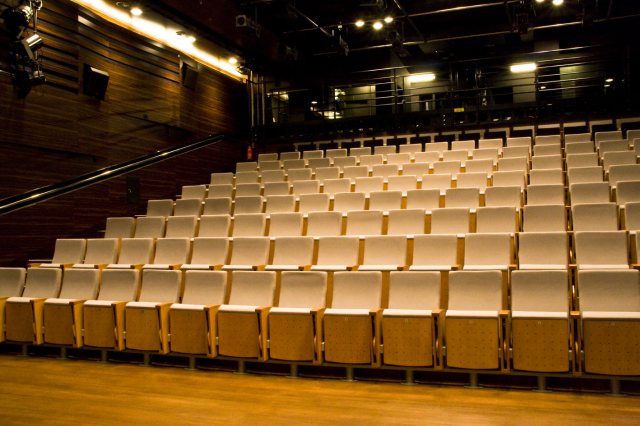 FNE: What is role of Europa Cinemas for cinemas such as your cinema and why is it important?
SP: The Europa Cinemas support is important for every art house cinema, not only its financial support but educational programs as well, its emphasis on networking, work with young audiences, digitalisation of cinemas, etc. Our implementation of programmes for children and young audiences is a result of EC's support in this direction.
FNE: How does a cinema like yours serve the local community?
SP: Cankarjev dom is one of the handful of remaining operative cinemas in the city of Ljubljana. Since the advent of multiplex theatres in 2000 almost all old cinemas in the city center were closed or sold for other purposes. Therefore, Cankarjev dom is one of a few remaining cinemas for people who do not succumb to commercial imperatives. It helps to gather and educate people with a special interest in quality cinema.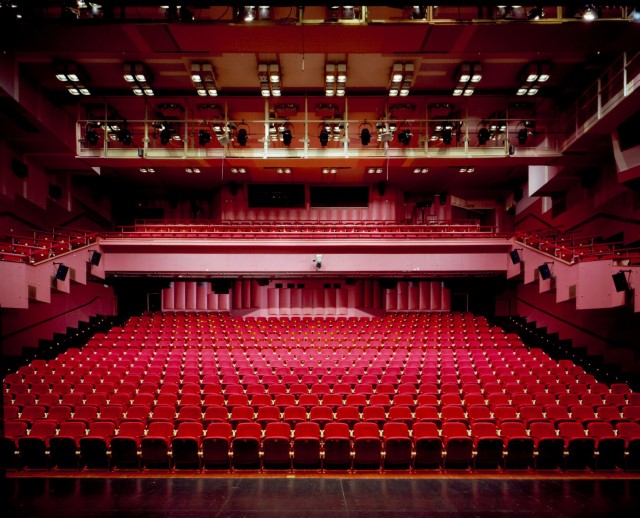 FNE: Can you say something about your work with young audiences?
SP: In Slovenia there is no school curriculum for critics and writers, therefore Cankarjev dom is trying to fill this educational gap. In 2009, the Ljubljana International Film Festival introduced Kinobaloon, a section devoted entirely to our youngest audiences. A selection of six to seven films for children and young audiences aged from 7 to 15 is presented every year, together with educational brochures. We are happy to report that many of these films are later presented in regular distribution. Cankarjev dom organizes special children's initiatives. Several seasonal programmes with lectures and presentations are scheduled every year. We work on these events in close collaboration with our department for Humanistic and Education.
FNE: What about the digitalisation of cinemas? How will it affect your work and your cinema?
SP: Digital cinema is today's reality. We managed to switch to digital in 2012; both our cinemas (Linhart Hall and Kosovel Hall) are equipped with 2K projectors.
Contacts
Cankarjev dom
Presernova 10
1000 Ljubljana, Slovenia
Phone: +386-1-2417.150
Fax: +386-1-2417.298
This email address is being protected from spambots. You need JavaScript enabled to view it.