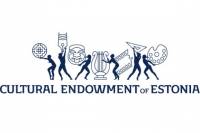 TALLINN: The Estonian Cultural Endowment Fund had 659,160 EUR to distribute in the last round of financing for 2021, out of which 454 216 Euro went to support different film projects, including feature films, minority coproduction features, documentaries, animated films and a feature short.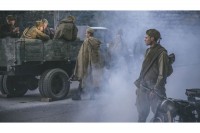 ESTONIA: The epic war drama 1944, now halfway through a two-part filming schedule, is primed to continue a tradition of a strong box-office for patriotic war films in Estonia.
TALLINN: Sulev Keedus is shooting The Husband Slayer. The Virgin. The Shadow. (Mehetapja süütu vari), scheduled to be completed in autumn 2015.