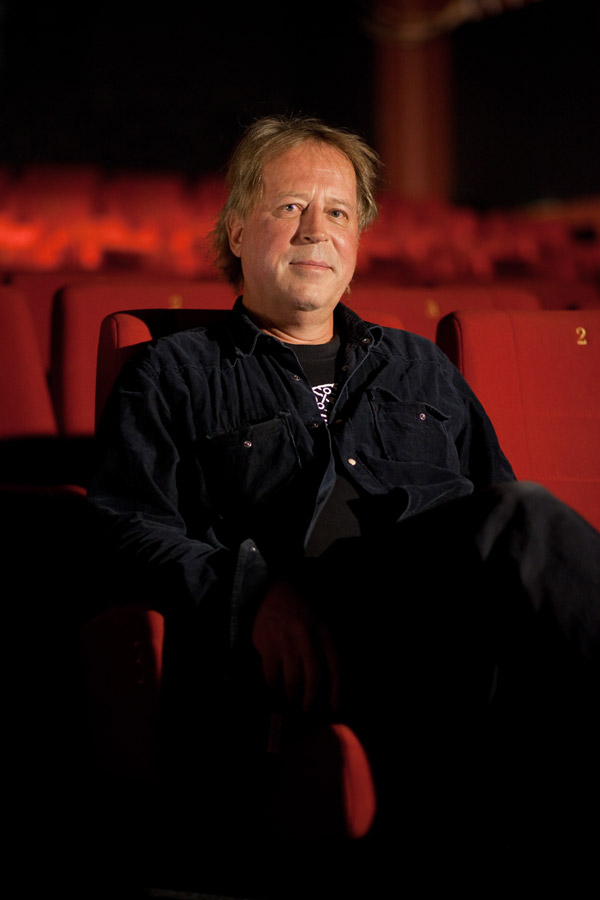 The facility is owned by Pirkanmaa Film Centre, a society made up of local film clubs which Juha Elomäki also manages. Niagara has shown more than 6,000 movies so far and has had almost 1,000,000 admissions.

FNE: What is the biggest challenge of running a cinema such as yours?
Juha Elomäki: Juha Elomäki: Our cinema is an arthouse cinema and the Tampere region (with 350,000 inhabitants) is a little bit too small for a specialized cinema like this. There is also one multiplex (10 screens) and a smaller theatre (four screens) and they are both owned by the biggest theatre chain in Finland, Finnkino. Finnkino also shows the same kind of films we do, so there is a competition between us.
FNE: What kinds of films do you prefer to screen and why?
JE: We show films from all over the world, but mainly European films and also films that we ourselves distribute (with 10 premieres this year). Our theme is diversity. Films for everyone!
FNE: The cinema is home to many festivals, events and film weeks. Why are these important and what do they achieve?
JE: We have about 20-30 different festivals a year, special film weeks, discussions with directors and so on. We also show the screenings of National Audiovisual Archive. These extra happenings are very important. These events bring the culture of other nations to Tampere. Tampere is a multicultural city with people from many countries living here, and it is fine that they can see films of their own and come to the theatre and meet each other.
FNE: What is role of Europa Cinemas for exhibitors such as yourself and why is it important?
JE: Europa Cinema's role is remarkable. It is great to be a member of the European "art cinema family" and be in touch with similar cinemas. Of course the funding from the Europa Cinemas is important to our budget.
FNE: How does a cinema like yours serve the local community?
JE: We cooperate with city of Tampere, schools, kindergartens, different cultural organizations, the University of Tampere, Tampere University of Applied Sciences, organizations of senior citizens, etc. Our cinema is a place where everyone can come and enjoy good films!
FNE: Can you say something about your work with young audiences?
JE: Normally we start screenings in the morning. These screenings are for the kindergarten kids and for schools. We have several hundreds of these children's screenings in a year. We show classic Finnish/European animated shorts, documentaries and children's features. We concentrate on the quality of the childrens' films.
FNE: What about the digitalization of cinemas? How will it affect your work and your cinema?
JE: Digitalization is a good thing for us. Now you can show the films that you want and you don´t have to wait for a 35mm copy. You can also show more films per week than before and, of course, it is easy, and the digital projector is also reliable nowadays.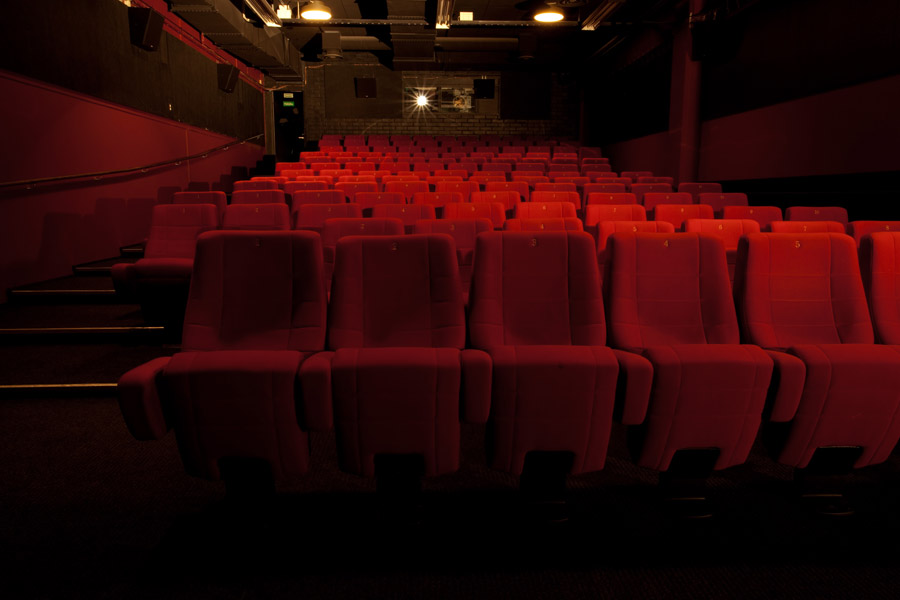 Contact:

Pirkanmaa Film Centre/Arthouse Cinema Niagara

P.O. Box 432
33101 Tampere, Finland
Location: Kehräsaari, 33200 Tampere, Finland

Tel: + 358 (03) 2234 912
fax: + 358 (03) 2226 525
This email address is being protected from spambots. You need JavaScript enabled to view it.