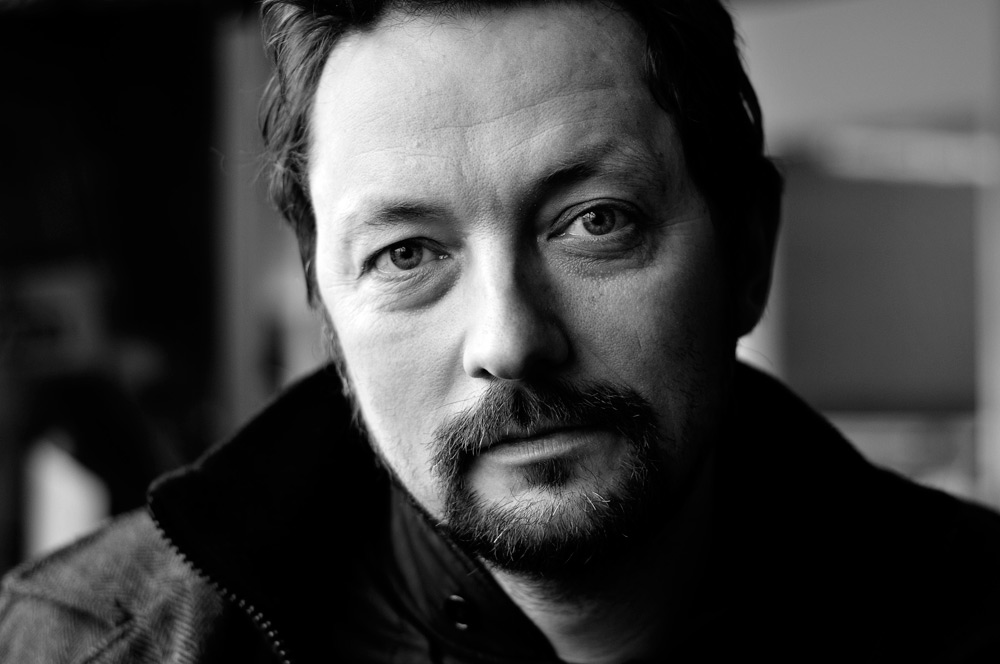 The film follows its protagonist as he is released after two years in jail. He has lost his business to gambling, but his wife and children stood by him and now he wants to prove his worth to them.
Shooting started in autumn and continued through spring and summer this year. Stanić and Lepur shot mainly in Croatia, but also in Bosnia and Herzegovina on a budget of 32,350 EUR, covered by Kadar22 and the Croatian Audiovisual Centre (havc.hr).
The film will premiere at Zagreb Dox (http://zagrebdox.net/en) in February. "We plan to show it in festivals first and than on television, but we are open for any other option," Lepur told FNE. No sales agent is yet attached.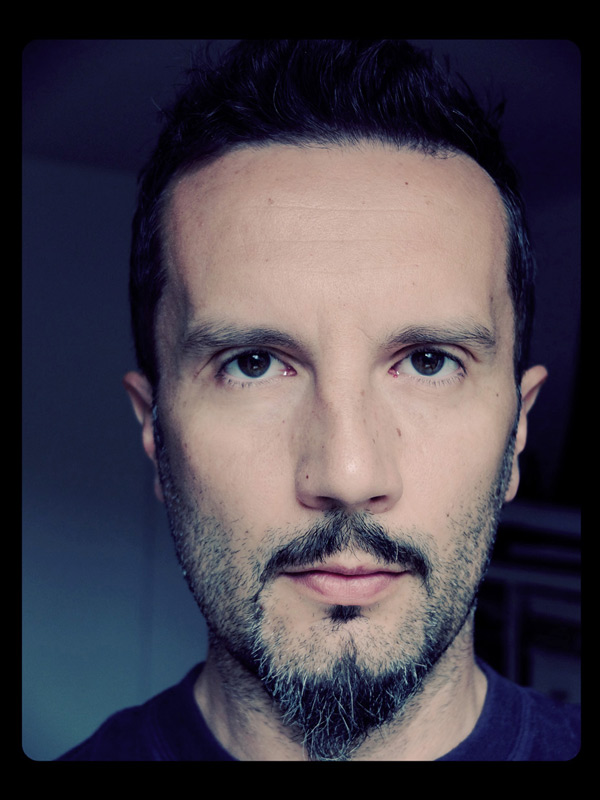 Production Information
Kadar22
www.kadar22.hr
Denis Lepur
Tel. +385 911 118 612
This email address is being protected from spambots. You need JavaScript enabled to view it.
Marko StaniC
Tel. +385 915 037 845
This email address is being protected from spambots. You need JavaScript enabled to view it.