These three projects are Girls of the Sun, directed by Eva Husson and selected for the Competition of the 2018 Cannes Film Festival, How to Sell a War, directed by Rudolph Herzog, and In the Shadows, directed by Erdem Tepegoz. The approximate budget for shooting these three projects in Georgia is 2,081,672 EUR / 6,170,099 GEL.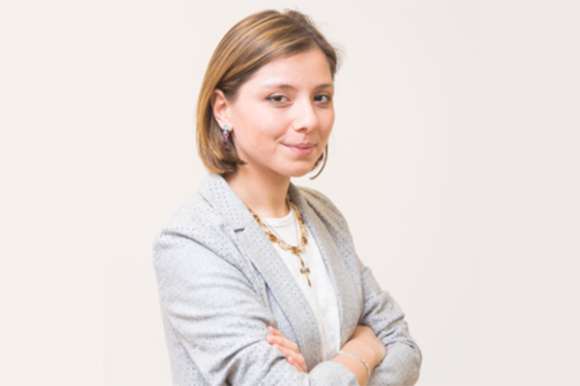 Girls of the Sun is produced by France's Maneki Films in coproduction with France's Wild Bunch and Arches Films, Belgium's Gapbusters, Georgia's 20 Steps Productions and Switzerland's Bord Cadre films, in association with Elle Driver, BackUp Media, B Media 2014, Indéfilms 6 and Cinécap, and with the participation of Canal +, OCS, RTBF, Proximus, Tax Shelter Casa Kafka Pictures and the Wallonie-Bruxelles Federation. The project is supported by the French CNC (support for new technologies in production and development support), Creative Europe Programme – MEDIA of the European Union, ANGOA, Aquitaine région and Film In Georgia cash rebate system.
How to Sell a War was developed by Creative England, Film and Music Entertainment (UK) Ltd, the Finnish financing house IPR.VC, and is produced by the Dublin-based Film and Music Entertainment (IRE) in coproduction with Georgia's 20 Steps Productions with financing from the UK's Quickfire and Helsinki-based IPR.VC. The film is co-funded by the Georgian National Film Center and Georgia's cash rebate. Development and production financing also came from Poland via equity from Kinomedia/GigantFilms and Radoslaw Drabik.
In the Shadows is a Turkish/Georgian coproduction between Contact Film Works and Digital Kitchen Films.
In 2018 the Film in Georgia team is continuing to promote the cash rebate scheme by participation in main industry events, meetings with major studios, location managers and independent producers, as well as Georgian tours for key players from the UK and the US film industry. Additionally, Film in Georgia continues to work on the enhancement of knowledge and skills of the local film industry professionals. 
The Government of Georgia introduced Film in Georgia, a cash rebate programme offering 20-25% cash rebate on qualified spend in Georgia, in March 2016.