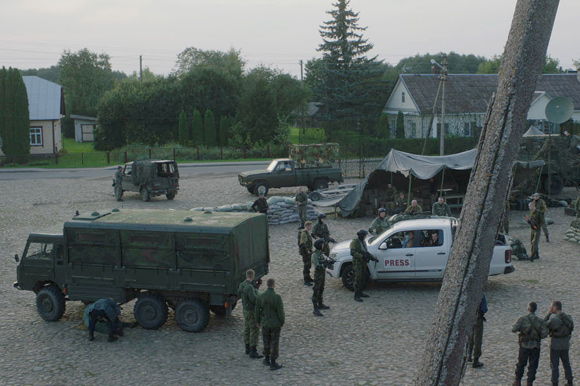 A famous colonel, who acted as a war consultant in different countries for many years, now finds himself in a strange situation – when civil war breaks out in his native country, he becomes a colonel fighting for one of the sides.
The main characters are played by the famous Lithuanian theatre and cinema actors Valentinas Masalskis and Remigijus Vilkaitis. The cast includes Sigitas Račkys and Albinas Keleris.
The Flood Won't Come is produced by Ieva Norviliene through Tremora with an estimated budget of approximately 766,000EUR. The project received 500,000 EUR from the Lithuanian Film Centre.
Principal photography started in Valkininkai, Lithuania in September 2017 and will wrap in August 2018. The theatrical release is planned for 2019.
Production Information: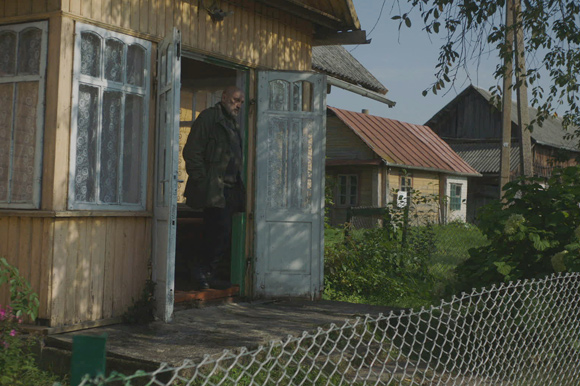 Tremora
www.tremora.com
This email address is being protected from spambots. You need JavaScript enabled to view it.

Credits:
Director: Marat Sargsyan
Scriptwriter: Marat Sargsyan
Cinematographer: Feliksas Abrukauskas
Production Designer: Ramūnas Rastauskas
Cast: Valentinas Masalskis, Remigijus Vilkaitis, Sigitas Račkys, Albinas Keleris