Consequences by Darko Stante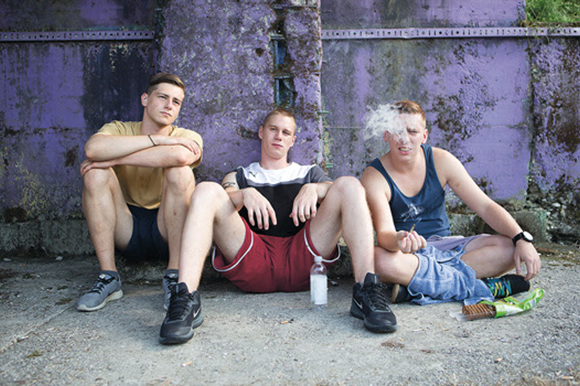 Production: Temporama 2018
Producers: Jerca Jerič, Andraž Jerič 
95 min
World Sales Contact: Matthias Angoulvant — WIDE Management
This email address is being protected from spambots. You need JavaScript enabled to view it.
Because of his difficult behaviour, the eighteen-year-old Andrej is sent to a youth education centre. There he meets Željko, the informal leader of the local boarders. When Željko uncovers Andrej's secret, he soon starts taking advantage of him. Andrej thus faces a trial of responsibility and preservation of his moral integrity. He has to decide whether to remain loyal to himself or join Željko and his thrilling way of life.
Palais F May 11 15:30
By Invitation only!
---
 History of Love by Sonja Prosenc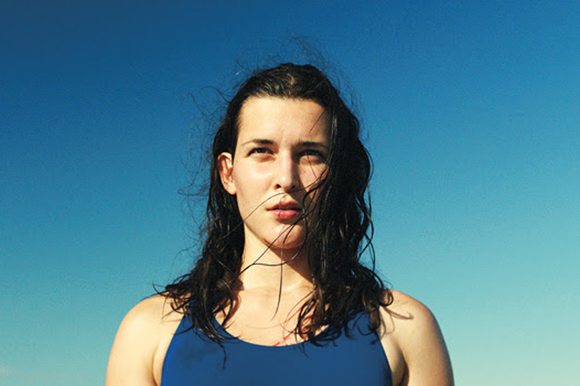 Production: Monoo 2018
Producers: Rok Sečen – Producer on the move 2018 and Sonja Prosenc
Co-production: Nefertiti Film (Italy), Incitus Films (Norway)
100 min
Contact: Rok Sečen, Sonja Prosenc — MONOO 
This email address is being protected from spambots. You need JavaScript enabled to view it., This email address is being protected from spambots. You need JavaScript enabled to view it.
http://monoo.si
History of Love explores the discomfort of the coming of age, especially during emotionally intense events of facing death and experiencing loss, and is also subtly dealing with a theme of the currently prevalent nihilism, violence, and emotional detachment. It follows the emotional and psychological states of the main character and can be seen as meanderings of memories and thoughts, with shots or sequences echoing variations and details.

Palais E May 13 12:00
By Invitation only!
---
 Stories From the Chesnut Woods by Gregor Bozic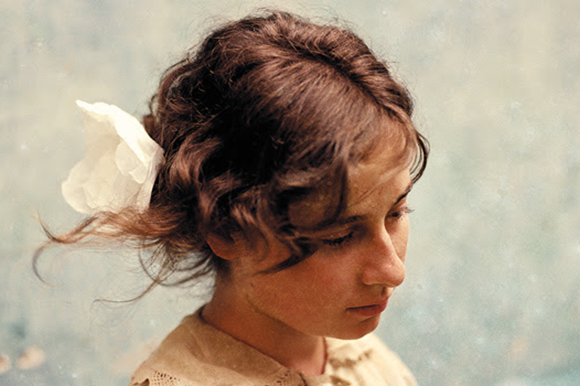 Production: Nosorogi 2018
Producer: Marina Gumzi 
Co-production: Transmedia (Italy)
80 min
Contact: Marina Gumzi — NOSOROGI 
This email address is being protected from spambots. You need JavaScript enabled to view it.
www.nosorogi.com
Somewhere in a far-off region, in a forested valley between two countries, lived two old people, husband and wife. The old woman fell sick and died, and the old man, a stingy coffin maker, found himself all alone in the world. Pondering the life he had lived, he meets Marta, a local chestnut seller, who desperately wants to leave the valley. A chance encounter gives rise to a dreamy parable on loneliness and the power of imagination.
Palais B May 14 15:30
By Invitation only! 
---
 Let Him be a Basketball Player  by Boris Petkovic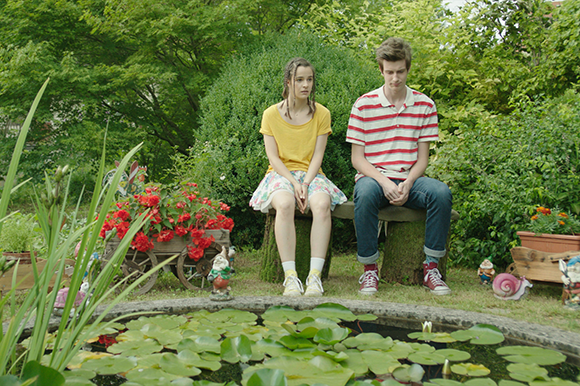 Production: Gustav Film
Producer: Frenk Celarc 
82 min
Contact: Frenk Celarc 
This email address is being protected from spambots. You need JavaScript enabled to view it.
www.gustavfilm.si
Ranta was so tall he could put neckties on giraffes and so thin he was translucent. He ate everything he saw, including the plate it was served on, and he was so lazy that his bed had to come to him in the evening on its own, otherwise he'd fall asleep standing… Ranta never suspected that basketball would change his life completely: that a talented basketball player would arise from an indolent klutz.
Ranta's "basketball path" is full of difficulties, surprises, first love, joy, rises and falls, happiness and disappointment, victory and defeat. The story depicts this youthful playfulness with humour, favorable disposition and understanding for the problems and mistakes that teenagers make as they are growing up.
Palais B May 15 11:30
---

Biography: He started as a producer in 2012. After university he worked as an advisor to the general secretary at the Ministry of education. 
He is EAVE graduate and EAVE award recipient. He produced award winning and critically acclaimed The Tree by Sonja Prosenc (Slovenian Oscar Submission), and History of Love (in the last stage of completion) with current projects Son (in production) by Bosnian director Ines Tanović and Redemption (in development) by Sonja Prosenc.
Contact: Rok Sečen — MONOO
This email address is being protected from spambots. You need JavaScript enabled to view it.
http://monoo.si
---