Moderated by producer Paula Vaccaro and featuring leading speakers from Norwegian Film Institute, Tangerine Entertainment, Kinema, FERA Federation of European Screen Directors & many more.
Join us 14-18 August, daily at 1800CEST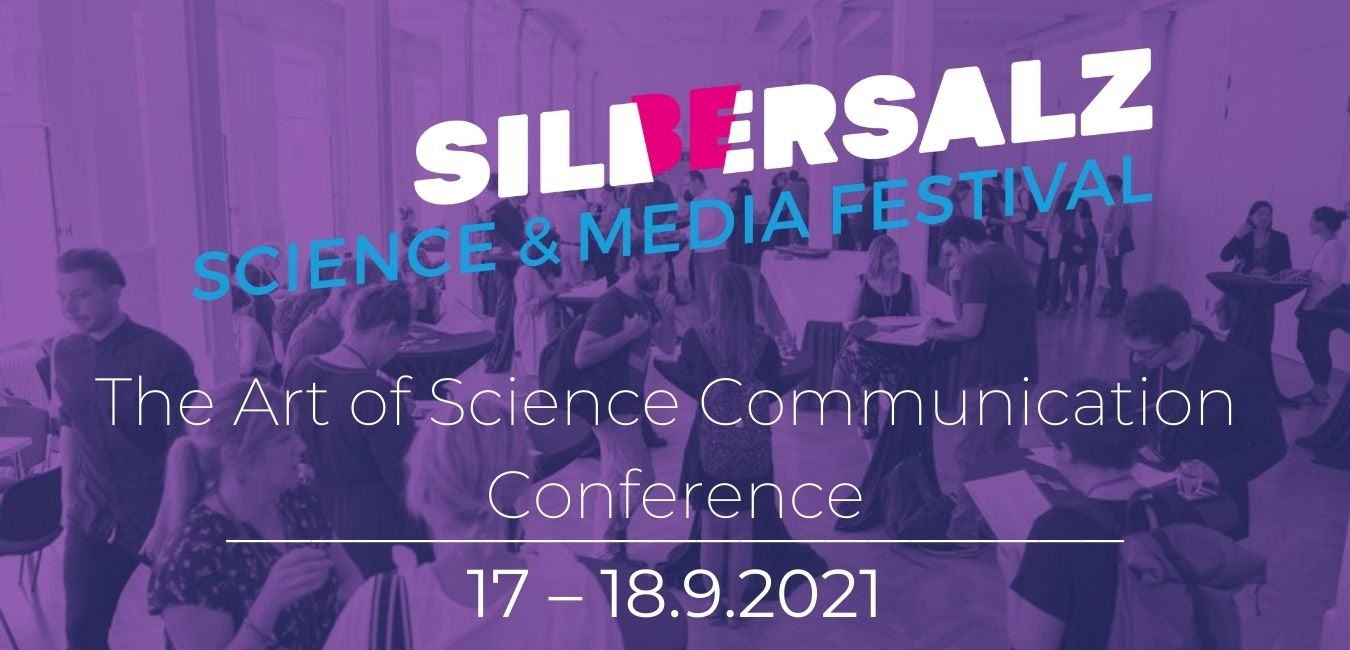 SILBERSALZ CONFERENCE VIRTUAL & IN PERSON REGISTRATION NOW OPEN
Science journalism is currently experiencing a boom in innovative formats. At the same time, the industry is battling a new wave of skepticism. Communicating scientific content on a broader basis is increasingly becoming fine art. At this 2 day conference, we hear from science communication trailblazers. Featuring MIT's Francesca Panetta, VR powerhouse NowHere Media, Pan-African feminist Aya Chebbi, AR innovator Karim Ben Khelifa, and many more.
Also home to the SILBERSALZ Science & Media Pitch, we'll hear from 20+ international factual projects, including Falling Walls alumni, as they present to broadcasters, funds and institutions.
Click here to register for FREE for The Art of Science Communication, 17-18 Sept
SUBMISSIONS NOW OPEN FOR CAMPUS ISTANBUL 
Develop your factual projects with leading experts of Europe at Campus Istanbul. Learn how to work with co-producers and the strategies to create social impact. Applications are welcome from projects of all media that address this year's theme Cultural Heritage of Turkey. This project is funded by the Grant Scheme for Common Cultural Heritage: Preservation and Dialogue Between Turkey and the EU-II (CCH-II).
For more information:
SILBERSALZ SCIENCE & MEDIA AWARD NOMINEES ANNOUNCED
We're delighted to announce the incomparable nominees for 2021 Silbersalz Awards! Featuring projects from Germany, Belgium, Chile, Mozambique, Argentina, Canada, Australia, USA, Austria, France and the UK.
Click here to see the nominees
CATCH UP ON CPH:CONFERENCE ON DEMAND 
Missed CPH:DOX CONFERENCE this past April? All of our panels are now available to watch online free! From how to create diverse spaces, representation on screen, centralising marginalised storytellers and our place behind the camera, Crip Camp's Jim LaBrecht and Nicole Newnham on diversity and inclusion, and many many more.
Documentary Campus is supported by: