Join us for our online info session to discover the benefits this unique female leadership program offers, among them the enhancement of entrepreneurial,  leadership and communication skills. There will be plenty of time for your questions at the end of the session.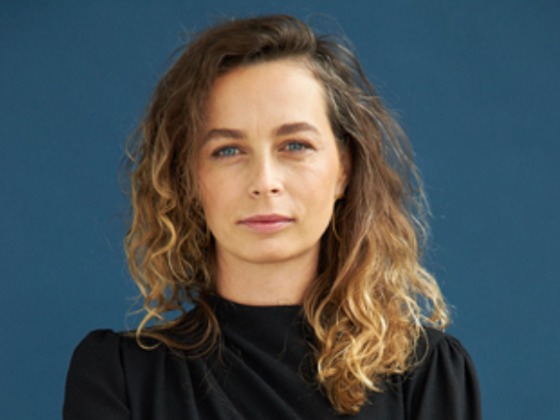 Info Session | SERIES' WOMEN
September 5 | 18:00 CEST | online | free of charge with registration
If you are a female producer of European drama series and you want to advance your career, then SERIES' WOMEN might be the right program for you. In 5 modules, the program supports you in developing your skills, become more visible and build a stong network of like-minded women. Join our online info session to learn more about the program, the content and the application procedure. We are also happy to welcome 2022 alumna Marta Szarzyńska who will be sharing her experience.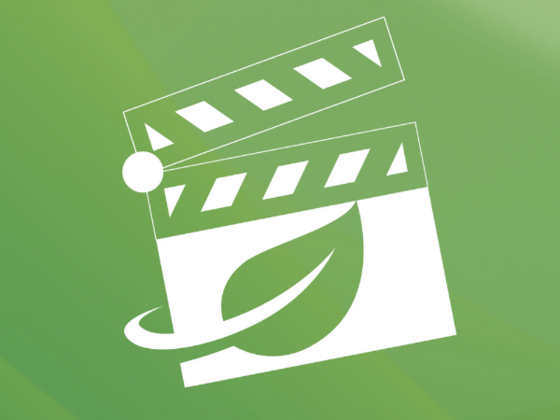 Greening the Industry
September 19 | 14:00 -18:00 CEST | online | 50,- EUR
Over the last few years, sustainability has evolved into more than a buzzword. And also audiovisual professionals nowadays must be aware of the impact their work has on the environment.
We welcome you to our online seminar which will provide helpful strategies and tools to make film productions more environmentally friendly across all departments. We will also show you that sustainability and economic success do not at all compete with one another. 
Sustainable Business Strategies: Mastering Transformation and Change
October 5 - 7 (excl. travel days) | Berlin | Early bird until Aug 21: 590,- EUR
Innovation often comes in unexpected and unusual forms. With her company VYVYT, Lilli Berger, combining her experience as a filmmaker and a funeral director in creating virtual 3D memory spaces, innovated the way we deal with giving our loved ones their final farewell. Within our workshop, we will have a look at this unusual business concept, while Lilli explains how she took it from her first idea to a functioning company. 
AI: Ethics and Legal Aspects 
October 17 | 14:00 - 18:00 CEST | online | 50,- EUR
Artificial Intelligence is everywhere. But it is also subject to many discussions and concerns - at the moment especially also in the audiovisual industry.
With our online seminar, we seek to provide an overview of the current state of AI. Together we will explore the following questions: What are the ethical and legal challenges? What do we need to consider before implementing AI? What could be useful AI tools for the audiovisual industry? Join us for an afternoon and find out.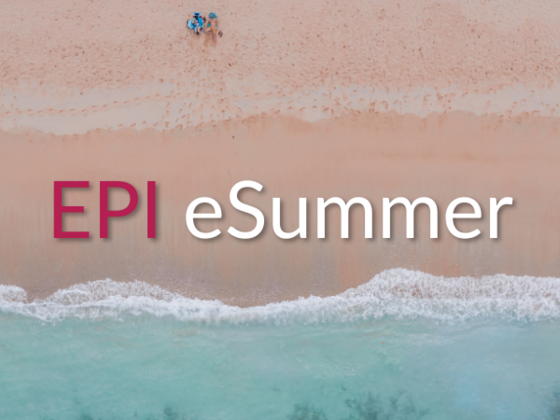 EPI eSummer
July 1 until August 31 | all eTrainings 50% off
Summer is not over yet, and so is our EPI eSummer. Until August 31 you get 50 % off on all our eTrainings. Update your knowledge, wherever you are: Learn on the go and on any device, learn from the best with acclaimed experts, learn time and cost-efficient while cutting travel time, but not cutting office hours, or pool hours.
Topics include among many The Art of Pitching, Storytelling for TV Drama, and Clearing Rights for Film and TV. 
Visual Credits
Illustration Header and Visuals © EPI/Vivienne Hettig
Emmys © Valerie Macon/AFP via Getty Images