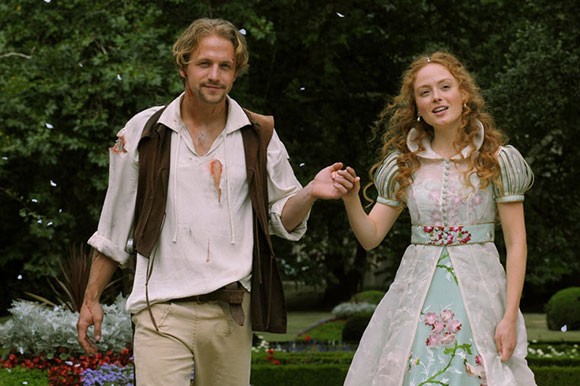 Seventeen out of 55 films released in cinemas in 2014 have been nominated for the national film prizes and five of them were awarded with the Czech Lions by the members of the Czech Film and Television Academy.
Nowhere in Moravia and Three Brothers both received three Czech Lions, while Krásno and the documentary Olga received one award each.
Fair Play, which topped the nominations, is surprisingly not among the official Czech Lion winners, receiving a non-statutory Film Fans Award.
List of Winners:
Best Film:
The Way Out / Cesta ven (Czech Republic / France)
Directed by Petr Václav
Produced by Moloko Film
Coproduced by the Czech Television, Cinema Defacto
Supported by the Republic State Cinematography Fund – Czech Republic
Best Documentary:
Olga
Directed by Miroslav Janek
Produced by Film &Sociologie
Coproduced by Czech Television
Supported by the State Cinematography Fund – Czech Republic
Best Director:
Petr Václav for The Way Out
Best Leading Actress:
Klaudia Dudová for The Way Out
Best Leading Actor:
Ivan Trojan for Nowhere in Moravia / Díra u Hanušovic (Czech Repulic)
Directed by Miroslav Krobot
Produced by Evolution Films
Supported by the State Cinematography Fund – Czech Republic
Best Supporting Actress:
Lenka Krobotová for Nowhere in Moravia
Best Supporting Actor:
Jaroslav Plesl for Nowhere in Moravia
Best Script:
Petr Václav for The Way Out
Best Cinematography:
Štěpán Kučera for The Way Out
Best Editing:
Florent Mangeot for The Way Out
Best Sound:
Daniel Němec, Ivan Horák for The Way Out
Best Music:
Jan P. Muchow for Krásno
Directed by Ondřej Sokol
Produced by love.FRAME
Coproduced by the Czech Television, Dramedy Production
Best Art Direction:
Jan Vlasák for Three Brothers / Tři bratří (Czech Republic, Denmark)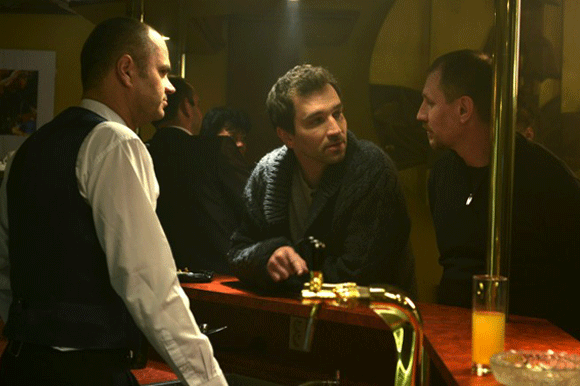 Directed by Jan Svěrák
Produced by Biograf Jan Svěrák s.r.o.
Coproduced by Phoenix Film Investments
Supported by the State Cinematography Fund – Czech Republic
Best Costumes:
Simona Rybáková for Three Brothers
Best Make-up:
Zdeněk Klika for Three Brothers
Extraordinary contribution to the Czech cinematography:
Drahomira Vihanová