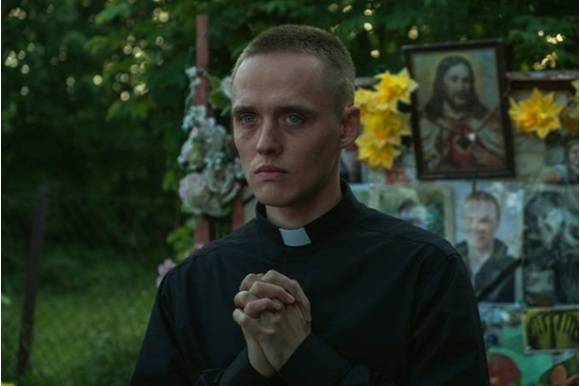 Honeyland has been nominated in the Best International Feature Film section, together with Corpus Christi, as well as in the Best Documentary Feature section, while Daughter / Dcera has been nominated in the Animated Short section.
Honeyland was produced by Trice Films and Apollo Media.
Corpus Christi was produced by Aurum Film in coproduction with Canal+, WFS Walter Film Studio, the Podkarpackie Regional Film Fund, Les Contes Modernes. The film was supported by the Polish Film Institute.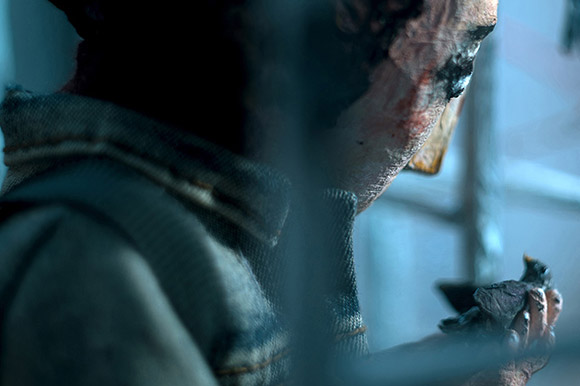 Daughter was produced by FAMU in coproduction with MAUR film.
Jojo Rabbit directed by Taika Waititi, which has six nominations including in the Best Motion Picture of the Year category, was shot in Czech Republic with Czech Anglo Productions servicing and the Romanian Mihai Mălaimare, Jr. as DoP.
The Oscar ceremony will be held on 9 February 2020.
Click HERE for the press release about the nomination of Daughter.
Click HERE for the full list of nominees.