To book a meeting, click below! This email address is being protected from spambots. You need JavaScript enabled to view it.
MAMMALIA directed by Sebastian Mihailescu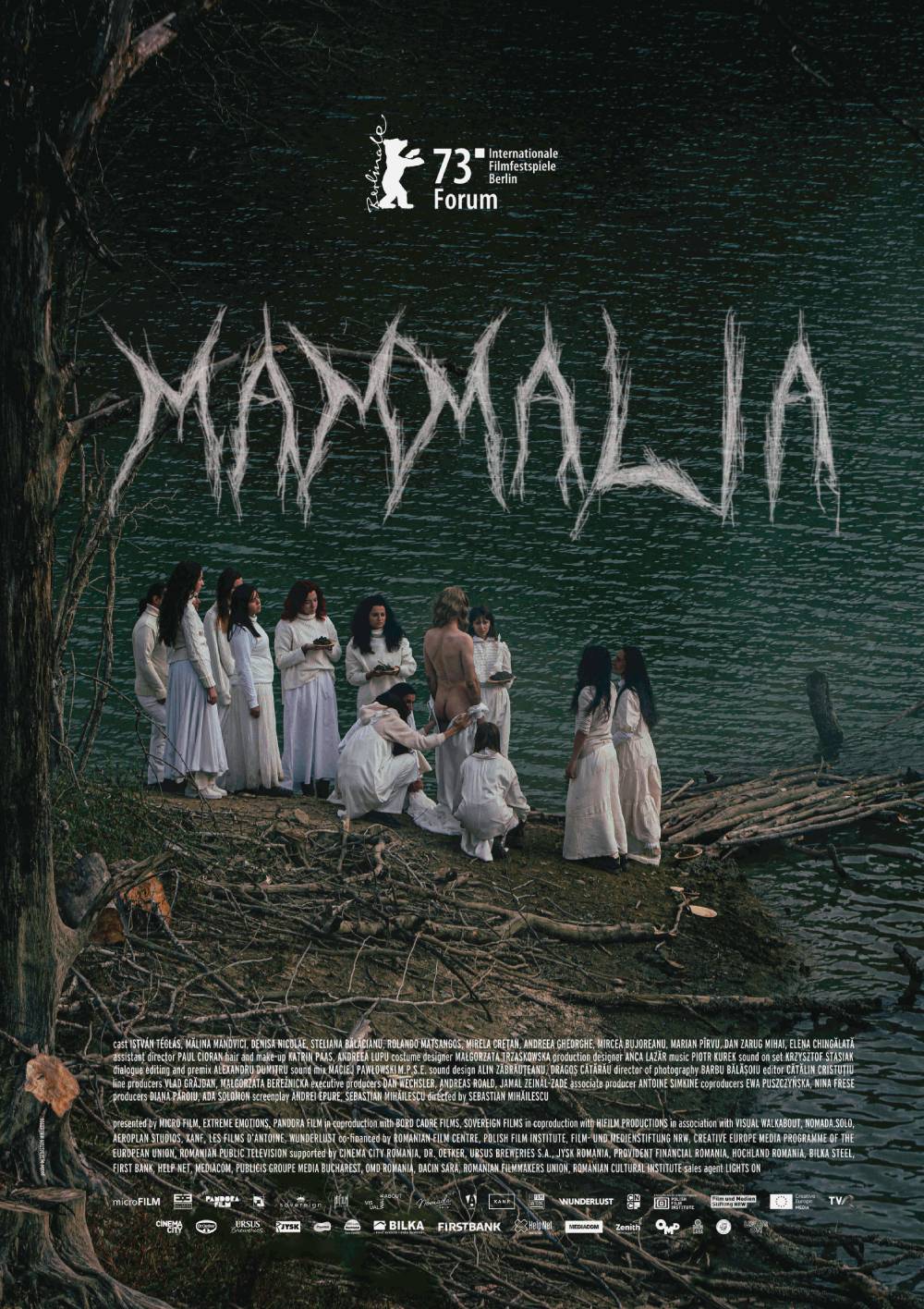 Thirty-nine-year-old Camil embarks on a dreamlike trip where the banal and the surreal merge. Struggling to come to terms with losing control - of his work, his social status, his relationship - he sets off on a search that leads him to question the basis of his identity as a man. He pursues his girlfriend into an increasingly bizarre and disturbing world of community and ritual before being confronted by a tragi-comic role-reversal that leads us to questions everything.

SCRIPT: Andrei Epure, Sebastian Mihailescu
PRODUCER: Diana Paroiu, Ada Solomon
CINEMATOGRAPHY: Barbu Balasoiu
EDITING: Catalin Cristutiu
CAST: Istvan Teglas, Malina Manovici
INTERNATIONAL SALES: Lights On
BETWEEN REVOLUTIONS directed by Vlad Petri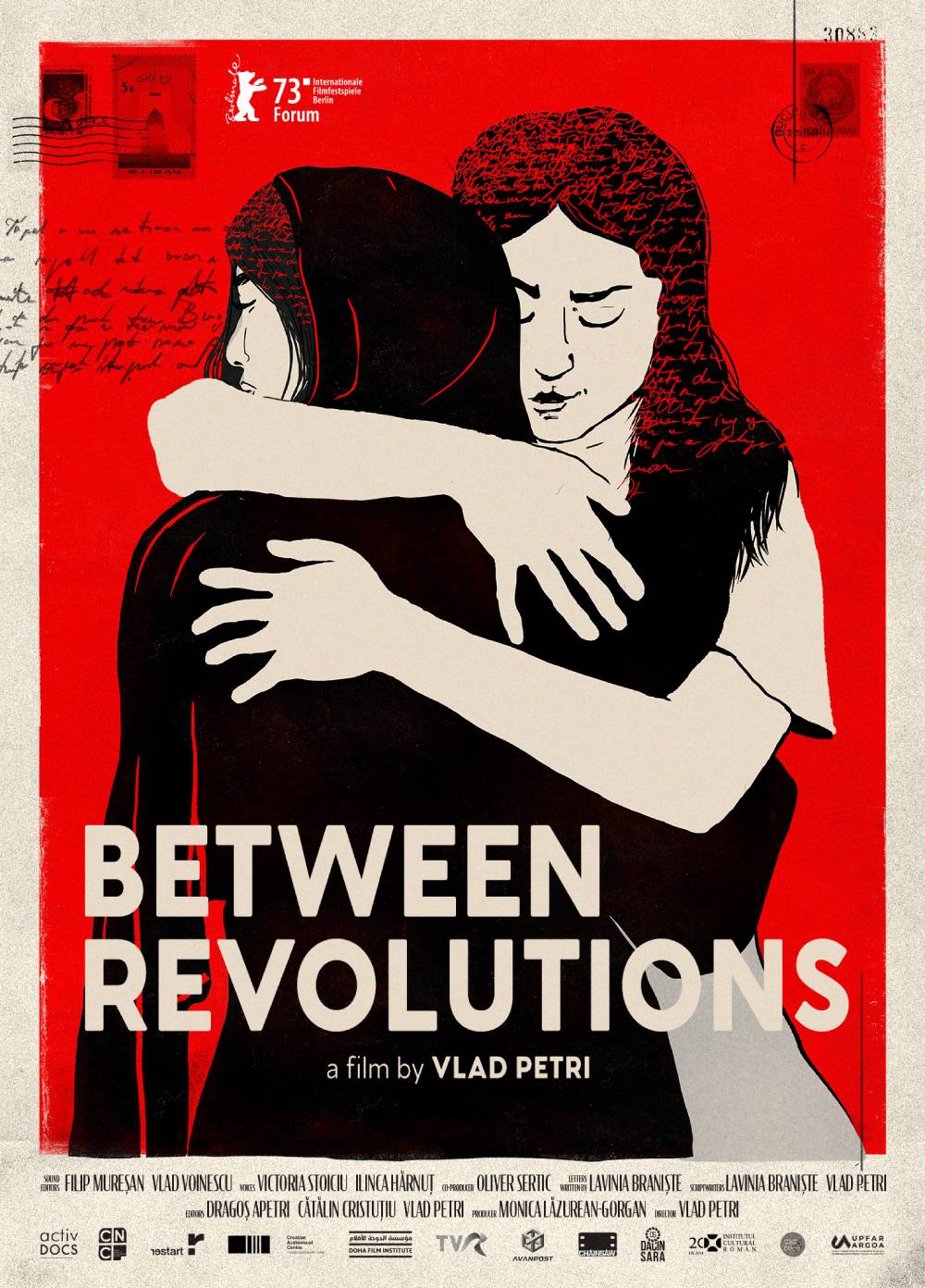 In the 1970s, an Iranian student named Zahra meets a fellow student called Maria at university in Bucharest. They are both pursuing a degree in medicine and develop a deep friendship and admiration for each other. When the revolution against the Shah breaks out in 1979, Zahra goes back to Iran, moved by the hope of political transformation, although disappointments are quick to follow. Zahra never ends up returning to Romania. Over the next decades, Zahra and Maria exchange letters about protests, the general upheaval in both countries, the oppression of women and how it affects them; Romania is not to remain untouched by revolution either. Separated by the revolutions, their correspondence depicts two women struggling to conform to societal stereotypes and grappling with their profound feelings for each other, which seem to stretch beyond simple friendship. In his film, Vlad Petri draws entirely on incredible, stunningly edited archival footage from Iran and Romania to tell the story of these two women in such a way that the lines between documentary and fiction blur. In such testing times, doesn't such a bond almost seem too good to be true?

SCRIPT: Lavinia Braniste, Vlad Petri
PRODUCER: Monica Lazurean-Gorgan
EDITING: Dragoș Apetri, Cătălin Cristuțiu, Vlad Petri
WITH: Victoria Stoiciu, Ilinca Harnut
INTERNATIONAL SALES: Cats&Docs
MEMBERS OF THE JURY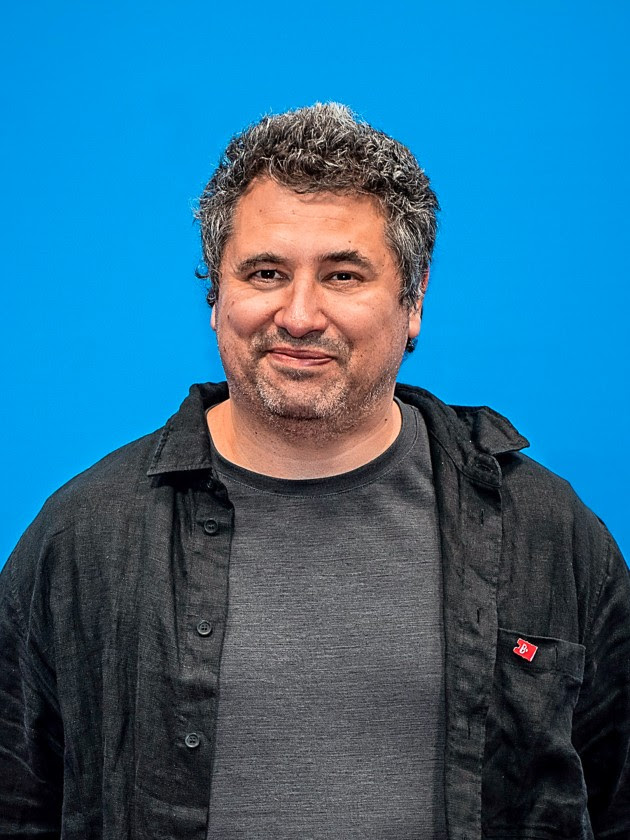 RADU JUDE
INTERNATIONAL  JURY
The Bucharest native Radu Jude, born in 1977, was already a popular guest at the Berlinale before receiving the Golden Bear in 2021 for the comedy Bad Luck Banging or Loony Porn. His first fiction film The Happiest Girl in the World celebrated its world premiere in 2009 in Forum, where Everybody in Our Family (2012) and Uppercase Print (2020) also screened, as well as the documentary The Exit of the Trains (2020) - which he co-directed with Adrian Cioflâncă. His first film in Competition, Aferim! (2015) won the Silver Bear for Best Director. One year later, Radu Jude received the Jury Award in Locarno for Scarred Hearts, and in 2018, I Do Not Care If We Go Down in History as Barbarians won the Crystal Globe for Best Film in Karlovy Vary. Most recently, his short film The Potemkinists screened in 2022 at Quinzaine des Réalisateurs in Cannes.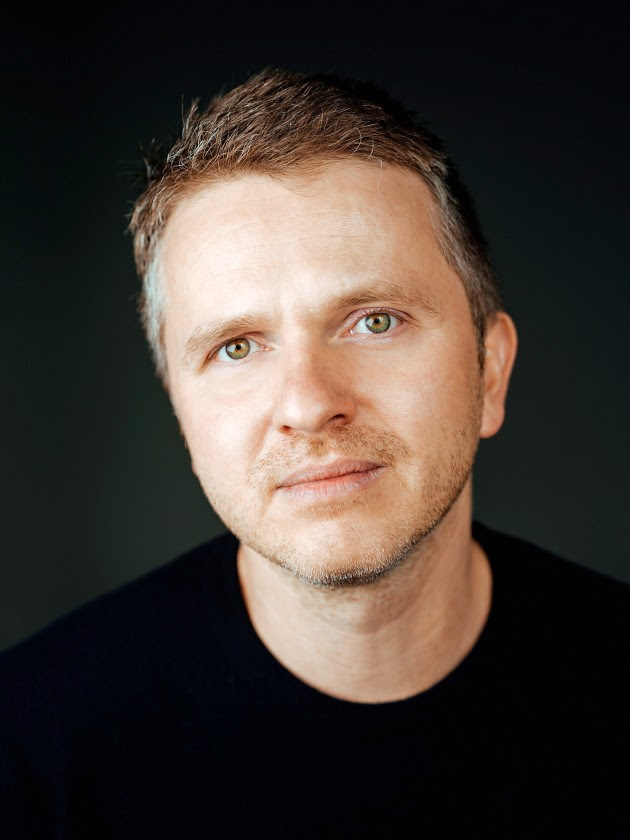 CATALIN CRISTUTIU
INTERNATIONAL SHORT FILM JURY
Cătălin Cristuțiu has worked as an editor on over 70 feature films, short films and TV series. He has edited the entire works of Radu Jude including the feature films Aferim!, which won the 2015 Berlinale Silver Bear for Best Director, and Bad Luck Banging or Loony Porn, winner of the 2021 Golden Bear. Other notable editing works include If I Want to Whistle, I Whistle (Florin Şerban, 2010 Silver Bear Jury Prize) and Blue Boy by Manuel Abramovich, which won the 2019 Silver Bear Jury Prize (Short Film). Cristuțiu also works as an editing adviser; in recent years, he has been focusing on films which use editing as a central means of artistic expression.
EFP SHOOTING STARS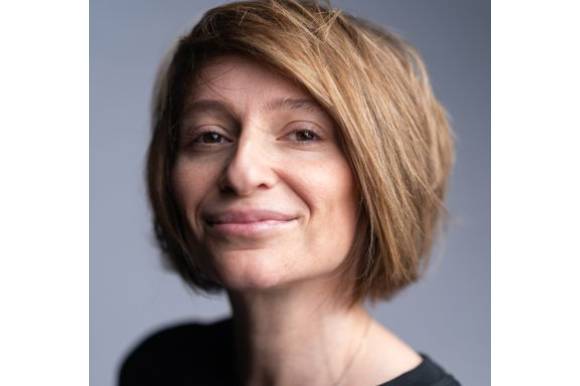 JUDITH STATE
Judith State is a professional dancer with classical ballet training and a degree in foreign languages in both English and Spanish. She won a scholarship to train at Broadway Dance Centre in New York as well as a WEBdance scholarship for ImpulsTanz Vienna. In 2016, State was cast in a leading role in SIERANEVADA by acclaimed director Cristi Puiu, marking her debut in cinema and beginning a new stage in her life. The film premiered at the Cannes Film Festival and won her a Gopo Award nomination for Best Supporting Actress. In 2018 she again collaborated with Cristi Puiu for MALMKROG and was also cast in the leading role in Marius Olteanu's debut film, MONSTERS, which premiered at the Berlin International Film Festival, and for which she was awarded a Gopo Award as Best Actress in a Leading Role. In 2020, she played the lead in Daniel Sandu's THE FATHER WHO MOVES MOUNTAINS and in Liviu Marghidan's REFUGE, quickly followed in 2021 by Hungarian director Gyuri Kristoff's dance feature, ZENITH. Next came the lead in renowned director Cristian Mungiu's R.M.N., which premiered at Cannes in 2022. State is currently working as both performer/choreographer and actress, combining these fields with her passion for music and singing.
BERLINALE TALENTS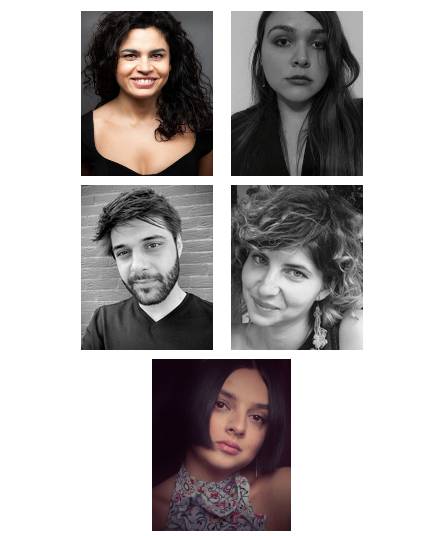 From left to right: Alina Serban - director/actor, Dora Leu - film critic/journalist, Marian Balan - sound designer, Oana Furdea - distributor, Ioana Chitu - actor