The script written by Georgi Kostov is focused on Jean and his desperate love for Diane, who doesn't even notice him. After numerous failed attempts to gain her attention, he finally finds his own way to deal with women.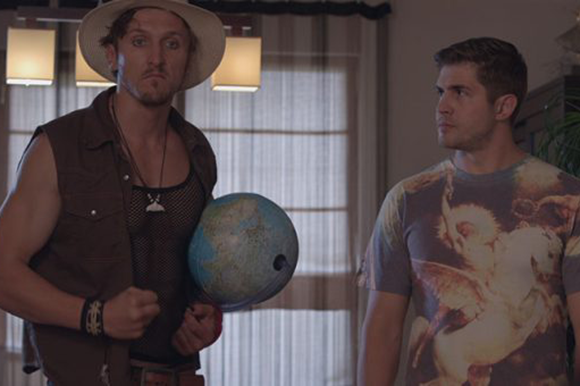 "The idea came from a TV show, where some young men were invited to share their experiences in seducing women. I happened to be in the studio and I laughed a lot listening to them. Afterwards, I learned that there are men ready to pay for learning different seduction techniques. I thought I could make a nice comedy from all that", Kostov told FNE. 
The film stars newcomer Ivo Arakov and the cast includes Dimo Alexiev, Dilyana Popova, Elena Boeva, Nikolay Sotirov, Krassimira Demireva.
Kostov produced through his company Media Production with no public support. The 60,000 EUR budget was raised in two years, and the whole film was ready in seven months.
The film was distributed from  21 April to 21 May 2017, this time with distribution support from the Bulgarian National Film Center, and sold over 15,000 tickets."What is possible to get through public support is largely insufficient. It represents only 23% from what you really need for a proper distribution of your film", Kostov also said.
His next film is a period drama, already supported by the Bulgarian National Film Center.
Production Information: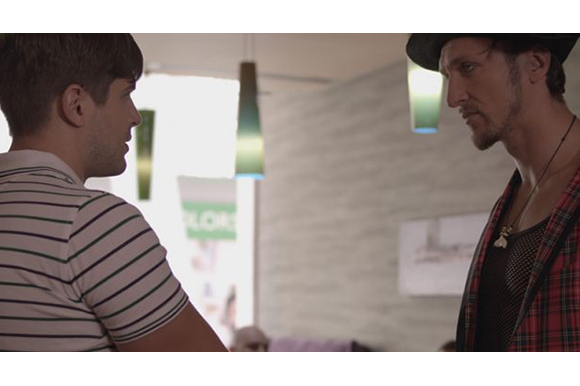 Media Production
This email address is being protected from spambots. You need JavaScript enabled to view it.
Credits:
Director: Georgi Kostov
Scriptwriter: Georgi Kostov
DoP: Kaloyan Bojilov
Composer: Svilen Natchev
Cast: Ivo Arakov, Dimo Alexiev, Dilyana Popova, Elena Boeva, Nikolay Sotirov, Krassimira Demireva